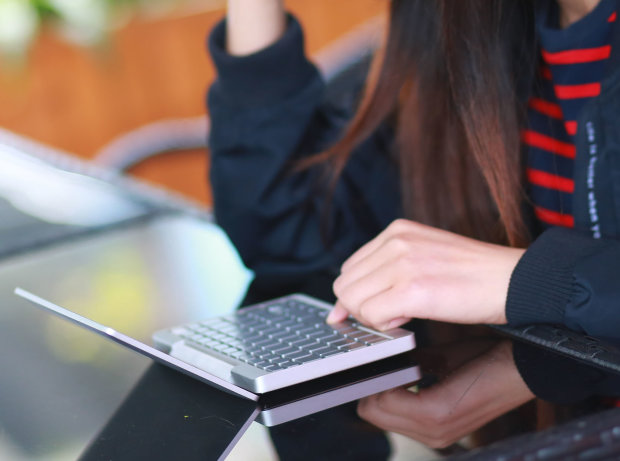 By Gadjo Cardenas Sevilla
The quest for a next generation ultraportable computer continues. While smartphones like the Samsung Galaxy S8 continue to flirt with desktop mode (though the use of the DeX  dock), might it be a good time to revisit smaller, more capable notebooks for on-the-go computing.
Flashing and fading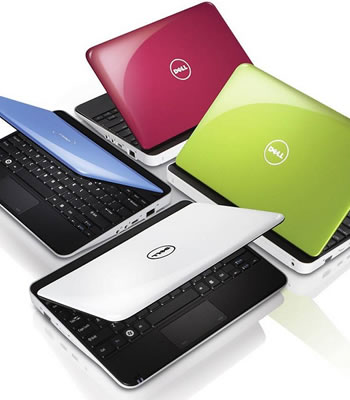 Ultraportables have flashed and faded the PC landscape. Once the most expensive and rarest types of PC, these small, almost pocket-sized devices offered the ability to run desktop apps on a diminutive platform. The best examples of this type of device were Sony VAIOs, Toshiba Librettos and Fujitsu's LifeBooks.
Around 10 years ago, ASUS made ultraportables affordable with their netbooks, which many competitors copied. These affordable, plastic and low-powered  machines ran Linux and were tweaked for using web browsers and services.
Tablets became popular and somehow managed to eclipse netbooks. Multi-touch functionality as well as the abundance of tablet apps made netbooks look and feel clumsy. Now that tablets have saturated the market, Apple's popular iPad has seen declining sales for some years now and despite attempts to qualify tablets as PC replacements (which isn't working because users demand PC-class applications), there seems to be another opening for ultraportable PCs.
As an option to more expensive 2-in-1's and ultrabooks, ultraportables could be a good bridge option for users of larger desktops or laptops.
Why the timing is right for a new breed of ultraportable PC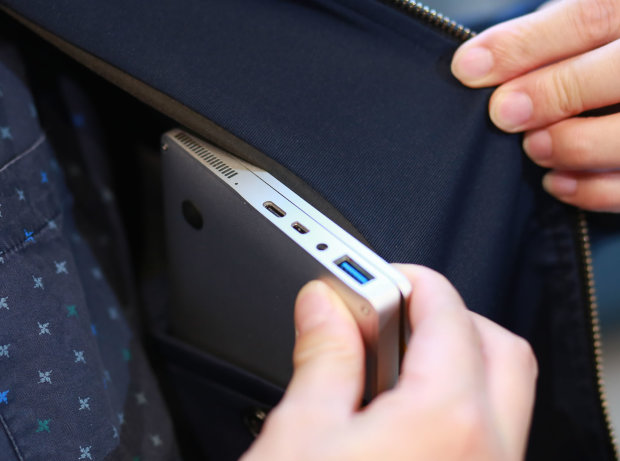 There are a number of reasons why ultraportable PCs are ripe for resurgence. Mobile processors, like Intel's Atom line and even Qualcomm's Snapdragon processors are more powerful yet power-efficient than ever.
Not only do they run more demanding applications and programs, they are also capable of running longer.
A recent Indiegogo project, the GPD Pocket 7.0 UMPC is ahead of the ultraportable PC curve. Their device is a 7-inch notebook which can run Windows 10 0r Ubuntu Linux. It has 128 GB of SSD storage, 8GB of RAM and has all the connectivity and I/O expected from a modern notebook. Currently on Indiegogo for $409, the device will sell for US $600 when it ships in late June.
What's remarkable about the GPD Pocket 7.0 UMPC is that it is designed in a similar way as Apple's MacBook Air, which means a solid unibody case, chiclet style keyboard and a retina display.
While this is definitely small by PC notebook standards, this sort of device is just right for frequent travellers or anyone who thinks a tablet or a smartphone are too small for taking down notes in class, in meetings or during cramped flights.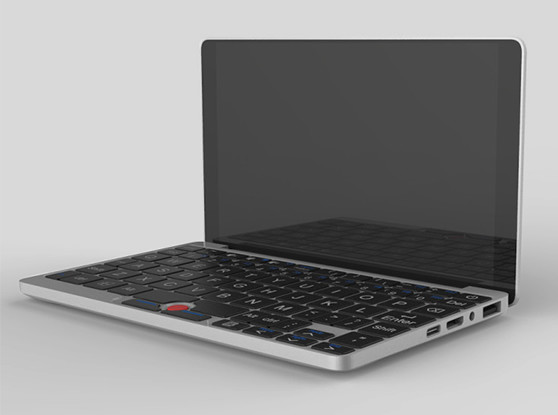 It's remarkable that a company can produce a modern ultraportable for under $800 which has all the specs and functionality of a much larger notebook and even matches the 8-hour battery life expected from most professional grade devices.
It's true that smartphones and tablets continue to get more capable and powerful and some can be used as notebook replacements.
The ultraportable is a true PC with fewer compromises and is better suited to productivity and content creation.
Here's a device that's small and portable, which is useful even if it isn't connected to the Internet and which can easily connect to a host of peripherals such as printers, hard drives, external keyboards, mice and monitors to extend the personal computing experience. Best of all, you can simply fold it and slide it into your bag or your jacket pocket when all is done.