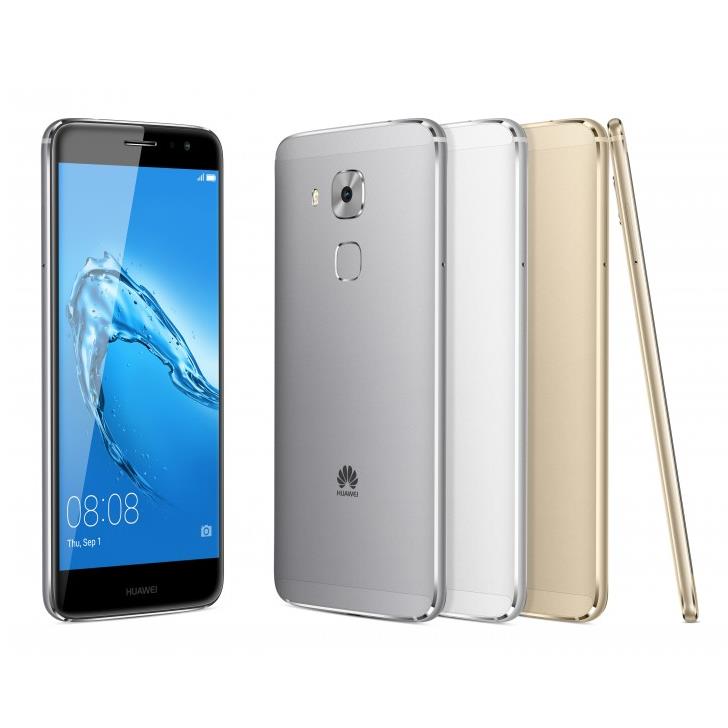 BGadjo Cardenas Sevilla
While there are a lot of notable flagships smartphones in the market right now boasting the latest designs, sleek curved displays and killer cameras. The real battleground for smartphones is in the mid-range of the market.
I'm looking for affordable smartphones that bring desirable features from the high-end of the market like good camera specs, terrific battery life, durability and the ability to run the latest software and applications Here are some outstanding smartphones that make a lot of sense while not costing a whole lot of money.
ZTE Grand X 4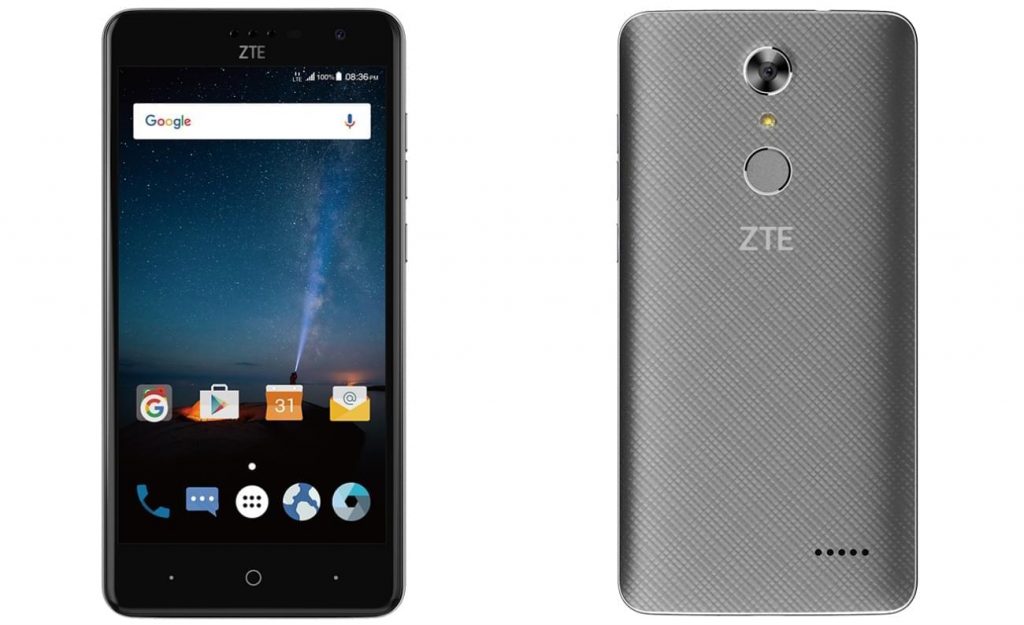 While ZTE isn't yet a household name when it comes to smartphones in Canada, the company is one of the biggest players in the world and has eked out a notable niche in the entry-level and mid-range.
The Grand X 4  offers a 5.5″ HD screen for $ 249 without contract on Freedom Mobile and can handle the fastest LTE speeds. This large smartphone has a  secure fingerprint sensor, a 13 megapixel camera.
This smartphone also offers some surprising features, including Dolby sound for music playback, as well as an all-day 3140mAh battery and a 5 megapixel front facing camera.
Huawei Nova Plus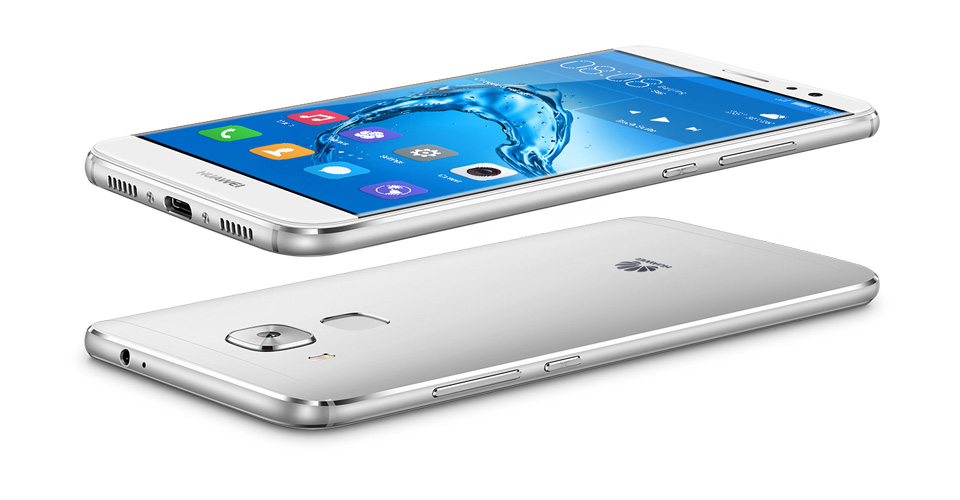 The spiritual successor to the one and done Huawei-made Nexus 6P, the Huawei Nova Plus is a great deal for Canadians searching for a mid-range smartphone with some solid high-end embellishments..
Huawei's Nova Plus has a 5.5-inch display with sleek metallic unibody design. An impressive and multifunctional 16 megapixel camera with Optical Image Stabilization, 4K video and even a 'beauty mode,' which removes blemishes in post processing.
Like with the ZTE model above, a fingerprint sensor is available and a 3340 mAh battery is designed to go for 2 days on a full charge (your results may vary).
The Huawei Nova Plus ($400 off contract) really looks like a premium devices and has enough high-end features and functionality (including a USB-Type C plug) to look and feel like a device that costs twice as much.
ASUS ZenFone 3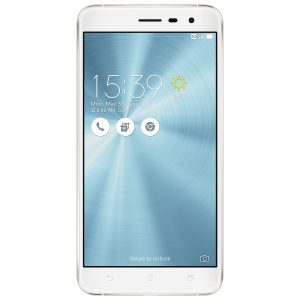 ASUS has expanded its dominance of PCs into the smartphone market. The ZenFone 3 is the latest manifestation of what is possible. This $429.99 (off contract) smartphone is equipped with a 2.0GHz octa-core Snapdragon 625 CPU, 4GB of RAM, and Adreno 506 GPU.
The PixelMaster 3.0 camera with optical and electronic image stabilization captures 16MP stills and 4K video.
Premium metal frame is just 6.16mm thin and features a taper towards the edge that feels natural and comfortable to hold.
A 3000 mAh rechargeable lithium-ion battery is also on tap in this glass and metal smartphone.
Sony Xperia XA