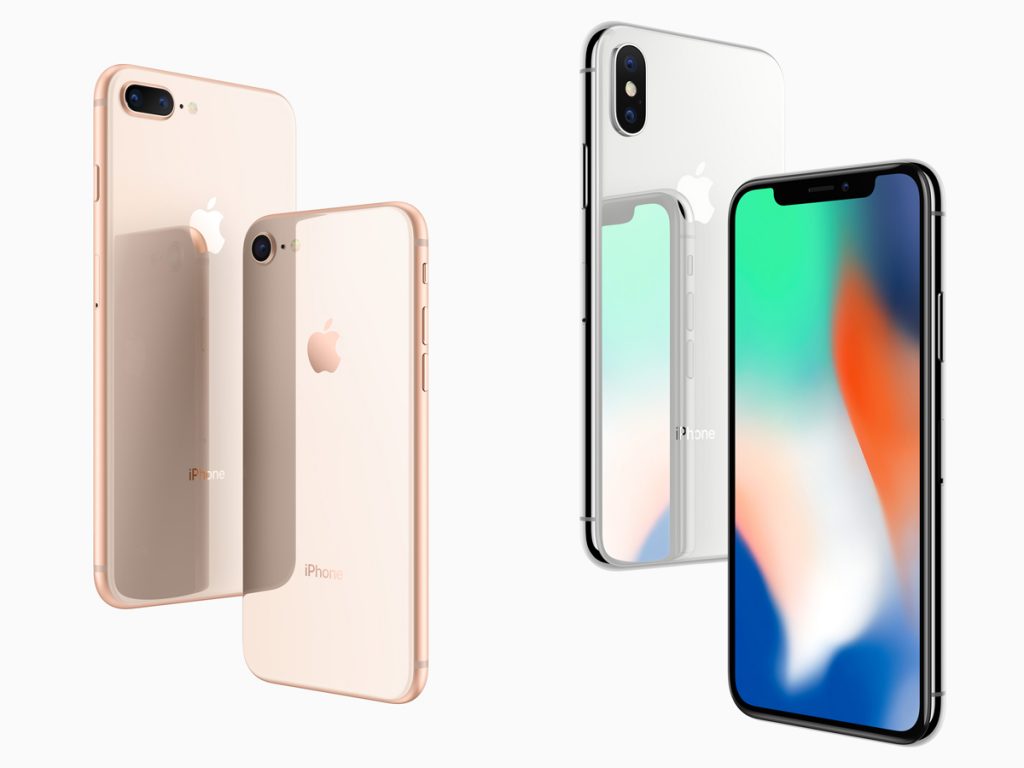 By Gadjo Cardenas Sevilla
The yearly iPhone upgrade cycle has been thrown in for a loop this year with the existence of two flagship devices from Apple. This puts consumers in a challenging spot. Do they buy the true and tested iPhone 8 or do they spring the extra moolah for the futuristic iPhone X?
iPhone release schedule turned on its head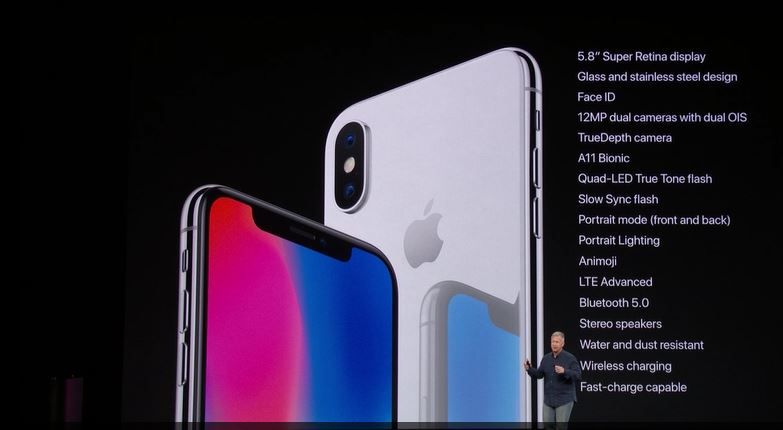 For a long time, there has always been one iPhone released each year.
While there were storage and colour differences, consumers were sure to be getting the latest hardware from Apple.
This changed a few years ago when Apple started selling plus-sized phablets to adapt to consumer trends.
iPhones usually follow a tick-tock release sequence with a new model (i.e, iPhone 6), is replaced with a new version sporting some incremental upgrades and new features (i.e. iPhone 6S).
iPhone 8 is about refinement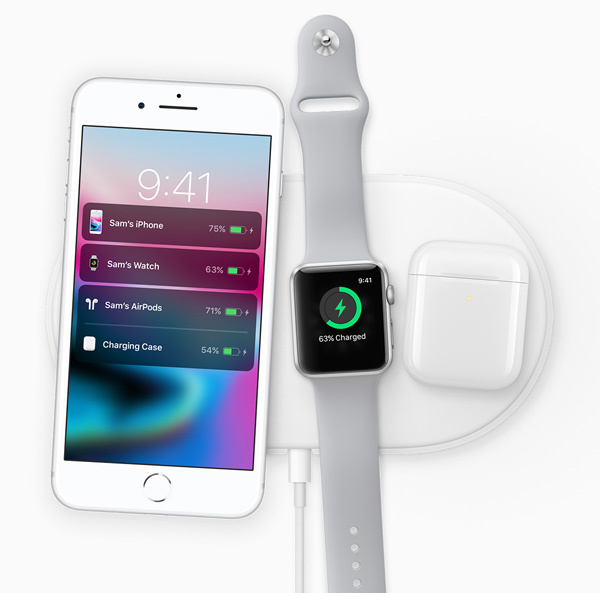 Apple followed up last year's iPhone 7 with an iPhone 8, which brings a similar form factor but now with a glass backplate. Glass is  used to facilitate wireless charging, improved antenna transmission. 
The iPhone 8 is almost identical to iPhone 7, but it features improved specs in the processor department and an even better camera that can replicate studio lighting for portrait photography and improved image stabilization. 
iPhone 8 also features a true-tone display. This matches the colour of ambient light to make the display look great in every condition, except direct or bright sunlight), making this the best iPhone for reading.
In terms of build quality, fit and finish, it is hard to find a better and more integrated example of a modern smartphone than the iPhone 8. Granted, this is a design that first surfaced with iPhone 6 back in 2014, it has been refined and nearly perfected through four versions.
iPhone 8 and iPhone 8 Plus are readily available right now.
iPhone X Factor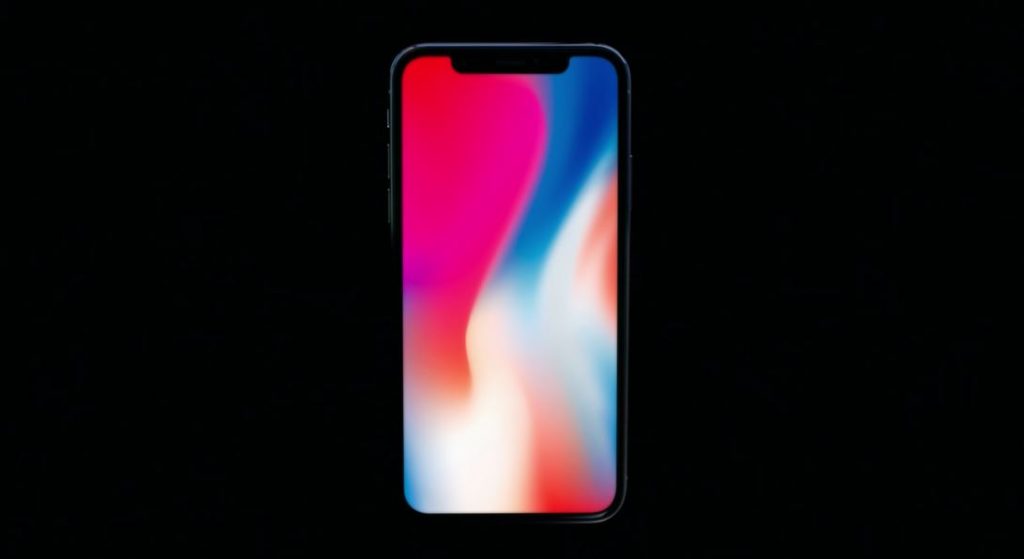 This brings us to the other iPhone flagship which is considered to be the next phase of smartphone innovation, the iPhone X. 
According to Apple Design head Jony Ive, the iPhone X took over two years to develop and marks a new chapter in iPhone design.
 'We have a lot more big ideas and we are already working on them. Rather than one ending of the iPhone, it is rather a new chapter and the beginning of its development,' Ive explains.
iPhone X (Ten) is the 10th anniversary iPhone and also the newest design we've seen from Apple in years. It features a bezel-less 5.8-inch OLED display (1,000,000 to 1 contrast ratio) makes this the most expansive and largest display on an iPhone.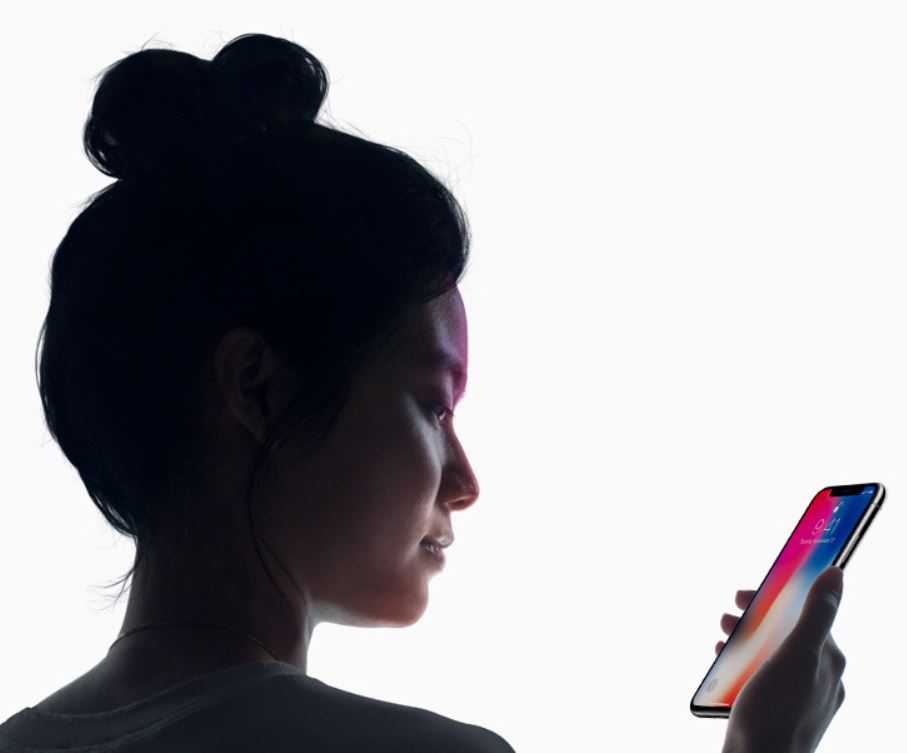 That display resulted in the removal of the home button which also has the Touch ID fingerprint reader. Apple has developed a new Face ID feature.
Using face recognition sensors, a TureDepth camera that projects 30,000 dots to map faces accurately, Face ID will be used to unlock iPhones, enable Apple Pay mobile payments as well as shoot superior selfie photos.
All this innovation and design comes at a price. The iPhone X will cost more than similarly specced iPhone 8 devices and the phones, which will be available for preorder on October 27 for an early November release, are expected to be in very short supply.
Conclusion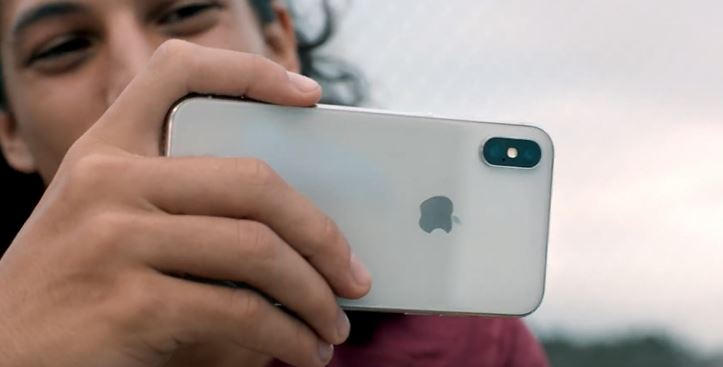 iPhone 8 represents the evolution hardware and technology from the past 10 years. It is already one of the most powerful devices out there, has the best cameras and powers various ecosystems.
iPhone X ($1319 SRT) is clearly a more aspirational device. It brings a new form factor where the premium hardware disappears behind a large slate of glass, Face ID makes this the most personal iPhone and also ushers in a new way to securely pay with a mobile device.
Will consumers go with tried and tested iPhone 8 line or will they make the jump to the more exotic and forward-focused iPhone X? We'll need to see the Apple Store lines come November 3rd.