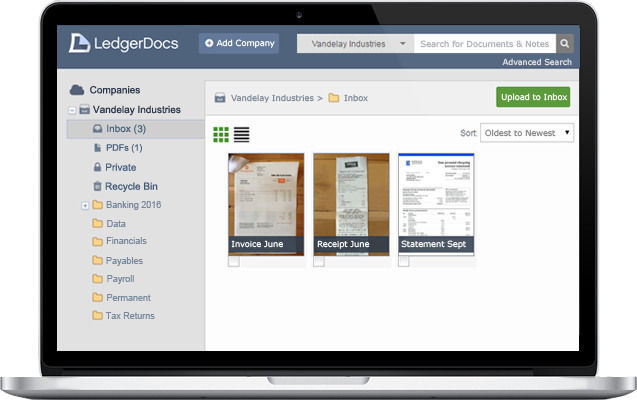 By Gadjo Cardenas Sevilla
Business software has changed dramatically in the past five years. Software companies have moved from a retail model to a subscription-based model. PC's don't have to carry the burden of powering solutions since now a lot of it is based in the cloud. Here are some notable software solutions SMBs can benefit from.
Fujitsu ScanSnap Cloud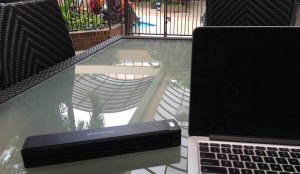 Working in tandem with their wireless ScanSnap scanners, Fujitsu's ScanSnap Cloud is a godsend for entrepreneurs and SMB's wanting to go paperless and who need a quick, efficient and secure way to sort through documents, make accurate copies and store them in the cloud.
ScanSnap Cloud works with many major services. You can set the scanners to work without a PC and output invoices and receipts directly to various services.  From there, they can automatically be saved or integrated into various workflows as well as accessed securely by any device with proper authentication.
ScanSnap scanners and ScanSnap Cloud have changed the way many companies conduct their business and has given them the ability to automate processes while saving costs and, more importantly, time.
Skype for Business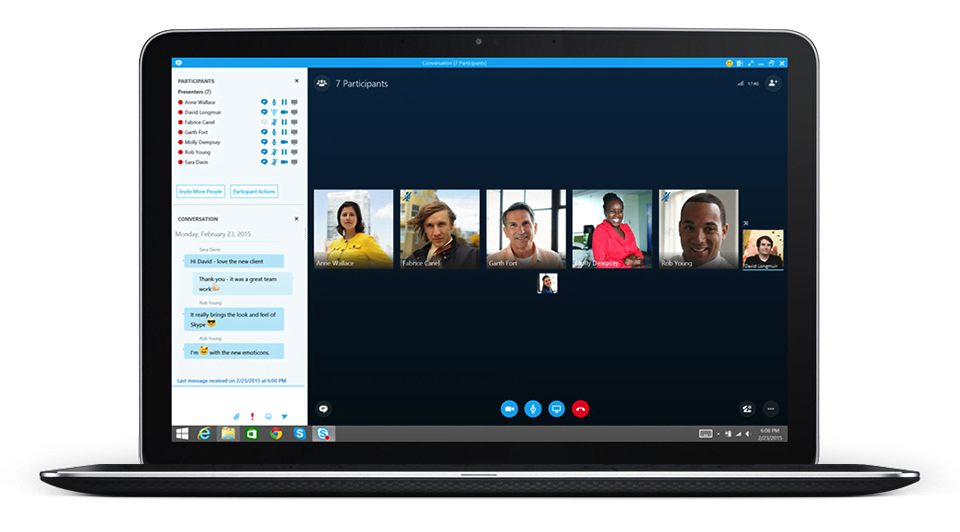 Skype remains one of the best ways to connect, meet and collaborate online. For SMB's, there's a Skype for Business subscription which offers messages, meetings and screen sharing. Costing $2.40 per user, per month, Skype for Business has the bandwidth to handle meetings with up to 250 people for virtual demos or meetings.
Best of all, Skype for business isn't tied down to PC's. It is designed to enable group audio and video messaging on any device that can access Office 365. If your communication needs are more modest, there's always Skype free, which is good for up to 25 users.
LedgerDocs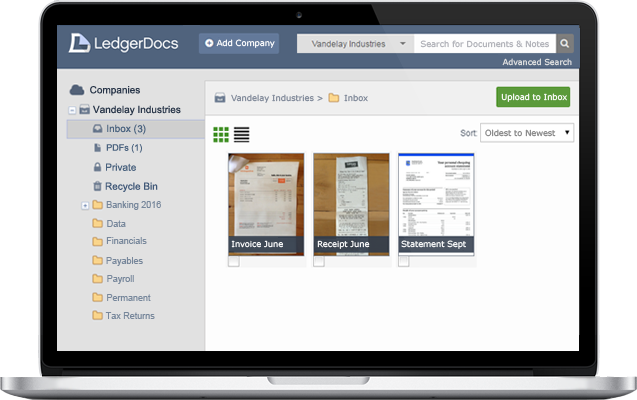 Entrepreneurs and SMB's rarely have time or the personnel to devote to menial bookkeeping and organizing tasks. Enter LedgerDocs, which works in tandem with ScanSnap scanners, to quickly send scanned versions to a particular folder, services or processes which can automate the gathering of information even quicker.
LedgerDocs helps streamline accounting processes as well as keep everything organized and easy to retrieve which saves accountants and bookkeepers a lot of time and in turn saves SMB's a lot of money.
MailChimp Email Marketing
MailChimp is a popular and versatile email marketing service. Whether you need to sell your products, share some big news, or tell a story, our campaign builder makes it easy to create email campaigns that best suit a company's message.
MailChimp offers email templates that help SMBs send vital emails to customers. It can help keep a personal touch while removing manual tasks from your to-do list. Pre-built marketing automation creates room to focus on strategy. Welcome, re-engage, and follow up with the people who matter to SMBs.