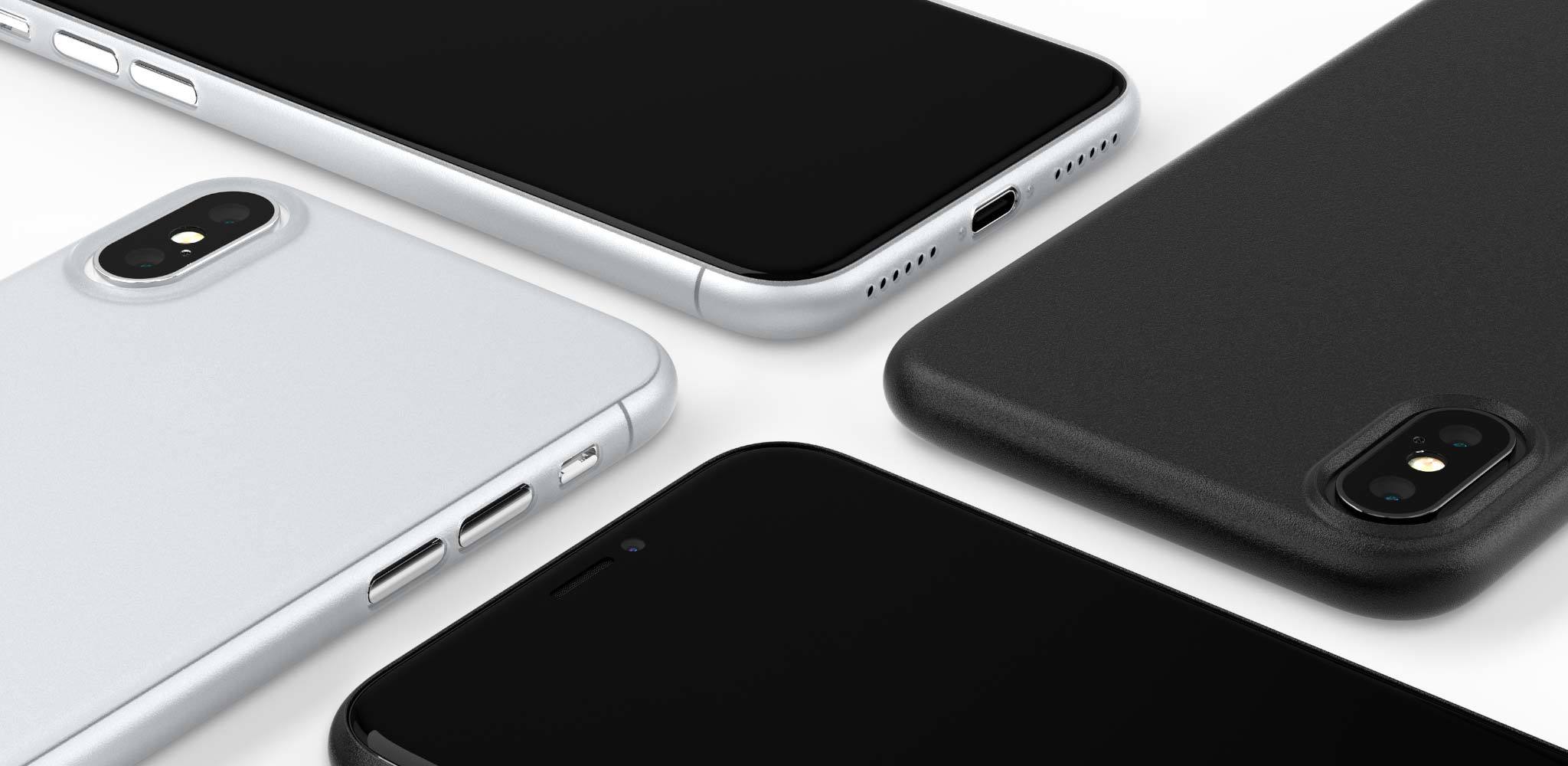 By Gadjo Cardenas Sevilla
Smartphone makers usually don't want customers to use cases for their phones since these cover up the sleek and stylish designs and finishes that these companies give their devices. The reality, however, is that these thousand dollar devices are expensive to repair and replace. Sometimes, a good case is all that stands betweeen a smartphone and a catastrophic drop face down on the pavement.
Here are some of the best we've tested.
Caudabe The Sheath iPhone X Case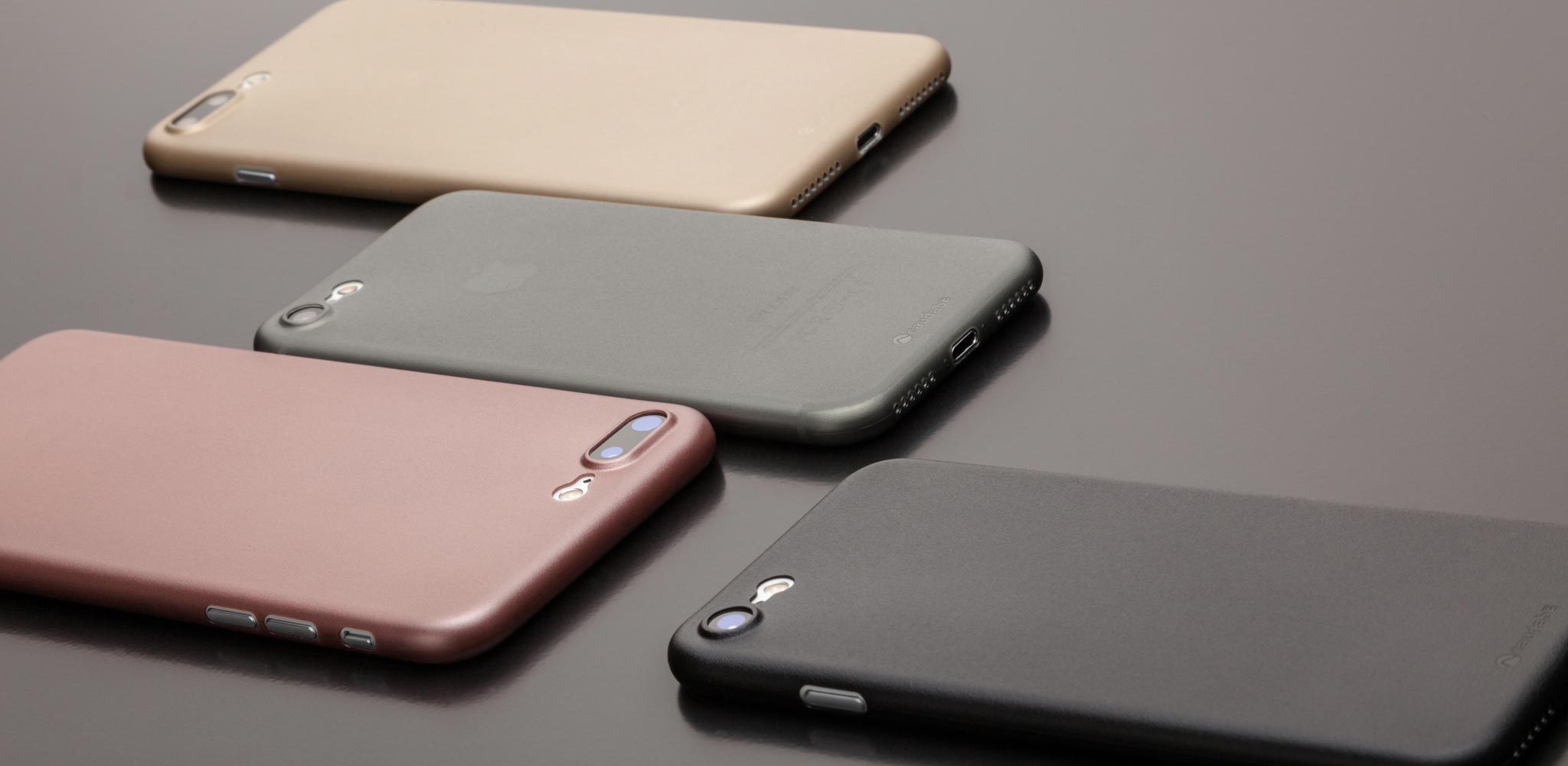 If you haven't heard of Caudabe, they're a maker of sleek yet protective smartphone cases. Without adding much bulk or weight to a smartphone's natural form, the Caudabe Sheath manages to provide a layer of protection against scratches and drops.
An exquisitely slim iPhone X case manufactured from ShockLiteTM, a soft, gel-like, flexible polymer with excellent shock absorption.
The Caudabe Sheath provides cushion from everyday drops and tumbles while maintaining the slim profile of your iPhone X. Drop tested to 2m / 6.6 ft. Caudabe also has other, even sleeker, cases worth considering, They're all exceptionally well made.
UAG Monarch iPhone X Case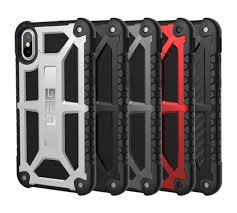 Urban Armour Gear makes some of the toughest smartphone cases rated for drops and bumps.
The Monarch series is the gold standard for protection and brings a ton of features in a relatively lightweight package. Combining various materials and textures, it brings true armour-like protection to today's most delicate smartphones.
The Monarch Series iPhone X Case encompasses a premium design & precise engineering to provide a case that meets double the Military Standard for drop & shock protection.
Featuring handcrafted, featherlight construction with 5 layers of protection and leather accents.
Users will appreciate the oversized tactile buttons & protective screen surround.
These cases are Apple Pay compatible and wireless charging compatible and meets 2X Military drop-test standards (MIL STD 810G 516.6). With a 10-Year Limited Warranty.
OtterBox Defender Series Screenless Edition Case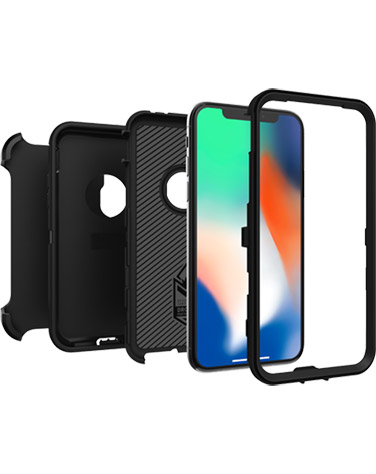 The most durable smartphone cases have always come for OtterBox. The Defender Series is designed for the harshest environments and employ multiple layers of protection to both the case and the screen.
The go-to case for anyone who works  construction or is outdoorsy and generally uses their devices in harsh or inclement conditions.
OtterBox puts these cases through 24+ tests and 238+ hours of testing. They have certified Drop + Protection which protects devices from wear and tear.
Incipio StashBack Dockable Wallet Case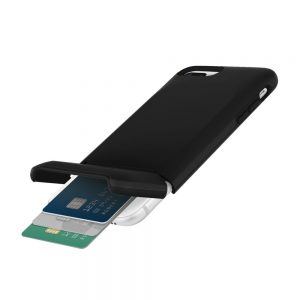 Many people already use their smartphones as Mobile Wallets and while they can pay for goods by using Apple Pay or Android Pay there are times when they may need a debit or credit card as well as an ID.
This StashBack case from Incipio protects your smartphone with a shock absorbing exterior design. This also features space for three bank cards or even cash.
This slim compact case plus your smartphone is the only wallet most people would need and is ideal for runners or anyone who frequents a gym without wanting to carry bulky wallets.