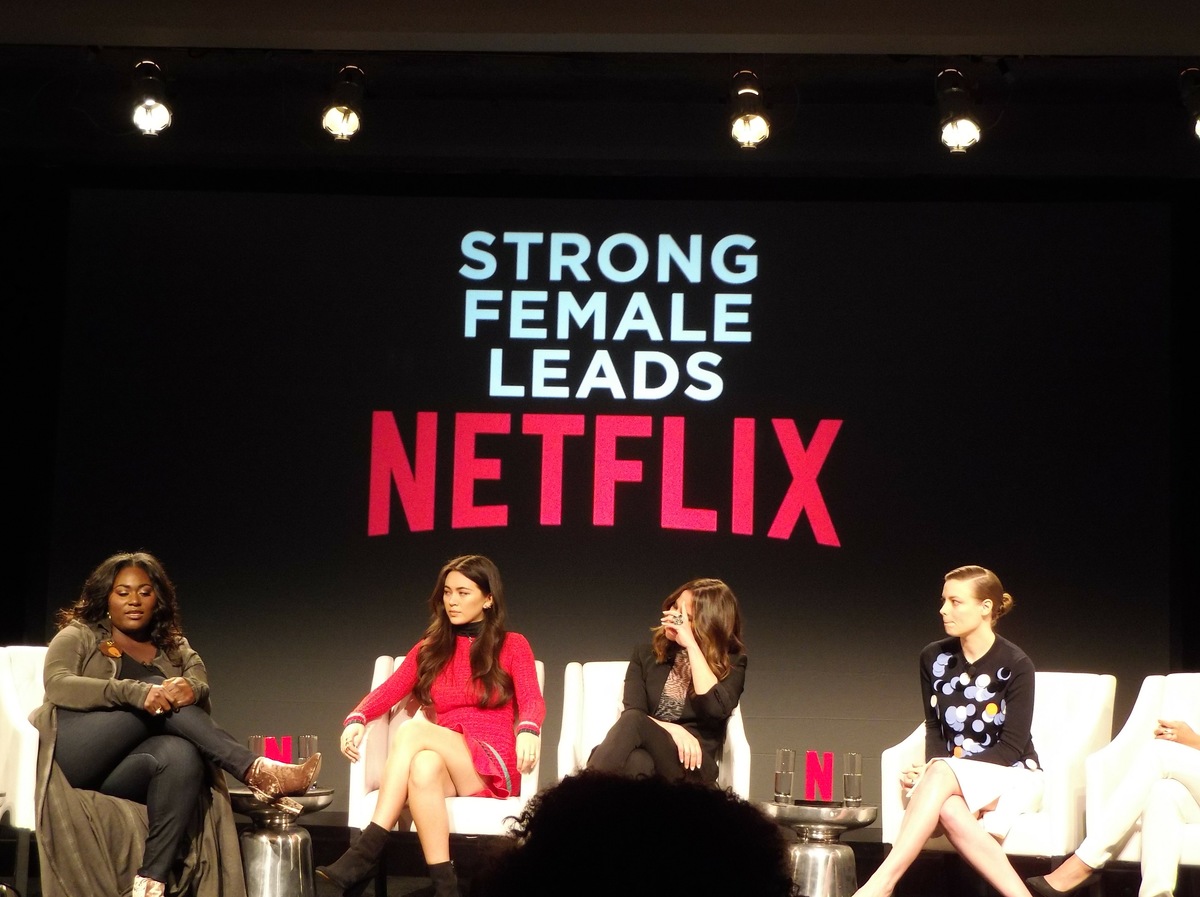 By Gadjo Cardenas Sevilla
Content is king and streaming content is currently winning people's hearts and minds. Netflix, with 100 million subscribers is the current superpower and Best example of what it takes to succeed in the streaming market.
Not only is Netflix transitioning away from showing third party TV-shows and movies, it is investing $ 8 billion to develop its own programming. Many Netflix Originals, shows made and created for Netflix, have won awards and accolades. Often beating some of the bigger budget productions from TV networks and cable companies like HBO.
Because it can monitor and measure people's watching and binging habits, Netflix has the power to find out what people prefer watching more of and then making more of it. Consumers love Netflix because it doesn't feature ads and they can consume entire season's worth of shows by binge-watching them once they are made available.
Netflix excels because it is available on the most devices and even built-in to the latest Smart TVs and gaming consoles.
The company also creates shows that the public enjoys. Shows with strong female leads like Orange is the New Black, the return of beloved host David Letterman, bringing back shows by popular demand like Full House, Gilmore Girls and Arrested Development are all masterful moves that kept users watching for billions of hours.
Disney's Big Play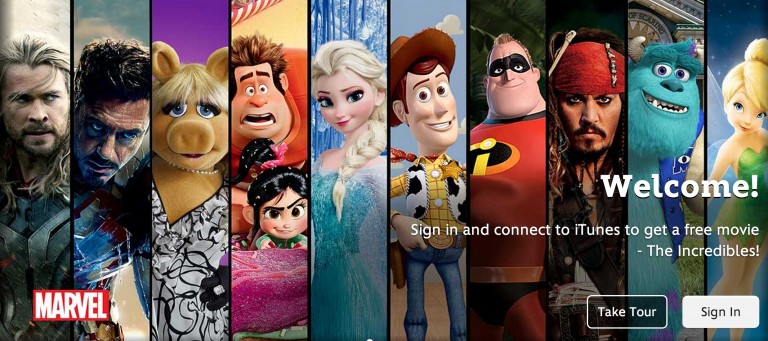 One content creator that's not impressed with Netflix is Disney. We know the Mouse House as the curator of beloved Disney movies, characters, cartoons and other properties which it is more than happy to continue monetizing via merchandise, theme park rides and even cable TV stations.
Disney also owns hot properties like blockbuster Marvel Super Heroes and all the movies and TV shows under that division. It also owns the Golden Goose in Star Wars, which is continues to be the hottest property in entertainment, today.
Disney is preparing to counter Netflix. Not only has Disney pulled a lot of its shows from Netflix. Disney also strengthened its position as a content creator through a $66 billion  deal with rival Fox which gives Disney access to various properties like Avatar, Alien, Predator and various others.
The Disney and Fox deal also gives Disney a share of Hulu, a rival streaming service to Netflix. Many insiders believe that it is a matter of time before Disney unveils a rival streaming service highlighting its content for all ages.
The other players
Aside from Disney and Netflix, we have various other players worth noting in the streaming space. Consider Amazon, which has the ability to expand its streaming service and who has already won a number of awards for its productions, the most recent was The Marvelous Mrs. Maisel, which took the best comedy and best actress awards at the recent Golden Globes.
HBO, which has a streaming app in the US (but not in Canada) also produces the most watched show in Game of Thrones which is on hiatus until 2019. HBO might consider pushing its library of content via streaming or even enhancing its service to gain a wider audience.
Even companies that have little to do with content creation, like Apple, are interested in getting a piece of the streaming pie. Apple has Beats 1, which is for streaming music, but the company has two shows as well as various others in development that serve as exclusive content to subscribers. Apple rarely competes in areas where it doesn't see itself as the dominant player, so it is interesting to see how they play their cards.
There's a certain excitement and coming competition in the streaming content space and while Netflix leads the pack, it now has to defend its place.