By Gadjo Cardenas Sevilla
Google has emerged as a whole widget consumer electronics manufacturer. The software and search giant has pivoted away for partnering with OEMs for creating hardware to engineering and creating their own devices.
In the last year alone, we've seen the emergence of Google mini stores inside Best Buy. We've seen a mammoth harvest of new devices including the Pixel 2 smartphone, the Google Home family of smart speakers, a high-end convertible ChromeBook as well as an A.I.-enabled selfie camera. Let's look at what Google gets right and what it doesn't as a hardware maker.
Where Google Excels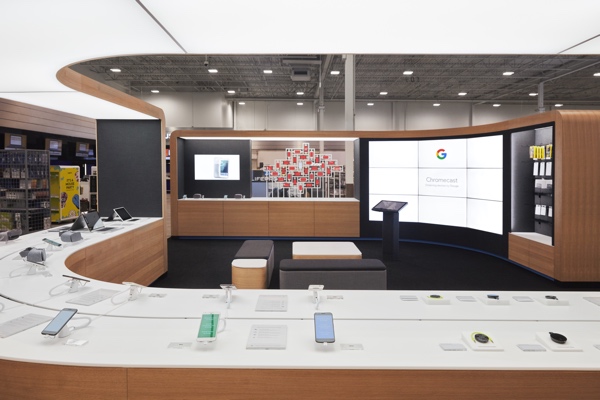 Design and Materials are probably the area where Google has managed to create a lot of buzz. Their Pixel 2 smartphones have a certain look and feel that sets them apart. I haven't tried the new PixelBook 2-in-1, but that device also shares the clean yet sleek aesthetic.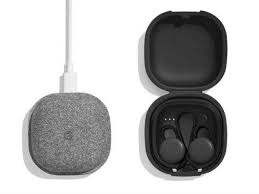 Google's choice of muted colours, friendly and soft materials and fabrics is purposeful. It makes the devices less about the technology and lets it get out of the way.
The same thing goes for the Google Home speakers which are rounded, friendly and even quirky and fun.
Google Hardware easily blends into the background while serving the daunting task of connecting humans to limitless online services ranging from search, home automation and entertainment.
Google's theme stores, where many of their products and devices are demoed and sold, are also a great idea. Not only does it push the Google aesthetic, it becomes a destination for users eager to try the new technology.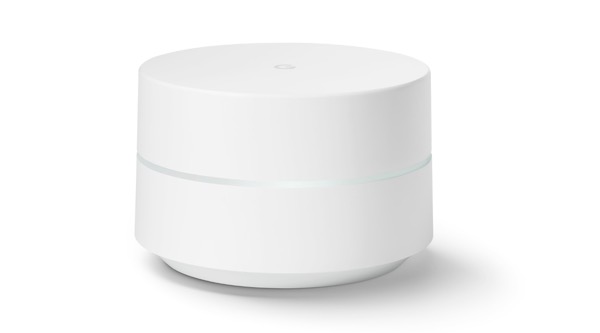 The seamless integration of Google software and services with the hardware is also a huge plus. Google WiFi, which is their multi-point MESH Wi-Fi router is an outstanding product.
The puck-like routers punch above their weight class and can ensure consistent and fast Wi-Fi connectivity in a home and office, often matching larger routers. A lot of what makes this so compelling is the software (much of which was developed in Canada, through Google's Waterloo, ON offices).
Google Wi-Fi can determine how much bandwidth to serve each device, it also has clever parental controls and also learns from usage to better improve the speed and performance.
Where Google needs more work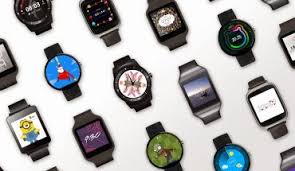 Pricing of Google devices is premium. It is clear that the company wants it products to compete against Apple and Microsoft, who also make both specialized hardware to contain their software, but Google really doesn't offer a range of pricing for most of its devices (except for Google Home, which is quite affordable by comparison).
The Pixel smartphones offer a lot of compelling features but not only are they priced high, many of the more desirable colour schemes are unavailable. Google still isn't where it needs to be in terms of scale and being able to satisfy initial demand.
There's also a niggling question of follow-through. Google was all about Android Wear and had various OEM's making smartwatches for them. Today, they've been unceremoniously phased out. Few models are trickling out in the market and software updates are few and far between. The same can be said for Nexus and Pixel tablets, which are simply discontinued with no guarantees of upcoming software updates.
The situation isn't unlike how updates and support for older Android devices are virtually non-existent, which is a symptom of a culture that often leaves earlier adopters in the dust by abandoning these devices.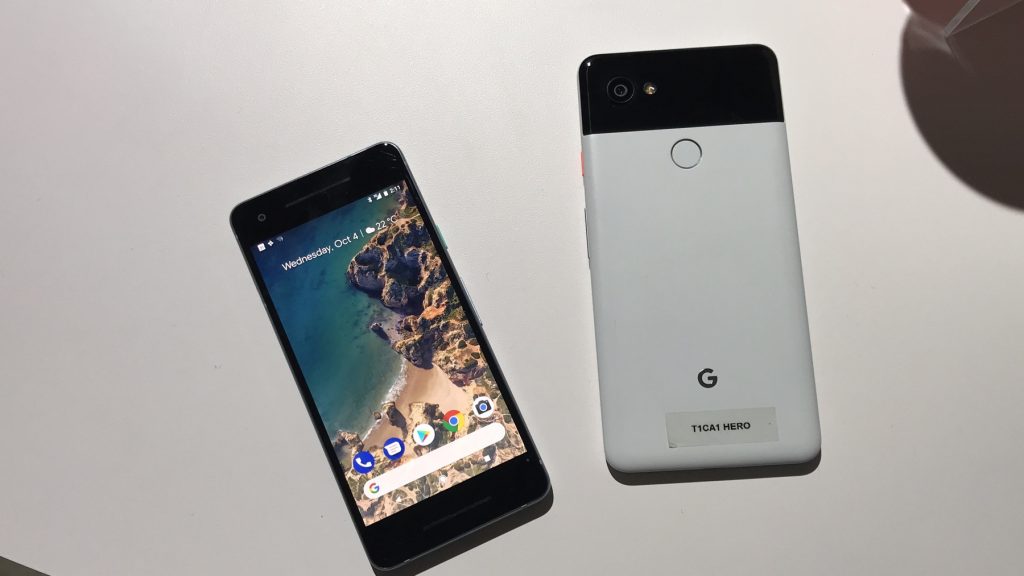 Google is in a good place in terms of their product strategy. They are being recognized as innovators and their products are ideal containers for their technology and services. We expect to see even better hardware and tighter integration coming down the pipeline. Here's hoping for more affordable and accessible Google hardware as the company learns how to better manage their  manufacturing and supply chain systems.