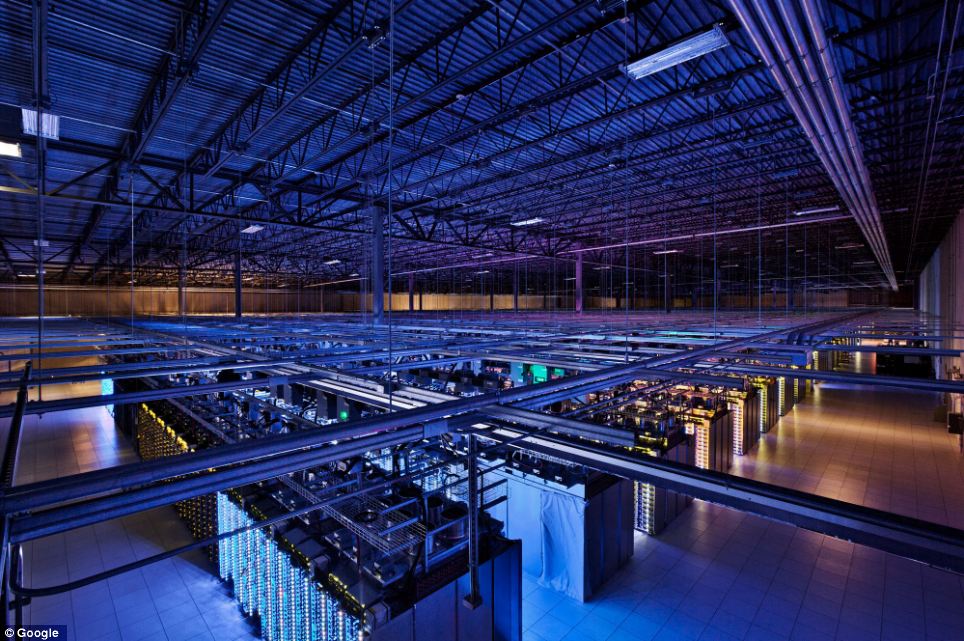 Google is putting Canada on the map by establishing the first Canadian Cloud Region in Montreal, Quebec. These high performance server plants are designed to handle cloud computing as well as support necessary bandwidth needed to process A,I, or artificial intelligence.
Google's first Canadian Cloud region opened in Montreal last week. It joins other  Google Cloud Platform (GCP) regions in Oregon, Iowa, South Carolina, Northern Virginia.
Having the ability to host data in Canada is beneficial to companies, both foreign and local, who may way to keep their data within their country's  borders and jurisdiction. It allows sensitive data to remain in Canada.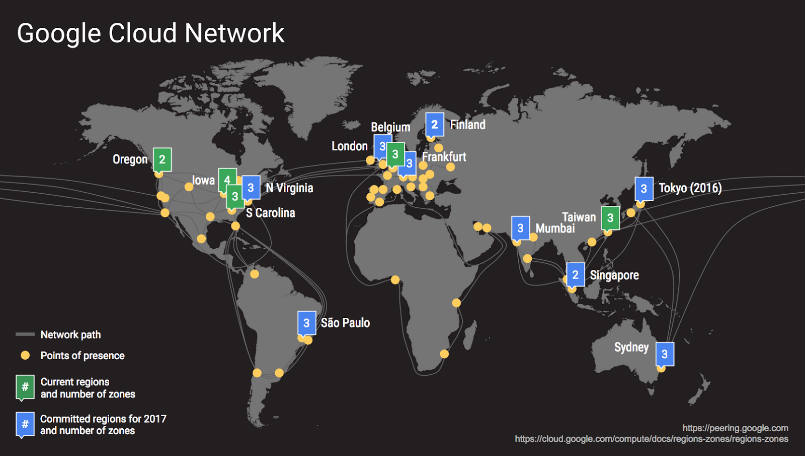 "Quebec is at the forefront of innovation in Canada," said Philippe Couillard, the province's premier, in a statement. "Today we are happy to welcome the addition of the Google Cloud Region in Montreal with which Quebec-based business and Canada will take another step into a 21st century economy."
"We are thrilled to be opening the first Google Cloud Region in Canada in Montreal," James Lambe, director of Google Cloud Canada. "This city has a long history of leadership and innovation. The addition of this region will help Montreal and Canadian businesses take the lead in this new wave of technology."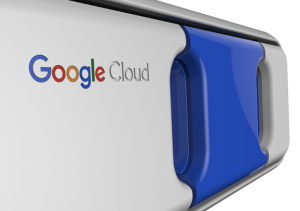 Paul Vallée, CEO and founder of Pythian, a data consulting and managed services firm based in Ottawa says. "Montreal's new Google cloud region will accelerate their journey, taking companies from idea to business impact faster and leveraging the power of Google's network and Pythian's expertise in cloud and data."
"Our priority is our users and this expansion helps them be part of the next wave of technology," says Miles Ward, Global Director of Solutions, Google Cloud.
"Montreal has an incredibly tech ecosystem. Google has made serious investments in AI, Chrome and Security here due to the incredible talent base," Ward explains.
"This Cloud Region in Montreal is one of many ways we're investing in the city. DeepMind, an AI research company of ours is also located in Montreal, with an office in Edmonton as well."
The benefit of  having a local cloud region within Canadian borders can also benefit Canadian companies of all sizes. "Whether a large enterprise or a small digital start-up, Google Cloud builds products and solutions for all company sizes. Canadian industries such as banks and retail are just a few that benefit from cloud technologies," Ward points out.
"The presence of a Canadian Cloud Region helps Canadian businesses move quicker, scale faster and access this new wave of technology. Google has and continues to make serious investments in AI globally, but also right here in Montreal, where we've partnered with universities and funded research organizations like MILA," Ward says.