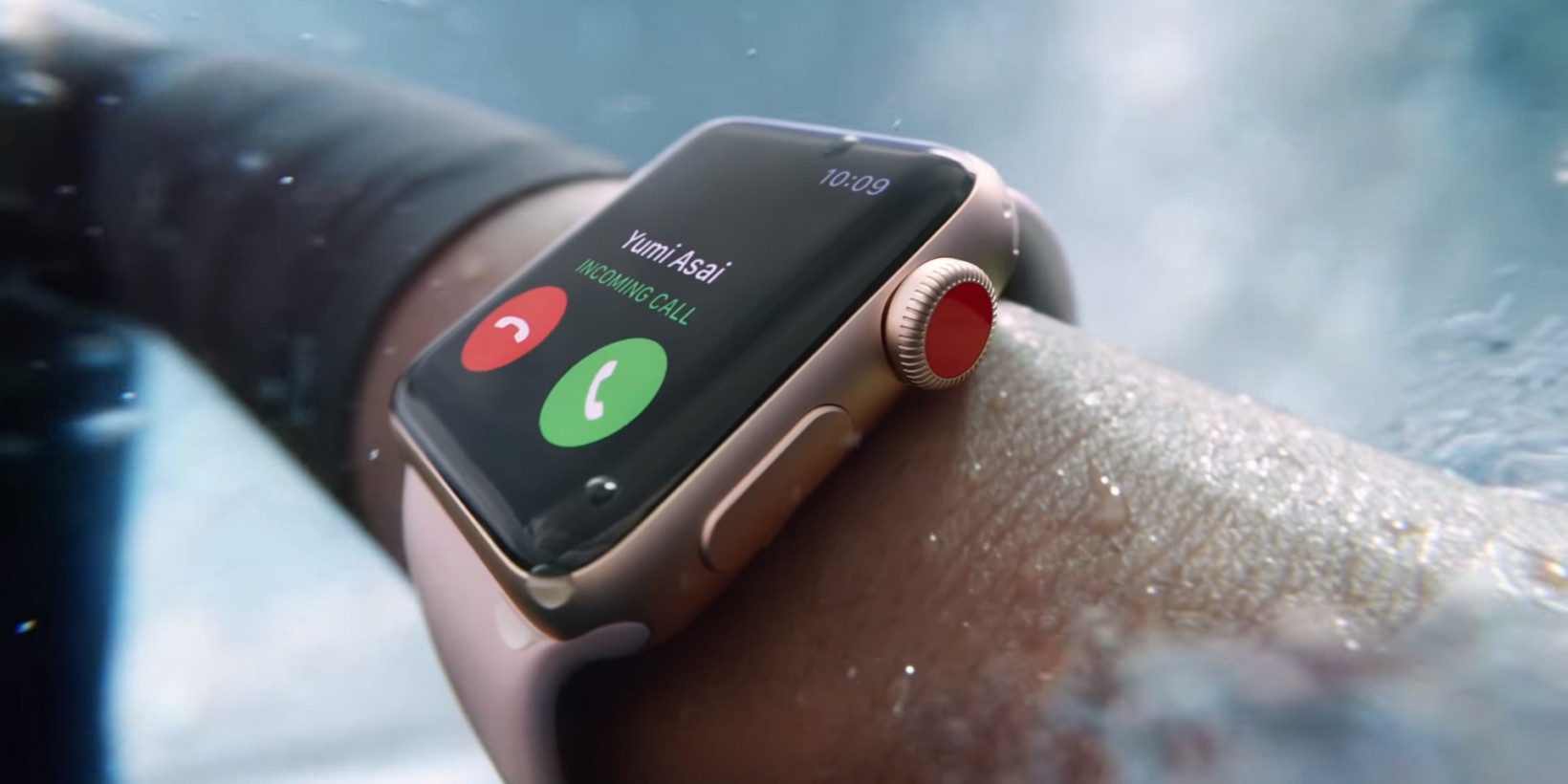 By Gadjo Cardenas Sevilla
Apple Watch Series 3 is the latest version of Apple's wearable and which has a variant that has 4G-LTE functionality thanks to the inclusion of a microscopic SIM card that ostensibly turns it into a standalone device capable of calling and messaging even without a nearby iPhone. We tested this out for a week.
When the Apple Watch first came out three years ago, it was part fitness tracker and part adjunct to the iPhone. This was met with some disappointment since not only did the Apple Watch mirror information and app control that was available to iPhones, it did so slowly and on a much smaller screen.
Apple Watch Series 3 is faster, has a revamped operating system that makes the Apple Watch more independent. The addition of 4G-LTE makes it even more capable when it is away from the iPhone.
Set up and cost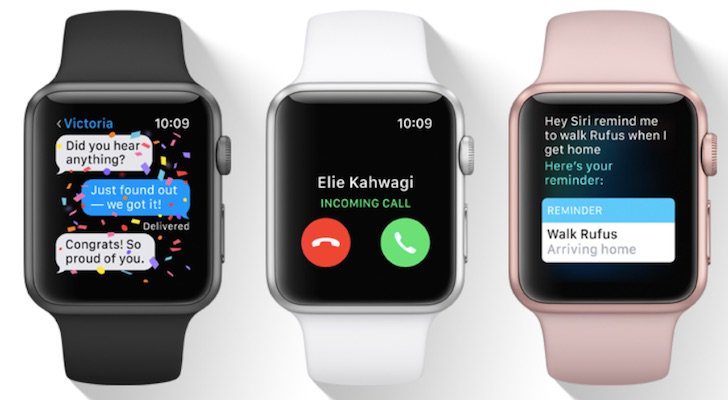 As a Telus subscriber, I had the option of adding my Apple Watch Series 3 to my smartphone account. The price is around $10 a month plus tax, Telus forces a $20 setup fee which is plain and simple gouging considering that Apple enables the setup with very little work needed on the cellular carrier's end. Telus also gives 1 GB of additional data, which comes in handy if Apple Watch will be accessing services, streaming Apple Music and managing messaging and data.
Setup is straightforward and done in less than 5 minutes. The Apple Watch now has a signal strength indicator to let you know how your cell signal is.
Living without the iPhone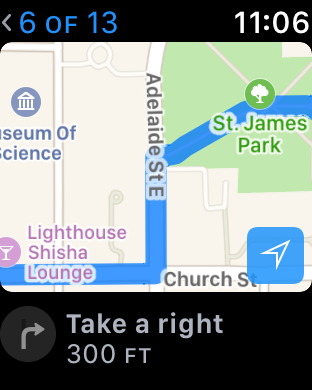 As someone who is constantly near their iPhone, the idea that I could leave it behind and still 'be connected,' was both scary and exciting.
Just like how a Star Trek  starship sends off smaller ships for brief away missions, there's no guarantee of success being away from the iPhone mothership.
To use the Apple Watch independently, you will need connected Bluetooth headphones like Apple's AirPods so you can take calls and hear music wirelessly (you can take calls without Bluetooth headphones but you'll look odd talking to your Watch).
Testing the setup in a nearby gym, I was able to get messages and notifications while exercising. I could already do this on older an Apple Watch with WiFi, but now I could also stream music while working out, provided I used Apple Music.
While I had access to my playlists and to Beats Radio, I lamented the reality that I could not stream podcasts on the Apple Watch. This is an unacceptable omission since Apple has its own Podcasts app on the iPhone and can simply transfer lists and downloaded shows.
What really surprised me was when the Apple Watch started to ring as a phone call came in. It was the dentist wanting to make me an appointment.  The sound through the AirPods was loud and clear both ways and I was able to handle a call I would have missed since my iPhone was home.
It was also convenient to have access to most of my messaging apps, to be able to dictate responses by voice and emoji where they made more sense.
A Smaller Canvas
Working with the small screen of the Apple Watch is nowhere as convenient or intuitive as using the iPhone's large display. Using voice services, like Siri for reminders and calling or messaging family and friends does help a lot. But for users who don't like talking to computers, it is still a hurdle.
That said, I got by without the iPhone quite well for most of my necessary tasks. Apple Watch kept me connected to messages and calls, it kept me entertained thanks to to music I had transferred over and I had my full fitness tracking suite on my wrist.
I have to admit, it was quite freeing not to have to futz around with the iPhone as well as get lost in the rabbit holes of Instagram and Twitter on each idle moment.
Apple Watch made it possible for me to buy coffee and pastries using Apple Pay, it could help me navigate to St. Lawrence Market complete with walking directions, and even buzzed to remind me where to to turn. I could also accept emails using the Spark app and read short summaries but I still needed to Handoff to an iPhone to read the full message.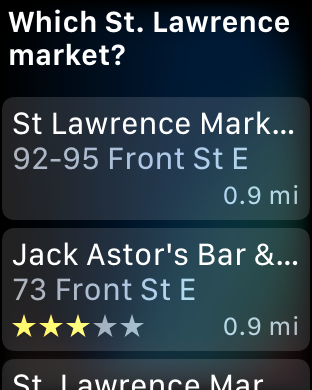 I wouldn't say the Apple Watch is a complete solution, nor will it replace the iPhone anytime soon, but it does make a compelling argument for a fully connected wearable. Did the Apple Watch acquit itself as a smartphone replacement for one week? It worked as advertised. Battery life was ample and managed to give me a day's worth of use despite three or four calls a day and the usual notifications. While I did miss the iPhone, I didn't miss the myriad distractions it offered.
Is it worth another $10 a month to have Apple Watch connected to your carrier?
That's a tougher question to answer. For the price of a Netflix subscription, you get the ability to run or exercise sans iPhone, have a wallet on your wrist and a phone should you need to make an emergency call or dial 911 in times of distress when the iPhone isn't available or connected. That connectivity is priceless for some and a bit of a luxury for others.
Its good to have the option and we now have the technology with Apple Watch even if it comes at an extra monthly cost.