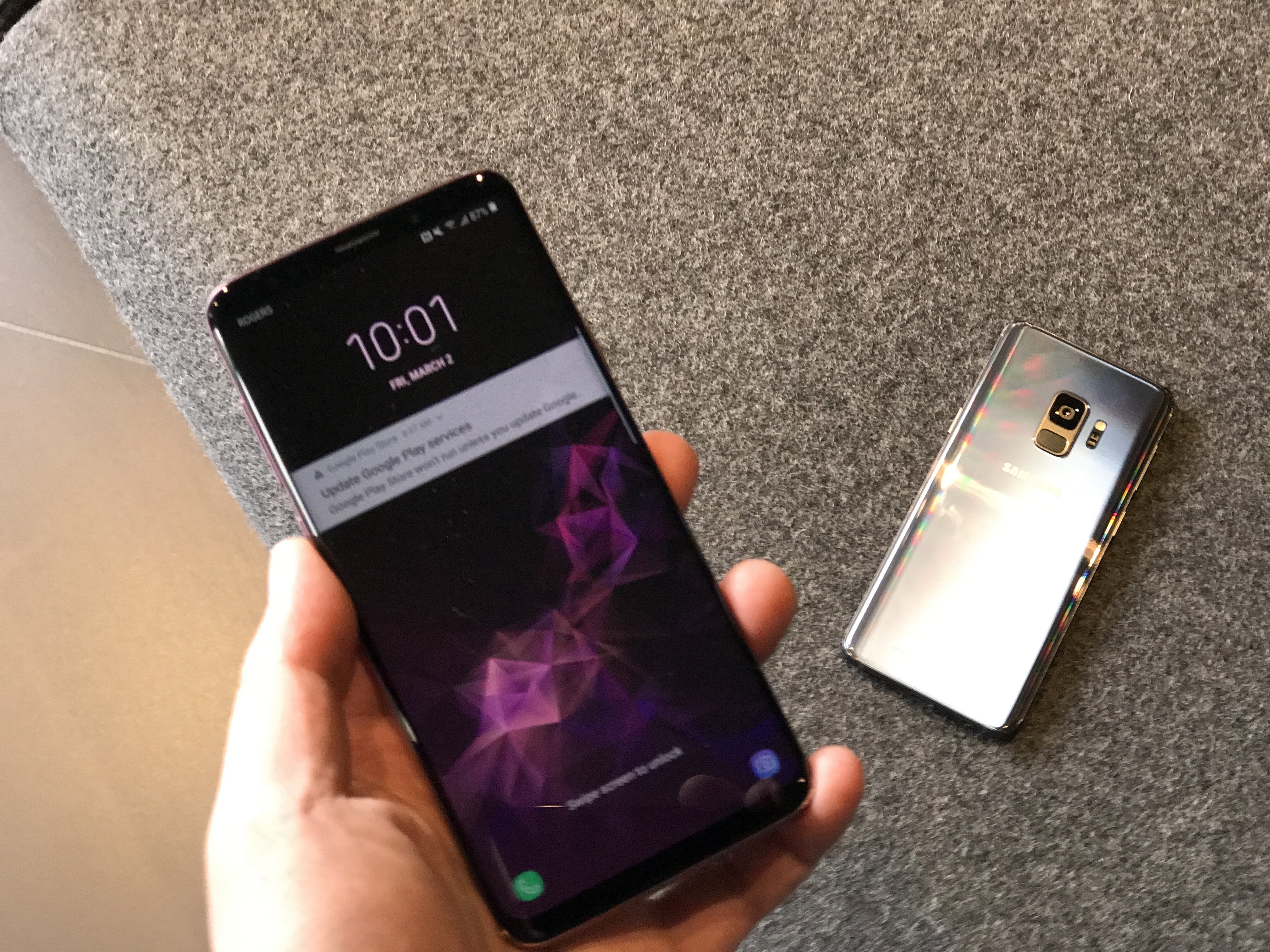 By Gadjo Cardenas Sevilla
Samsung's latest flagships may look like last year's flagships but the South Korean smartphone giant has actually added layers of refinement and small improvements resulting in a more complete smartphones experience which is also currently the best flagship device running Android.
Another year, another Galaxy S release. Samsung's been doing it for years, often adding new features and sometimes completely re-inventing their design language completely. For 2018, the company has remained steadfast to the thinner, taller and sleeker design it introduced with the Samsung Galaxy S8 a year ago in New York City. This was a good direction to take.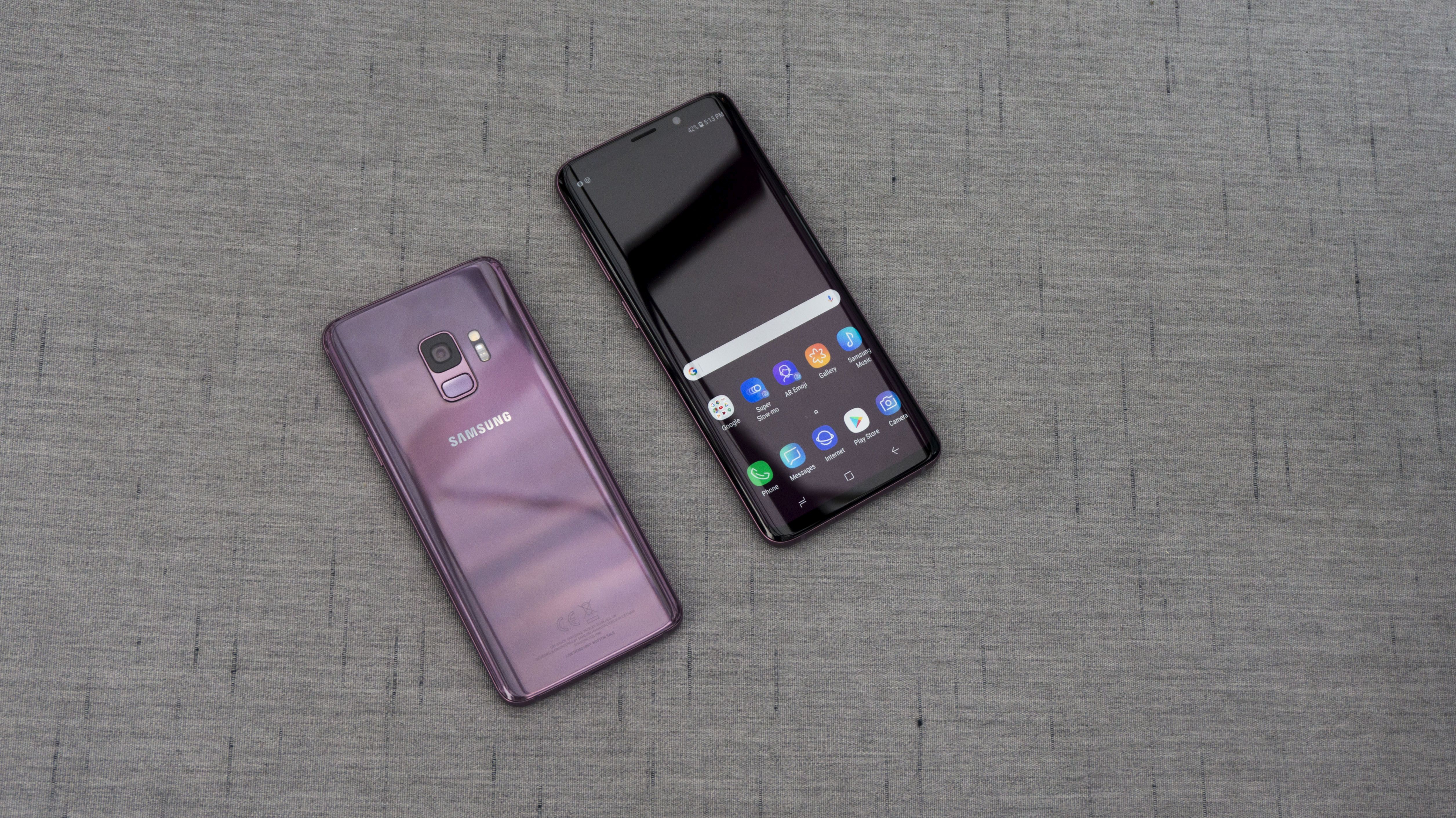 I've been sporting the smaller Samsung Galaxy S9 for two weeks as my main device and have found that it improves on a winning formula. The bezel-free Infinity Display, sans any type of notch, really brings out the appearance of an 'all-screen' device.  This is still a smartphone that's mostly glass sandwiching a metal frame, but Samsung's managed to make it feel truly integrated and has reinforced the glass and metal used to make it 20 per cent more drop resistant. Hold it in your hands and you're holding one of the most advanced digital displays ever made.
This makes the Galaxy S9 a great device for looking at photos, watching videos and, to my delight,  reading various eBooks and articles on apps like Amazon Kindle, Kobo and Libby (for reading books from libraries).
Hoping to please everyone, Samsung has filled the Galaxy S9 with a ton of pre-installed apps. It has the Google Apps, it also has Microsoft Apps and even duplicates a bunch of these with its own Samsung experience apps.  There's also a layer of functionality running over the Android OS, including the Bixby voice and visual smart assistant. Normally, this would mean a sluggish device, but the Samsung Galaxy S9 is running the very latest Qualcomm Snapdragon 845 processor with 4 GB of RAM.
The Bixby layer can be useful as an aggregator of news and social media feeds. It also uses the camera to recognize 54 languages for translation and provide results in 104 languages.
I found this to work surprisingly well and it can be a game changer for anyone who travels or who needs to quickly translate foreign languages on the fly. I still don't use Bixby as a voice assistant as I already feel super-saturated in a world where Alexa, Siri and Google Home have starring roles in my  life.
In terms of features, the Samsung Galaxy S9's pièce de résistance is its outstanding camera. On the surface, this is another 12 megapixel camera, but it feature a dual aperture feature that, much like the human eye, can adjust depending on the lighting conditions.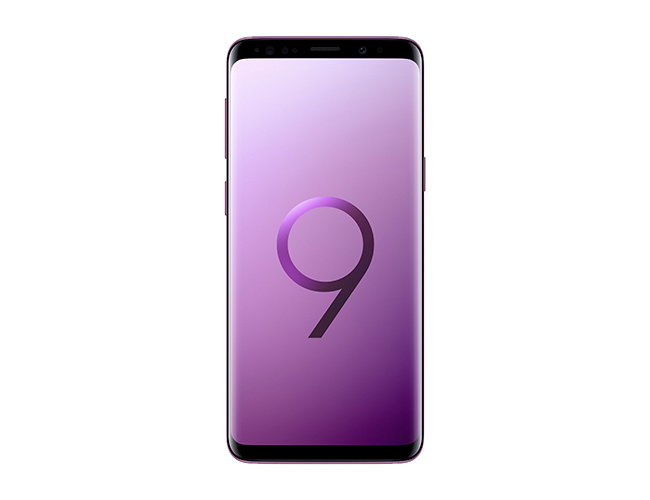 This is done with a F1.5 mode for letting in more light in dark conditions and a more standard F2.4 mode for general conditions. Samsung has increased the RAM dedicated to the camera and because of this it can take better photos.
Having shot hundreds of photos on the Galaxy S9, I can say that the results, specially in low-light conditions are outstanding.
The Galaxy S9 takes the best photos and videos in most conditions on an Android device. It's immersive 5.8-inch display is also, hands down, the best one in which to look at these photos. Color accuracy and wide gamut are outstanding and watching videos even with HDR (High Dynamic Range) on this smartphone is a treat.
During a recent trip to Ottawa, the Samsung Galaxy S9, was the ideal companion in taking low-light shots in museums.
The camera's wide angle and the F1.5 aperture exceeded my expectations for capturing detail and scale in the often darkened museum halls. Just to compare, I would previously have to haul a DSLR with a F1.8 prime lens to take usable low-light photos in these environments. That's without a tripod or intelligent image stabilization which this slim smartphone has standard.
Beyond the camera, which also has an industry leading Super Slow Motion video features (an unprecedented 960 frames per second rivals what is used for high-speed sporting events, the GS9 has much to offer.
Stereo speakers now give immersive surround sound that helped me enjoy Netflix shows like Godless, Jessica Jones and Riverdale. Battery life was just okay. With my using the camera and also accessing the Internet, I went from 100 per cent at 7 AM to 45 per cent by 2 PM. The quick charging capability helps a great deal in juicing up for the rest of the night.
Conclusion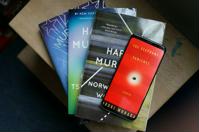 Right now, there are two comparable flagship smartphones for people wanting all the best technology, provided they're keen on spending the money.
One is Apple's iPhone X and the other is Samsung's Galaxy S9. Both of these devices represent the very best of their respective platforms with a big focus on performance, innovation, great camera functionality and immersive edge-to-edge display.