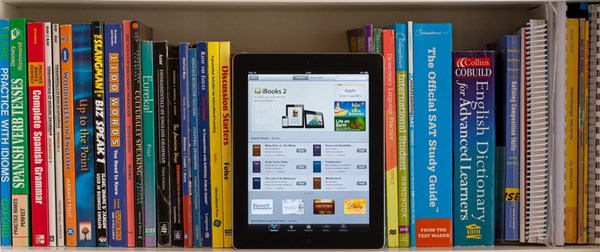 By Gadjo Cardenas Sevilla
Public Libraries continue to evolve with technology and expand people's access to information and content. How has the Toronto Public Library responded to the age of the smartphone, eReader and iPad? Extremely well. Here's how to borrow eBooks, audiobooks and films from the public library using your devices.
Your library card is more valuable than ever. Not only does it give you access to your library's rich assortment of books, magazines, movies and CDs, it can also enable users to borrow digital formats right from their devices.
I'm constantly researching and looking for good books, movies and music which I may not necessarily want to purchase. Specially since I've been doing spring cleaning and shedding tons of unused CDs, books, DVDs and devices I no longer use.
Borrowing from the library is an exceptional ideal. Not only does it push me to finish books (because they need to be returned), I also get to be exposed to new authors, genres and other types of media. It's possible to access a wide range of content without even stepping into a library, simply by using your library card number and using apps and services.
What do  you need?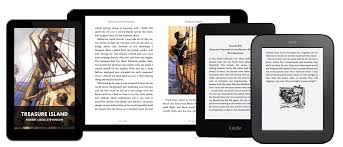 For eBooks, you need an eBook reader that can work with the ePub format. Sadly, my favourite Amazon Kindle Oasis reader isn't compliant with this format but my four-year-old Sony eReader (now running Kobo software) does work, as do other Kobo eReaders.
Provided you can install files on your eReader from your PC, you can borrow eBooks from the library and they simply disappear when the lending period has expired.
If you have any smartphone or tablet, you can install the Libby App powered by Overdrive. Available for Android, iOS and Windows, the Libby App is simply phenomenal. It is like having your library in your pocket and it gives realtime access to eBooks and Audiobooks that can be borrowed and accessed  directly from your device.
I love audiobooks but find them expensive. Being able to use Libby on my iPhone to play books while I work, complete chores or work out at the gym is great. I don't do a lot of driving, but if I had a daily commute, I'd listen to more audiobooks.
There's video as well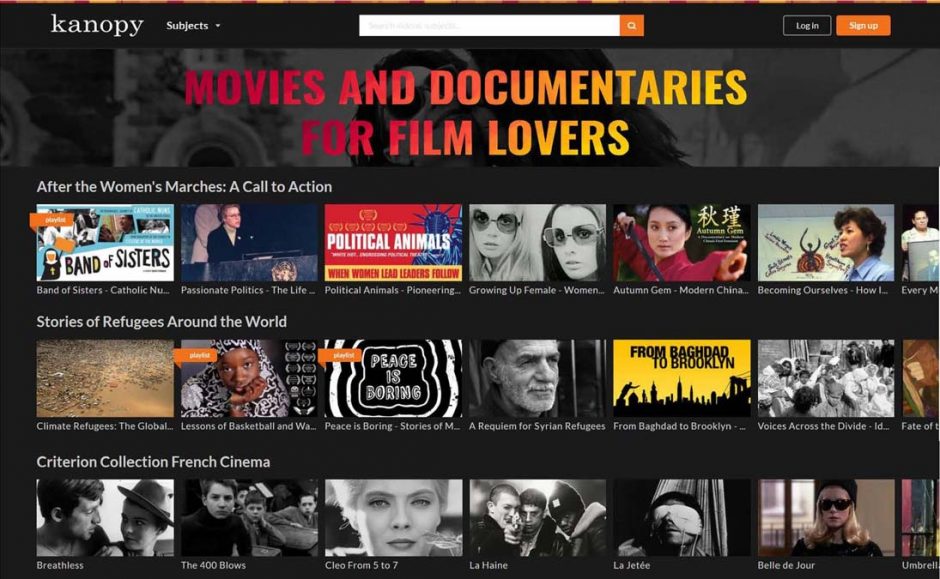 The Toronto Public Library is a treasure trove of video, even the streaming kind. Understanding that a lot of people watch Netflix and even TV right from their PCs, they've created options for renting and streaming video as well.
You can borrow and stream from Hoopla, Criterion Collection, Kanopy streaming and OverDrive right from your PC. In the case of Kanopy, you are limited to certain free movie credits a month.
These are the free and convenient media rental services available to all library card holders in Canada.