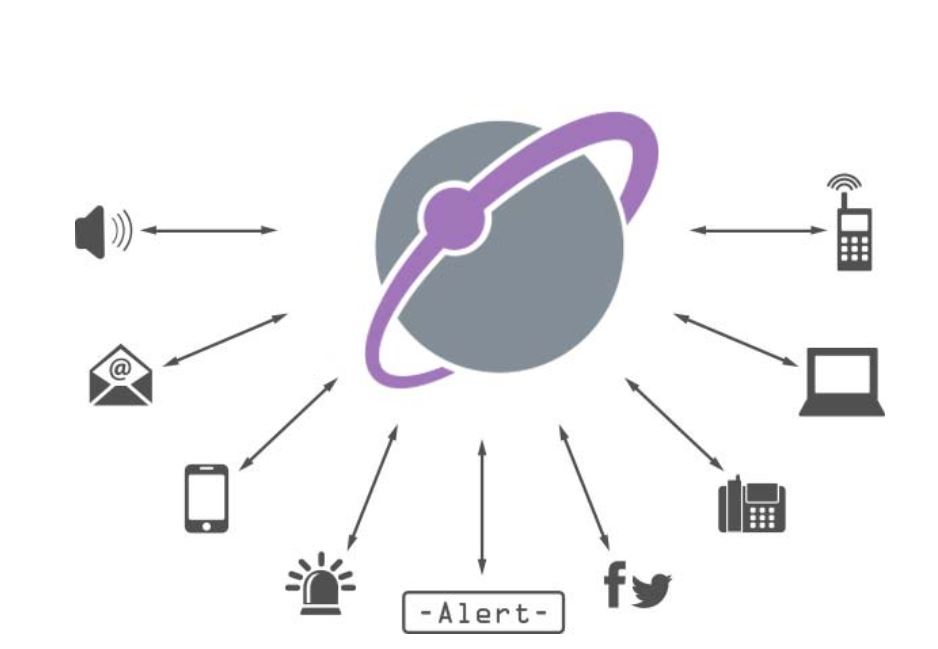 By Gadjo Cardenas Sevilla
Canada has been testing an emergency alert broadcast system for Amber Alerts and other emergencies. This enables carriers to send alerts to all connected smartphones with an audible alarm as well as a text message explaining the nature of the emergency. Think of it as using everyone's smartphone as an alarm siren.
BlackBerry has been at the forefront of emergency communications and its BlackBerry AtHoc solution is used by federal government as well as various industries who can use the solution to contact constituents at a moment's notice.
The product has been in use and developed through over 10 years and was integrated into BlackBerry in 2015.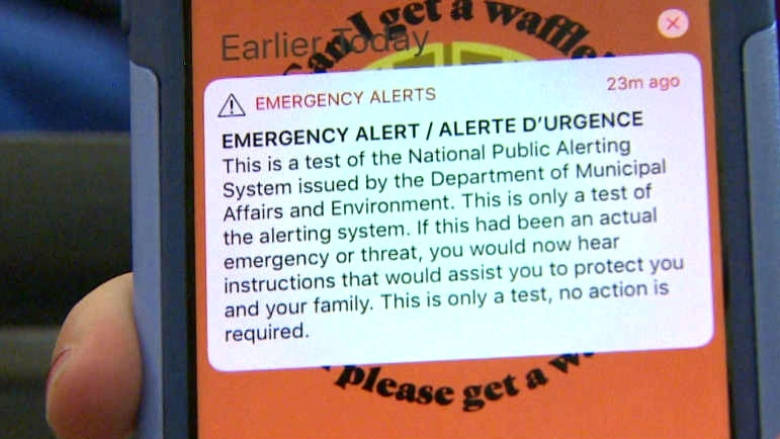 Crisis communication in action
With an integrated approach to personnel accountability, BlackBerry AtHoc Account combines inputs from managers about their team, call center operators, data streams from HR and travel systems, as well as self-reporting by individuals.
"In times of crisis, situations change quickly. Organizations need a way to get information to their people and understand in real-time how an incident is affecting its resources so they can make informed safety-critical decisions," said Billy Ho, Executive Vice President of Enterprise Products and Solutions, BlackBerry.
The solution enables organizations to meet U.S. Federal mandates for accounting for their people by consolidating safety information into a report that can be initiated at a variety of organizational levels: group, installation, facility, regional or enterprise-wide.
I had the opportunity to talk to Sanjay Saini General Manager, AtHoc at BlackBerry to discuss the advantages of BlackBerry AtHoc.
"Almost 70 per cent of US federal employees today are covered by BlackBerry atHoc. Millions of US users are covered by BlackBerry atHoc, so we have 10 years experience of providing technology and practices to emergency response," Saini explains.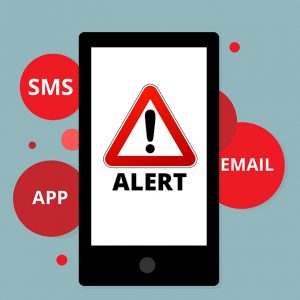 "BlackBerry AtHoc provides a network and integrated solution for critical times. A government or an organization can communicate with their constituents or their employees or other organizations as well," Saini says.
The recent tests and the Amber Alert that went out in Canada last week are part of a large collaborative effort by government and carriers
Telcos and carriers have to update their network equipment and services to be able to send alerts to all their users.
"Emergency alerts are only one channel of communication. BlackBerry AtHoc can use SMS text, voice calls, e-mail, mobile apps or any connected device whether it is a mobile or a landline," Saini points out.
Strict fail safe and systems to govern crisis alerts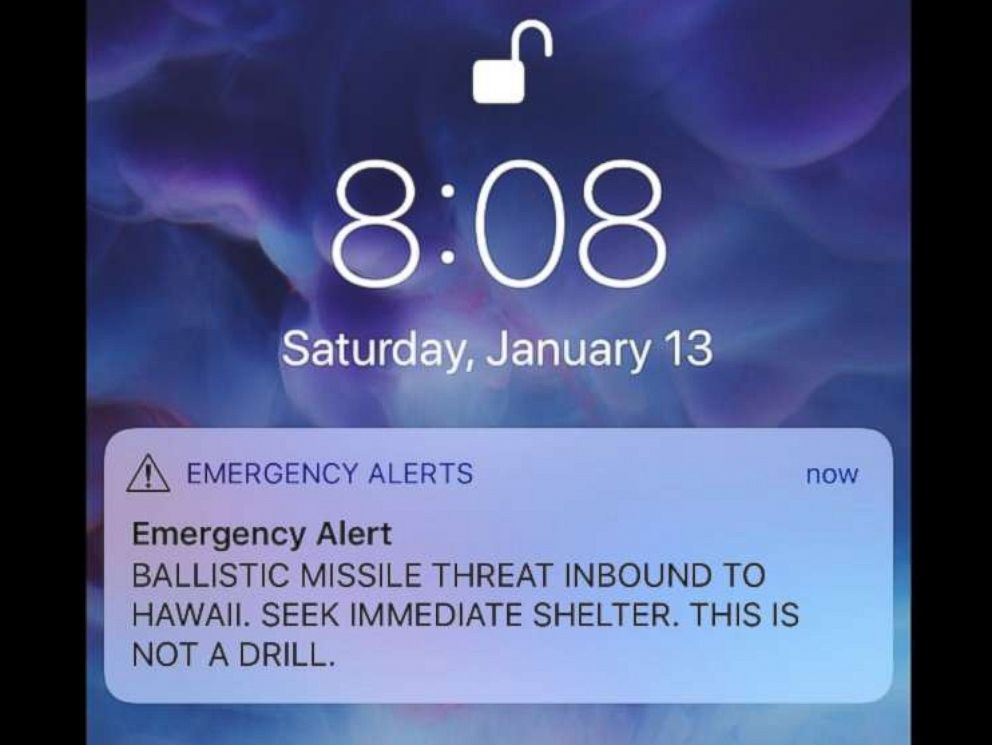 I talked to Saini about the false ballistic missile emergency alert that went off in Hawaii early this year, causing panic and confusion to citizens for close to 40 minutes before being corrected.
The Hawaii event was a huge fiasco and attributed to "insufficient management controls, poor computer software design and human factors " to the alert and a delayed correction message.
Saini says that BlackBerry AtHoc is not just a technological solution for emergency alerts, it also provides a process and various failsafe steps to prevent  critical errors like the Hawaii event.
"One of the things that organizations need to focus on is not just about technology but of processes as well," Saini tells me. "The product (AtHoc) is full of fail-safe mechanisms. So, within the product something like this will never happen. There are levels of authentication and tests in place."
"If you need to send an alert to everybody, you need to go through seven steps and seven fail-safe mechanisms in order to manage that," Saini says.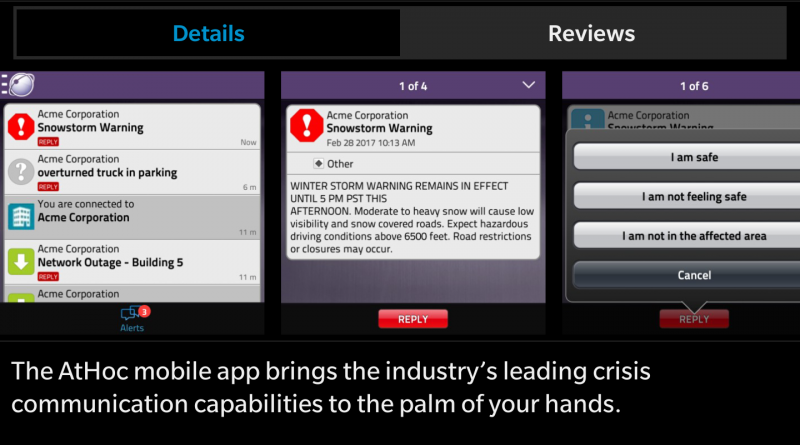 People's safety is the first and foremost requirement here he adds."The speed of information is important but accuracy of that information is more important."
This is why a proven solution like BlackBerry AtHoc is a trusted system that can work in business environments as well as up to national government situations to alert citizens and save lives.