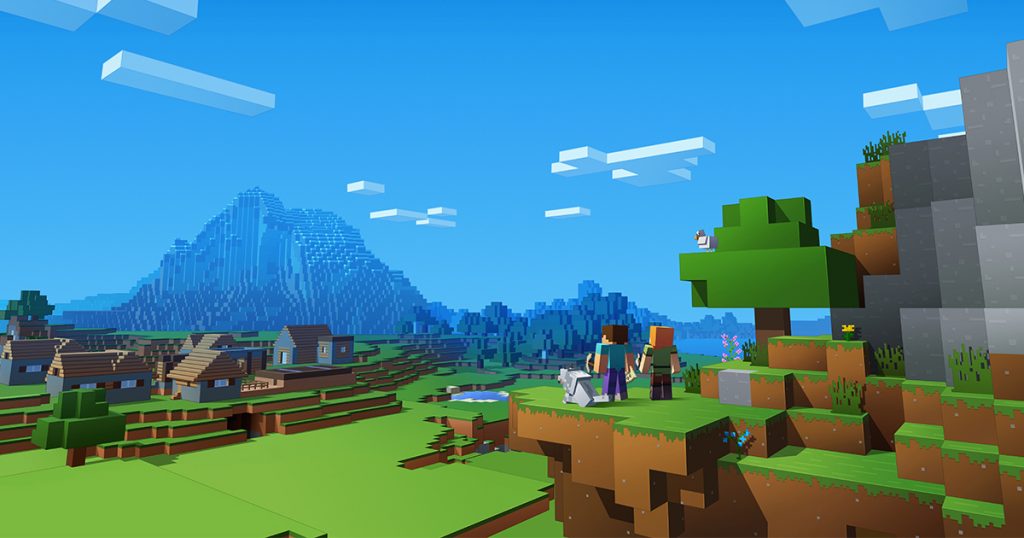 By Gadjo Cardenas Sevilla
Minecraft is a great example of software that transcends all ages, platforms and forms of hardware. The world-building game is seen as one of the biggest games in history with 74 million active players and has sold more than 144 million copies.
Minecraft, which originated in 2011, is the second  best-selling video game of all time, falling behind  only Tetris which was released way back in 1984. Minecraft is owned by Microsoft, who bought Mojang, the parent studio, back in 2014 for $2.5 billion.
Minecraft has captivated people of all ages across the world is not the most visually stunning in terms of graphics. The characters and environments are blocky and look low-rez in comparison to other video games. This is by design.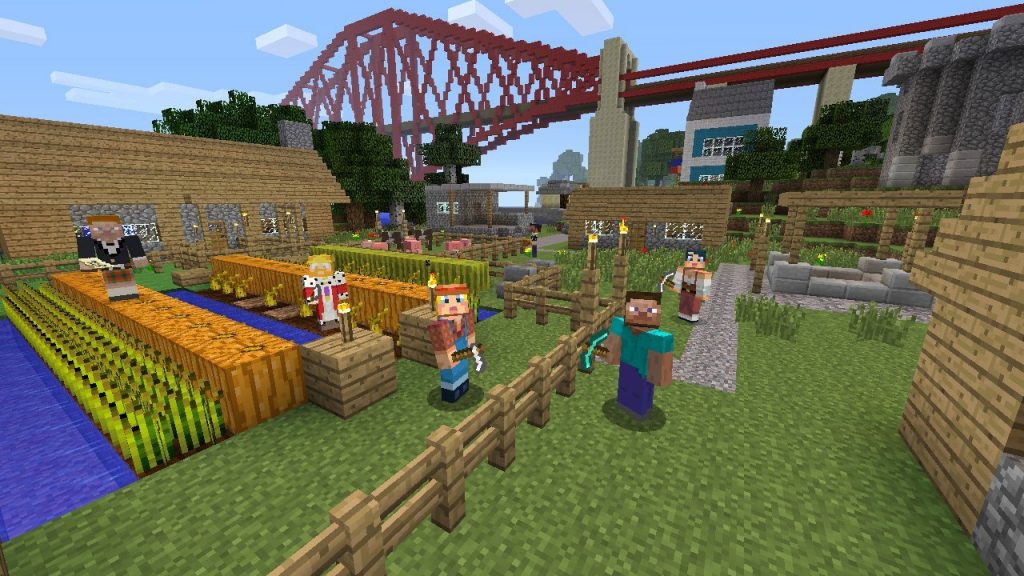 The simplicity of the graphics in Minecraft is what makes it nimble and easy to run on various types of hardware and part of Minecraft's appeal is that it can be played wherever users want it.
While it originated and works best on the PC, Minecraft has versions for smartphones and tablets, it has the ability to run on consoles like Xbox, PlayStation and Nintendo Switch as well.
The dynamics of Minecraft, which can range from building entire worlds (which makes it like a digital version of the timeless LEGO blocks), surviving waves of attacks from various creatures, or inventing new ways to the game.
This is no surprise since Minecraft creator, Markus 'Notch' Persson used to spend hours playing with LEGO blocks incorporated the joy of building and creating into the game.
Minecraft started as a side-hustle
Knowing that it is uncommon for game developers to support themselves on development alone, Persson, who was working as a web developer, poured all his efforts, evenings and weekends developing what would become the first version of Minecraft.
Minecraft took inspiration from various games, most notably from Dwarf Fortress and Infiniminer. The latter was widely influentail to the look and feel of Minecraft and was released mere months before Minecraft was released in beta.

While some may take digs at Minecraft for taking elements from Infiniminer, the creator of that game sees it differently. "The act of borrowing ideas is integral to the creative process. There are games that came before Infiniminer and there are games that will come after Minecraft. That's how it works," says creator Zachary Barth.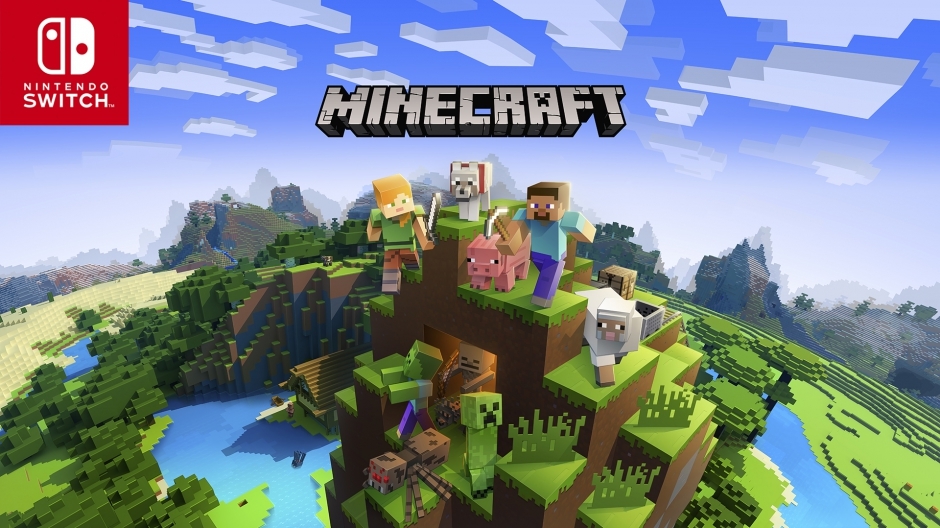 Fast forward to 2018, and Minecraft is a phenomenon. It is a game that resonates, specially with younger children and which can actually teach them some of the principles of programming.
Minecraft is generally a cross platform game now and you can jump on a Minecraft server and play with friends in the same location or anywhere in the world. The game has also gone beyond into merchandising, toys and various novelty products that celebrate the characters, creatures and tools from the game.
The game has become a cultural phenomenon and seems to be expanding in new ways thanks to various versions and availability on all platforms.