By Gadjo Cardenas Sevilla
Another year, another International Consumer Electronics Show (CES) is nearly in the books. This year's show leans heavily towards display and 4K and 8K and HDR technologies, a ton of interesting new computer laptop hardware, the first folding displays, a tasty plant-based hamburger, massive 5G network hype and Apple is infiltrating third party TV sets in preparation for a new streaming service.
By 2019 is even more confounding. Among the early stories to captivate journalists included the Impossible Burger 2.0, a plant based hamburger that's managed to somehow approximate the taste and texture of meat.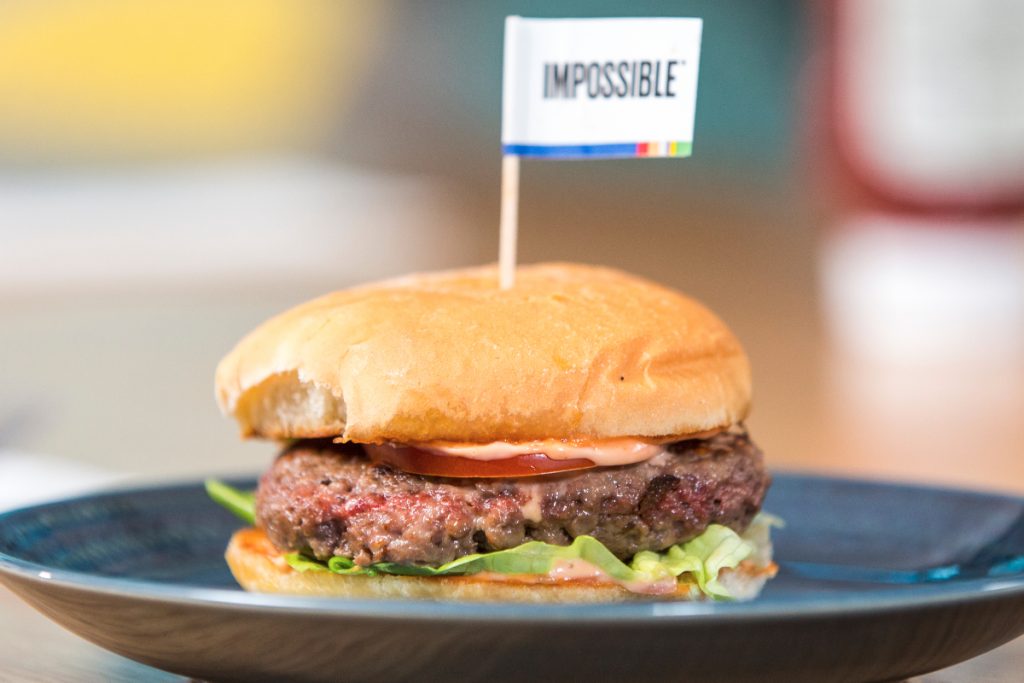 While it is not a technology product per se, the Impossible Burger 2.0 exemplifies the kind of world-changing and forward thinking  innovation expected from CES.
"The newest Impossible Burger delivers everything that matters to hard-core meat lovers, including taste, nutrition and versatility," said Patrick Brown, M.D., founder and chief executive officer of Impossible Foods. "This is the plant-based meat that will eliminate the need for animals in the food chain and make the global food system sustainable."
Impossible Burger contains no meat, gluten, animal hormones or antibiotics and is both kosher- and halal-certified. Early taste tests say it sorta kinda tastes like beef but the consistency needs work since it can only be cooked on a stovetop.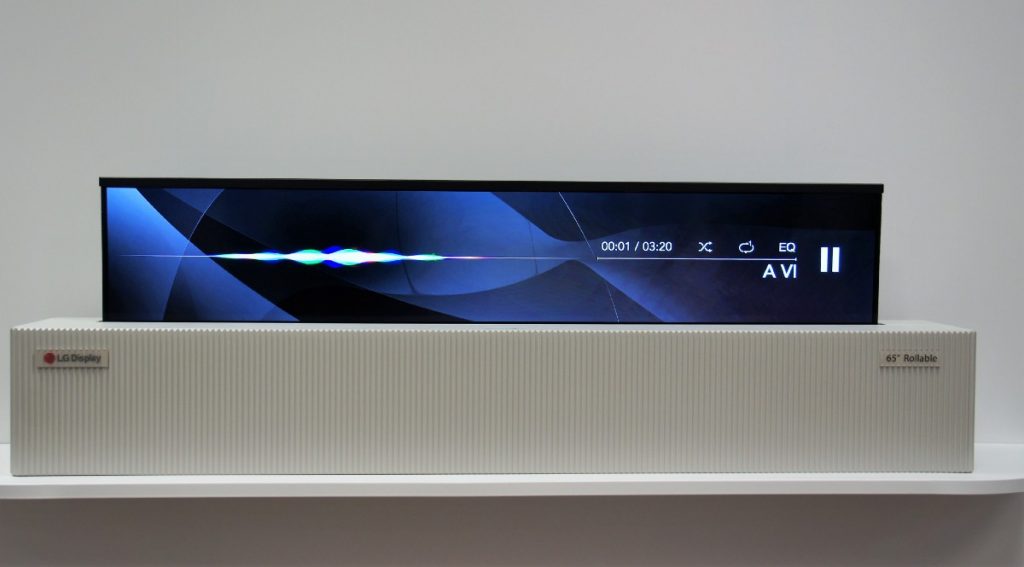 It's the second year that LG's Rollable Display, which stealthily hides in a soundbar when not needed, has captivated the hearts and minds of CES users. The big difference is that this year the Rollable Display is an actual product that will be up for sale in 2019.
The biggest shift to happen to TVs since flatscreens, the rollable display reclaims space when not needed and hides away the display (0r uses only a portion for news, weather or personal assistant access). Most giant TVs look like giant black voids when not in use, LG has solved this one huge issue with tabletop displays with this technology.
Another trend related to displays is surprisingly from Apple. The Cupertino company doesn't usually participate in CES even if its presence is always felt, specially in the smartphone accessories section. This year, however, Apple is making overtures towards its own streaming service offering by including iTunes and AirPlay, notoriously proprietary services in third-party devices.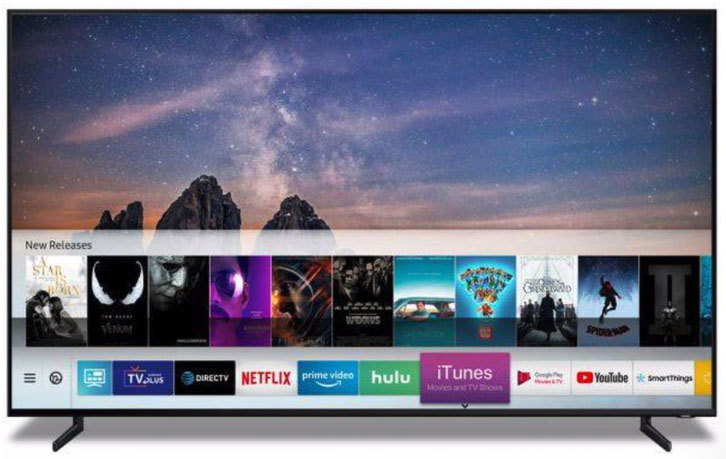 No less than Samsung playing up the inclusion of iTunes in its 2019 Smart TVs (and 2018 Smart TVs via a firmware update). Apple has a number of shows under production and ready to go, the problem is that Apple doesn't make TVs and the Apple TV set top box is a poor seller in comparison to its competitors. By adding iTunes in third-party TVs, Apple can stream beyond the iOS, MacOS and iTunes walled-garden.
Samsung isn't alone, Sony, Vizio, TCL and other TV manufacturers are promising to be up and running with iTunes this year as well.

PC notebooks, specially the slim and light ultrabook segment as well as the popular gaming notebook segment grabbed most of the attention at CES 2019 this year.
Dell's Alienware gaming PC line brought out some audacious hardware including the 9-pound Area 51m laptop, which is being touted as the most powerful gaming laptop. Featuring desktop components and user-upgradeability, this high-end monster machine.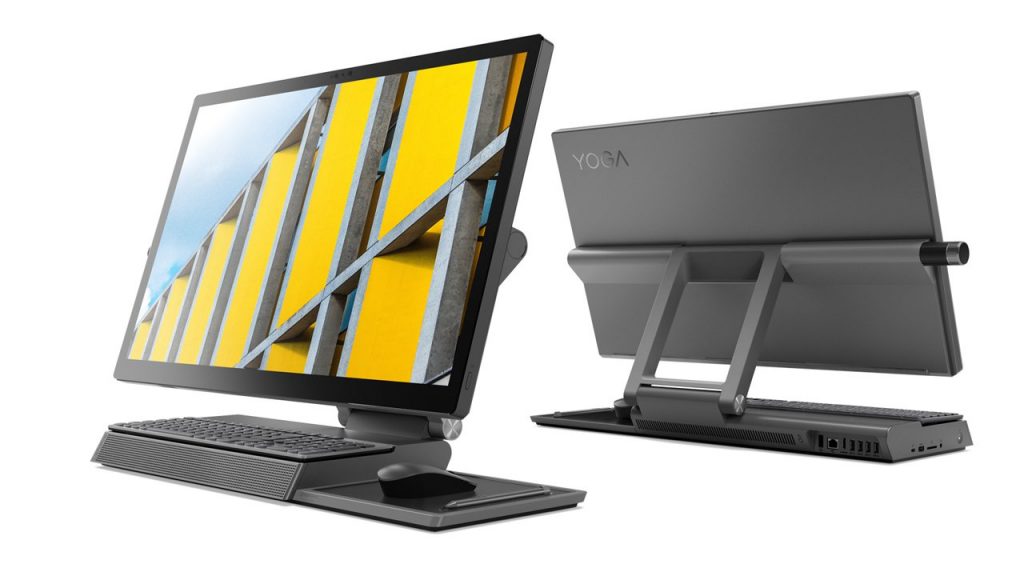 Lenovo is likewise upping its game. It's new Yoga A940 all-in-one PC mimics the range and functionality of the super exclusive Microsoft Surface Studio.
Geared towards artists and designers, the new Yoga can be tilted in various angles and incorporates a dial, pen input as well as a touch display.  Other cool features are built-in privacy controls and a wireless charging dock for smartphones.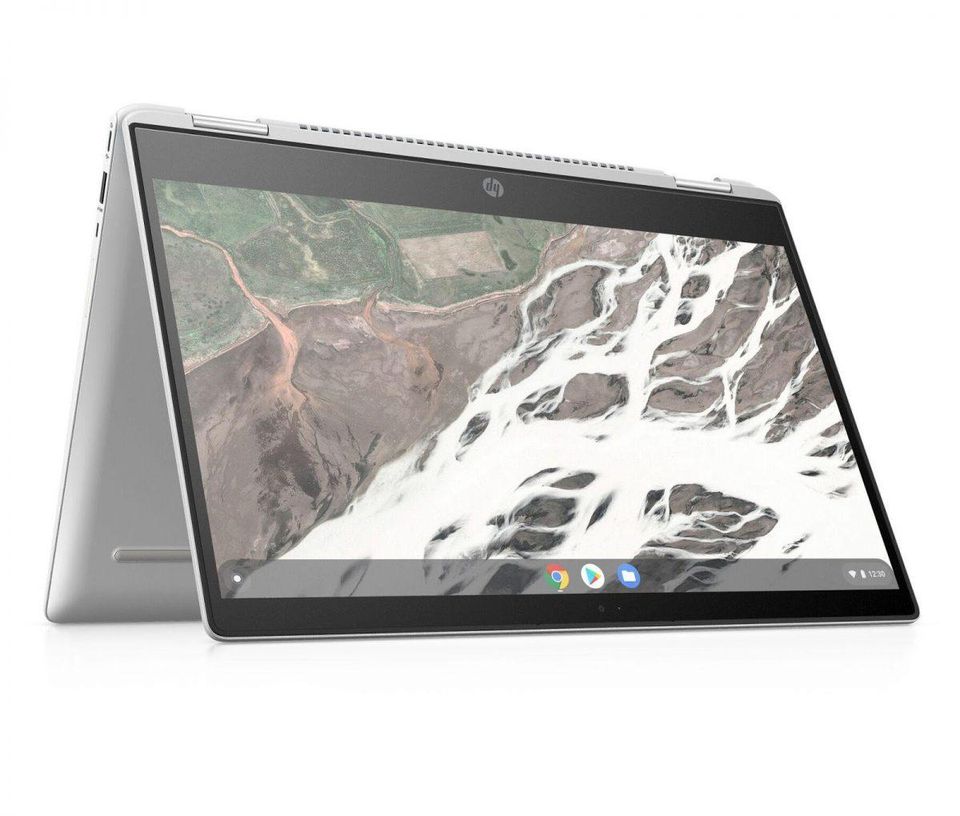 Chromebooks, one of the more popular segments of technology which are quickly becoming the standard for the education market also made a big splash at CES 2019 mostly because of the news that AMD will make processors designed for these consumer-focused cloud laptops. This means more competition in the Chromebook space and better price range for buyers now that Intel isn't the only source of  CPU's for Chrome.
These are just some of the more impressive items to come out of International CES 2019.