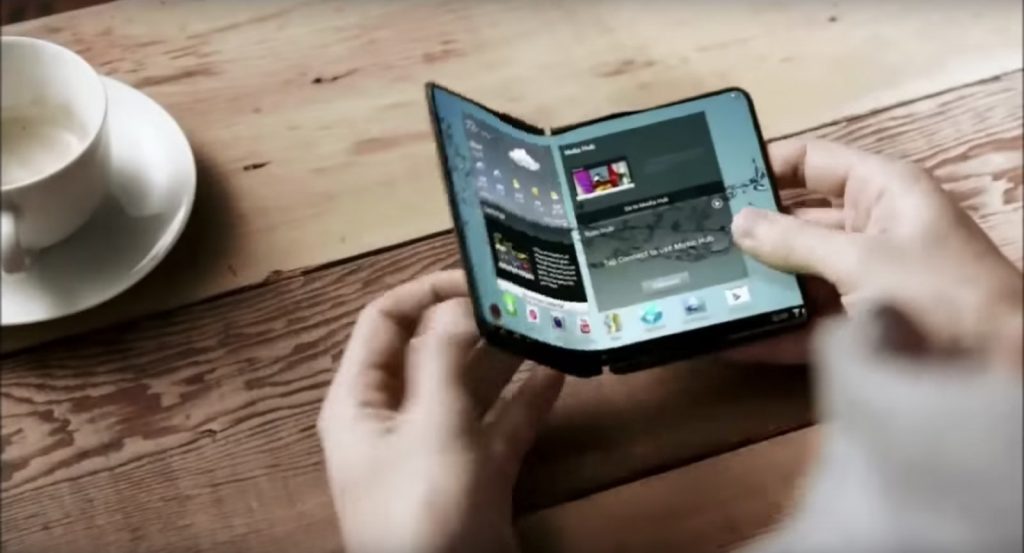 By Gadjo Cardenas Sevilla
2019 is promising to be a huge year for consumer technology. We're hours away from the kickoff of the International Consumer Electronics Show (CES) in Las Vegas, where the biggest companies will unveil their vision for the future, but we already have a good idea of where things are going. Here are our tech predictions for the year.
Folding displays and multifunctional tablets
Display technology is making it possible to have devices with folding displays which can be used in various form factors. You can have a tablet that is great for content consumption and for messaging, but you can fold it into a smaller smartphone shape to better take calls or slip in your pocket.
Companies who excel in display technology like Samsung and LG are already hyping up big things coming but we're keeping our eyes on Huawei, Xiaomi and others who have managed to surprise us with products ahead of the market leaders.
Disappearing bezels and notches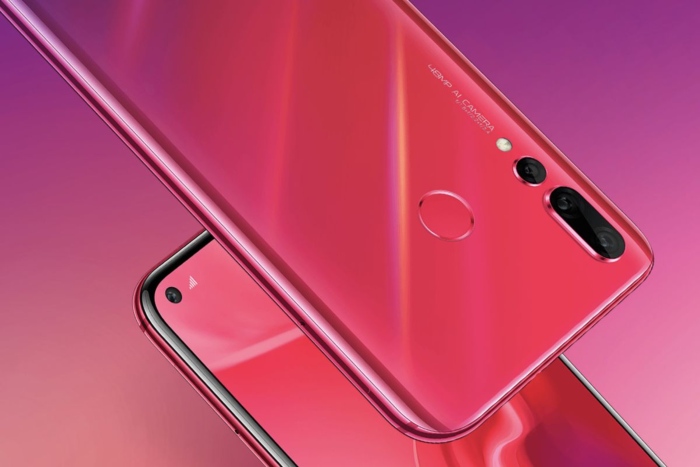 Continuing on trends for display technology, 2019 will see further reduction in bezels surrounding displays and also the removal of the notch (which houses the cameras and facial recognition sensors.
The entire industry is moving towards no bezels. Just look at the latest high end TVs, laptops, monitors and the more premium smartphones and tablets.
Apple's latest iPad Pro tablets are a good example of where we are headed but there are also some cool applications in the smartphone space.
One trend we can expect to see a lot of are 'punch-hole' cameras, which use a small circular area on a display to house the embedded camera while leaving no notches and thin bezels.
5G everything except in actual carriers
5G networks will be highly lauded as the next best thing to happen to cellular data and voice communications even if most countries are a few years off from a true 5G network implementation.
5G promises super-connectivity, improved data rates, less latency and improved overall capacities. 5G is also expected to improve data access to homes and offices.
The reality is that while some networks in the US and elsewhere are touting 5G, there aren't any consumer devices that can use it yet. This is expected to change, but expect 5G to be a often used and somewhat confusing buzzword for the year ahead.
Netflix will face tremendous competition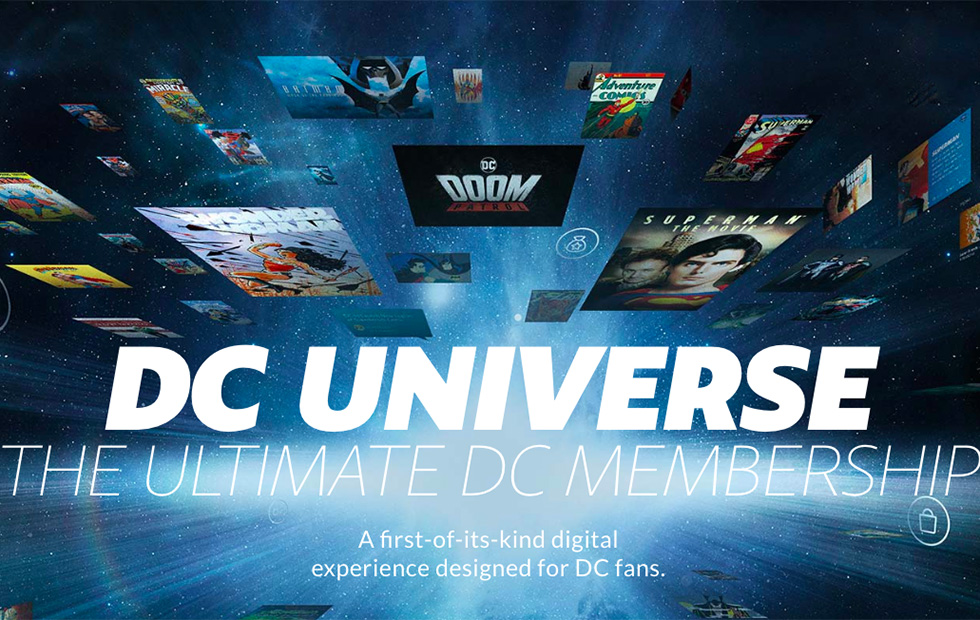 2019 will give consumers the widest range of streaming content options. Netflix has been losing ground, mostly because it will feature fewer blockbuster movies and TV shows (because competitor Disney is pulling out its Star Wars, Marvel and Disney properties for use in its own streaming service).
People are already used to paying $10 a month for a streaming service, but it doesn't have to be Netflix and 2019 should offer massive choice. DC Comics has their own DC Universe service that bundles comics, TV shows and blockbuster movies to fans. Amazon Prime Video, who has cleaned up nicely in most award shows with Marvelous Mrs. Maisel" is bundled free with Amazon Prime and will be featuring an aggressive line-up of original TV shows.
Same for Apple's mysterious TV streaming service, although if the said service can be accessed only on Apple devices, expect it to be stillborn unless they can pull out a show of Game of Thrones proportions.
Mad scramble in the smartphone space
Apple's hit a wall and has lost $446 billion in value since October 2018 mostly due to less than anticipated iPhone sales but mostly because pricing has hit an all-time-high while features and technology have remained fairly stagnant. In the meantime, we're seeing aggressively priced competitors coming not just from Samsung and other traditional Android OEM's but from the likes of Google with its Pixel line of devices.
Huawei remains to be the smartphone maker to watch. While it has no presence in the US, Huawei has continued to successfully launch compelling hardware with impressive camera functionality.
Other brands that are coming on strong globally are Oppo, Xiaomi and OnePlus while Nokia seems set on making a resurgence as well. Now that HTC and Motorola have seemingly faded from the Canadian market, the time is ripe for new players to take their place.
Amazon and Microsoft continue to expand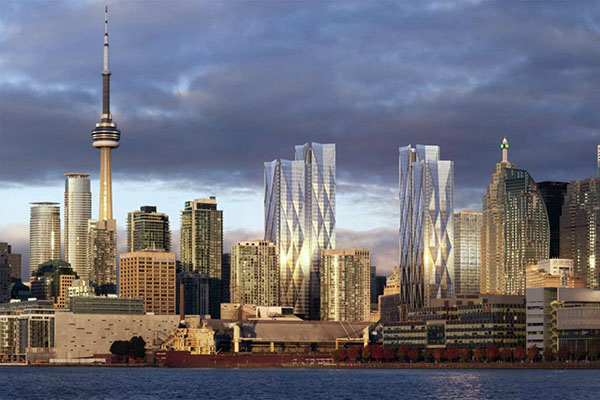 Closer to home, Toronto has enjoyed the attention of Amazon.com and Microsoft which have invested in the city and expanded their national presence at a time when both companies are soaring.
Microsoft is the most valuable company in the world on the strength of its services and cloud offerings and their upcoming office in downtown Toronto is nothing except spectacular.
It should bring new jobs and interest into the Canadian tech market.
Amazon has similarly grown exponentially as a services and cloud giant and has also opted to invest in Toronto.
This company has transformed online retail and is also leading the charge with its AWS cloud services which are used by a large number of Fortune 500 companies. Both of these cloud giants now have a sizable footprint in Canada, which can only continue to bring business and innovation.