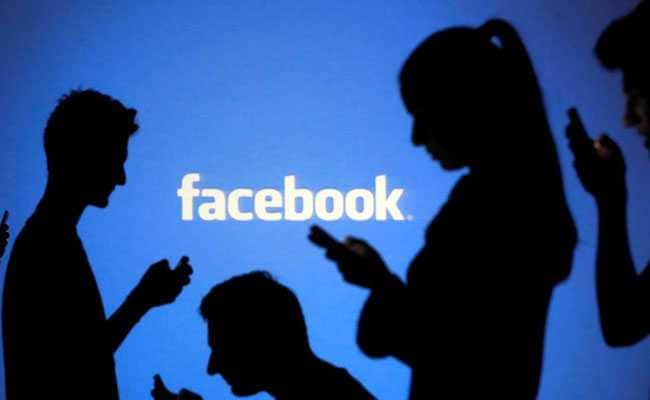 By Gadjo Cardenas Sevilla
There's a trend in social media right now where people post photos from 10 years ago alongside a recent photo. The 10-year challenge has been accepted by almost everyone and it's no surprise that many profile photos from 10 years ago were taken from their Facebook profile.
Facebook has been a part of people's lives for more than a decade. Founded in 2004, Facebook now has 2.27 billion active users, 87 percent of users in the US and Canada that can access the Internet have a Facebook account. If that's not enough, it also owns popular services like Instagram and WhatsApp which have massive users bases of their own.
In 14 years, Facebook has quickly insinuated itself into our everyday lives. It has replaced email for contacting friends and relatives, it keeps us informed of birthdays, weddings, deaths and other life changes which are shared online for all to see.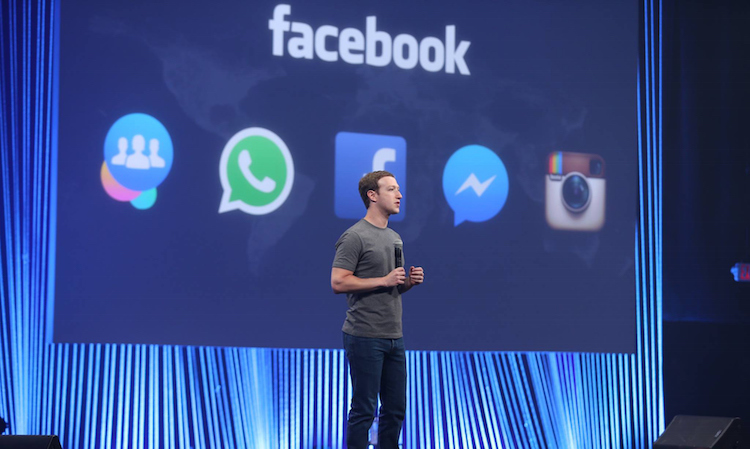 For better or worse, Facebook has also replaced search engines' Start pages and has become the source for news for billions of users. It has also become the preferred way to securely sign-on to many websites, apps and services. If you're on the Internet, Facebook is inescapable.
Facebook is a free service, you don't pay a dime of money for using it on your desktop or PC. But the service tracks user information such as behaviours, images, and interests and sells these to advertisers. It shapes the user experience to push various ads and news, real or fake, based on what a user likes, reads or who they follow. Most Facebook users are oblivious to this.
There have been a lot of issues plaguing Facebook and its reputation.  Cambridge Analytica harvesting the personal information of millions of Facebook users, the massive security breach that impacted 50 million Facebook accounts, the dodgy nature of 'fake news' targetting on the service are some of the reasons why users have opted to leave Facebook.
More recently, Facebook allegedly pushed children into spending money on games and online items without their parent's permission in order to maximize revenue.
Leaving Facebook. Is it worth it?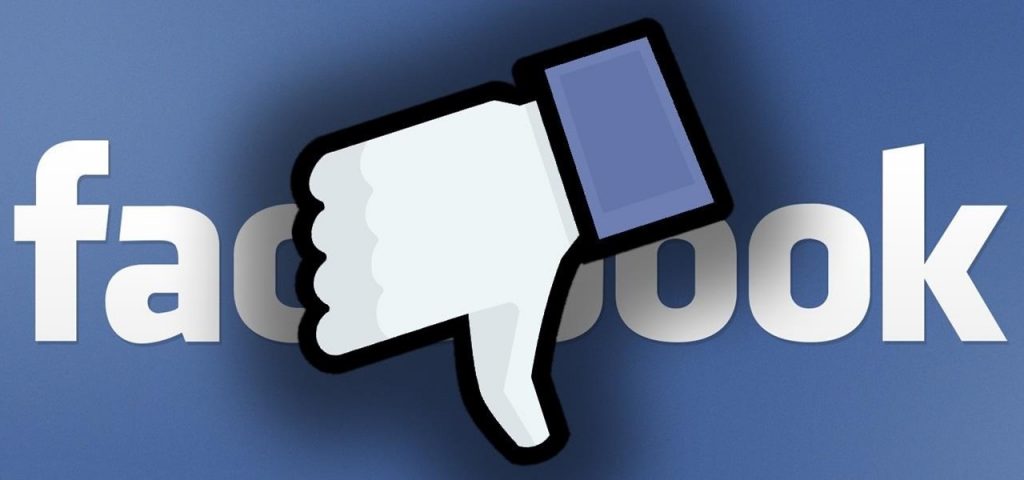 The decision to leave Facebook is a big one. Users need to consider all the people that they connect with on Facebook and realize that it might be difficult to maintain contact with friends and family who are only reachable on FB. There are also various services and apps that may not work as expected once you sign off from Facebook.
That said, there's a certain degree of freedom and security from disengaging from Facebook and knowing that your personal information, data, and photos are not being used to sell you advertising or sell your information.
For many users, the best recourse seems to be to deactivate it rather than delete their account completely. Deactivating Facebook ensures that should you change your mind, you can easily get back to the service. This also allows users to mitigate the services and apps that require Facebook sign up and access them after the fact. Deactivating Facebook also means no one can take over your abandoned account and identity and use it to spoof news and posts.
Deactivating Facebook can be accomplished as follows. First, it is advisable to save or backup important text or photos beforehand.
Then, click the account menu down arrow at the top right of any Facebook page in your web browser. Then, select 'Settings'. Choose 'General' in the left column and then click 'Manage your account'. Finally, select 'Deactivate your account', and then follow the steps to confirm your decision. Now, your information, including posts, photos and other things you've shared on the service are hidden, but they are not gone.
Next steps in a post-Facebook existence
The same way recovering addicts need to stay away from tempting situations. Deactivating Facebook is the first step, ensuring you don't fall back into the rabbit hole is the harder part.
In my case, I deleted the Facebook app from my mobile devices, which means that I'd need to go to the website should I want to activate it again. Similarly, I've tried to wean myself from Facebook Messenger and also limited my use of Instagram and WhatsApp.
The latter was a lot harder since I like Instagram and most of my family uses WhatsApp, the struggle is real, but at the same time, it feels like the right thing for me to do.