Gaming is a great past-time, as long as it's done in moderation. And there are benefits to video games, including developing hand-eye coordination, critical thinking, and improving your reaction times.
Whatever the reason you play, chances are you play in some fashion. Or maybe you're considering grabbing a system for the first time for you, the kids, or the entire family to enjoy.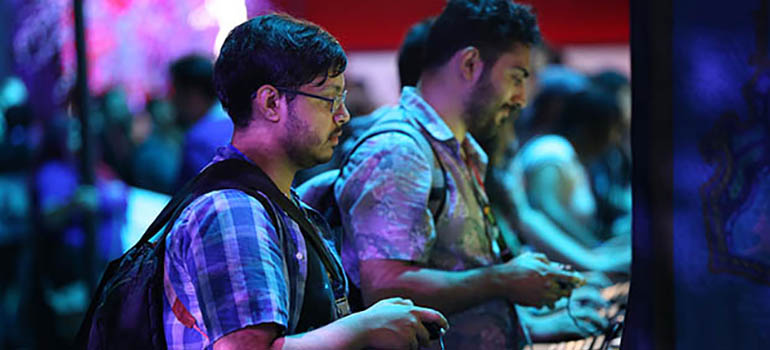 But which do you choose? There are so many options, each with its advantages and disadvantages. Here's a breakdown of the top options to help you make the right decision.
Xbox One S: Best For Online Play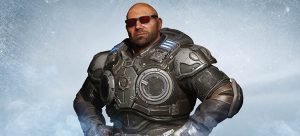 In terms of community, Xbox is one of the most popular platforms and one where people can play with one another online from wherever they are, with the appropriate subscription. The Xbox One S (starts at $300) also serves as an entertainment hub for watching streaming content, playing music, and more. Xbox is also known for its stellar graphics when playing high-action and intensity games – it's almost like you're really there.
PlayStation 4 (Upcoming PlayStation 5): Best For Overall Entertainment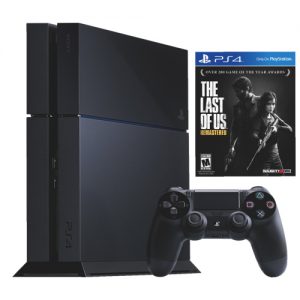 Arguably the most popular console, the PlayStation 4 (starts at $380) remains a great choice for serious gamers, offering an amazing line-up of games and fabulous video quality. And while the PS4 is the console to get right now, Sony will be releasing its next-generation PlayStation 5, which will reportedly come in two iterations, though there's no definitive launch date yet. For now, the PS4 remains a great option for not only gaming but entertainment as well, again with a subscription. If you're intrigued about what the PS5 might offer, though, you might be better off to wait.
Nintendo Switch: Best For Gaming On The Go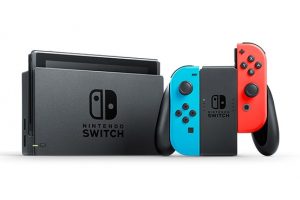 The Nintendo Switch (from $400) is the obvious choice for gaming on the go since you can unplug it and bring it with you to play from virtually anywhere. Unplug the unit, pop the controllers into the sides, and play from anywhere while commuting, relaxing outside, or taking a break at the office or school. Then when you're at home, a friend's house, or hotel, connect it to your big screen TV and play with the tiny controllers to get the traditional gaming experience.
Google Stadia: Best For Casual Gamers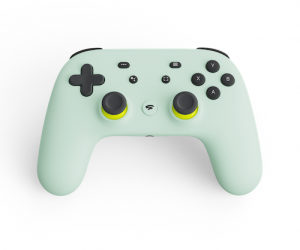 Google's new online gaming platform, Stadia is a neat option for those who want to play some of the most popular video games from their existing mobile devices or computers. It's a good option for casual gamers who only play a few times a year, when they are up at the cottage for the summer, for example, or infrequently when the mood hits. You can play on mobile devices or "cast" the game to the big screen when playing with friends or looking for a more immersive experience. You need a subscription or can buy individual games, and also require special controllers (some games work with Xbox or PlayStation DualShock controllers). But note that you need an Android mobile device to play. A subscription is $12/mo. and games cost anywhere from $4 up to $120.
Amazon Prime Gaming: Best For Budget-Conscious Gamers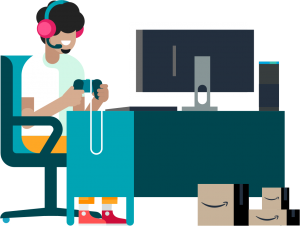 The newest offering to join the mix is Amazon Prime Gaming, formerly Twitch Prime. Members can access a rotating selection of PC games online as well as enjoy benefits like a free Twitch channel subscription. It's a good option for gamers who like to game but don't want to invest any more money in it. Amazon Prime Gaming is included as part of an Amazon Prime membership, which is $7.99/mo. and includes other benefits like free shipping and access to the Amazon Prime Video streaming service. If you're already an Amazon Prime member, it means you have access now to try it out!
Apple Arcade: Best For Apple Households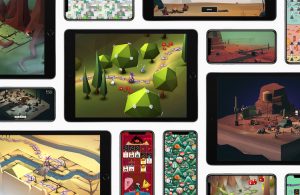 Apple has also gotten into the mobile gaming space with its Arcade service, which provides access to hundreds of games with a single subscription price. You can download games to play them offline and easily jump from playing on a mobile device like an iPhone or iPad to playing on your Mac computer or Apple TV. You get access for up to six family members. It's a great option for Apple households with family members who each like to play their own selection of games but don't want to invest in a serious console like an Xbox or PlayStation. You can try it for free for a month after which a subscription is $5.99/mo.
Mobile Apps: Best For Casual Gaming For All Ages and Skill Levels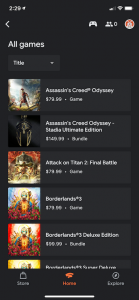 You can download from a seemingly infinite list of mobile apps to your smartphone or tablet and play from the device whenever you are looking for a mindless distraction. Popular games run the gamut and include everything from action to strategy, puzzles, trivia, educational, and more. Mobile apps are enjoyed by people of all ages, from toddlers and young kids to teens, adults, and even the elderly. Because it's so simple to download a game and start playing, and many are free (with ads), it's the gaming method of choice for senior citizens and one parents approve of, so long as they can monitor what the kids download and block in-app purchases. Search for plenty of mobile apps from the Apple App Store and Google Play Store.
Before looking at the main gaming consoles and systems/software, here are some things to consider:
Who will be playing?
This will determine how many controllers you need to get as well as what type of console is best suited for the home.
Do you want to play online?
If you, or the kids, want to play online to be able to connect with friends and family – particularly likely nowadays while we continue to practice social distancing – you'll want a gaming system that allows this. And you'll also want to ensure that the people you or your kids want to play with have the same console so you can log in to play together. If one person has a PS4, for example, and another an Xbox One S, you won't be able to play together. Also, factor in the cost of an online pass when budgeting for the console. The pass often has to be renewed annually, though they make great Christmas and other occasion presents.
Do you want a console for other things?
While gaming consoles like the Xbox and PlayStation are primarily designed for gaming, they can also do other things, like play movies via Blu-ray disc or downloadable files. If you are looking for a gaming device that's really an entertainment hub for accessing other content, you might be willing to spend more on a higher quality and more feature-rich machine.
More articles on Gaming