Will this be the year when 5G standalone networks (5G SA) usher in access to faster, more robust connectivity and service to consumers?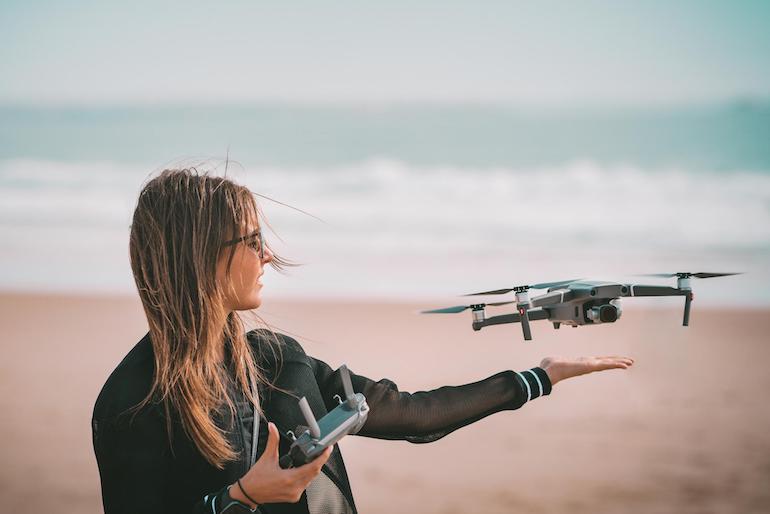 Niall Norton, General Manager, Amdocs Open Network, CEO of Openet thinks so. I asked Norton to comment on the evolution of 5G, and to share his predictions for how 5G SA networks may impact the full potential of 5G.
What is 5G?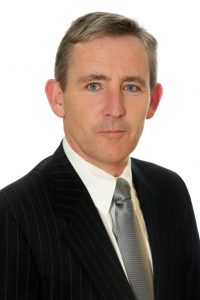 In 2017, Canada's Communications Research Centre called 5G a "game changer" and went on to produce literature and a video to explain the power of 5G.
5G is the fifth generation of cellular networks and is much faster than previous generations of wireless technology. It was 3G that led to the launch of smartphones and 4G enabled faster browsing, which really paved the way for video and gaming consumption, for example.
The connectivity and capacity offered by 5G offers greater potential for new, innovative services and technology, too. Smart services are just the start as real-time connectivity can enable consumer and business applications that will be transformational.
Explained Norton, "5G technology has been deployed in many networks globally (according to a GSA report, 70 countries had 5G networks as of June 2022, up from 38 in mid 2020) at this stage – with 5G RAN (radio) rollouts being at least partially deployed in production in 90%+ of these networks."
"This allows networks to offer "faster 4G" type services, and in areas with coverage, a wireless substitute for fibre-based broadband connectivity."
Added Norton, "The 'magic' of 5G will really happen for business and consumers when the telco networks deploy and switch on the "core network" operating systems software for 5G – as this will enable a range of sophisticated experiences to be turned up, thereby enabling a vast range of new devices and services offerings."
5G standalone networks (5G SA) vs. non-standalone (5G NSA)
The network effort to rollout 5G has been massive, but there other 5G capabilities that may not yet be accessible.
Explained Norton, "5G NSA is effectively when 5G radio is rolled out by a telco, but the core operating system software of the network is still a 4G core. This allows for faster broadband services but has limited functionality compared to a 5G operating system network core (which is a 5G SA setup)."
"With a 5G SA network core, the network can enable a huge range of functions not available in 4G – including network slicing for differentiated services to different customers and devices, much more efficient processing of high-speed data services and greater control of experience variables (location, time, type of service and more)."
Said Norton, "Quite simply, 5G NSA is a 5G fast radio layer on top of a 4G operating system – similar to having a colored TV while the broadcasters are only sending black and white programming."
Norton added, "5G NSA is an interim step, specifically to provide a better network for Radio Access Network (RAN), but it still acts like 4G in 3 major areas: mobile network operation, customer experience and ability to quickly introduce new services and monetization models."
Some benefits of 5G SA
Norton shared his perspective on the opportunities with 5G SA.
"Only 5G SA enables flexibility and innovation such as Low latency services, guaranteed SLA,  flexibility of deploying network capacity on demand, exposing 5G network via standard 3GPP APIs, a significant increase in the number of supported devices, embedded network analytics within 5G Core with the ability to provide a better mobile network optimization, and other key 5G capabilities," said Norton.
Added Norton, "5G SA networks have significant benefits designed by the industry standard bodies."
"These features include enhanced security, resiliency, inter-operability of the network applications that provide services, and multiple experiences being provided in "slices" of the network coverage: in 4G all connections were equal – in 5G SA the experiences and pricing can be tailored."
"5G SA is designed to allow telcos to provide a much wider range of services, much faster broadband with much higher bandwidth speeds, and it should allow telcos to create and bring to market a huge range of services much more quickly," shared Norton. "These features are important for business productivity, consumer services and convenience, IoT and emerging services like metaverse and robotics/autonomous vehicles."
"Even with 5G NSA, consumers are already able to enjoy more flexibility and convenience in accessing high speed reliable internet connectivity," commented Norton.
"One example is if a person is renting an apartment and the building doesn't have good fiber wiring, or the person wants to relocate but keep their "smart" connections with them. We believe businesses – through a wider range of services being available to power a range of devices and experience that the business wants for their own employees or for their customers – at an affordable economic price – will be the big next wave of 5G SA winners."
"Some businesses will win by using 5G connectivity to enhance their own productivity and others to embed 5G connectivity into the offers they make to their own customers. Over time, as people and 'things' become even more deeply connected in real time to the internet, 5G will be a hugely important enabler."