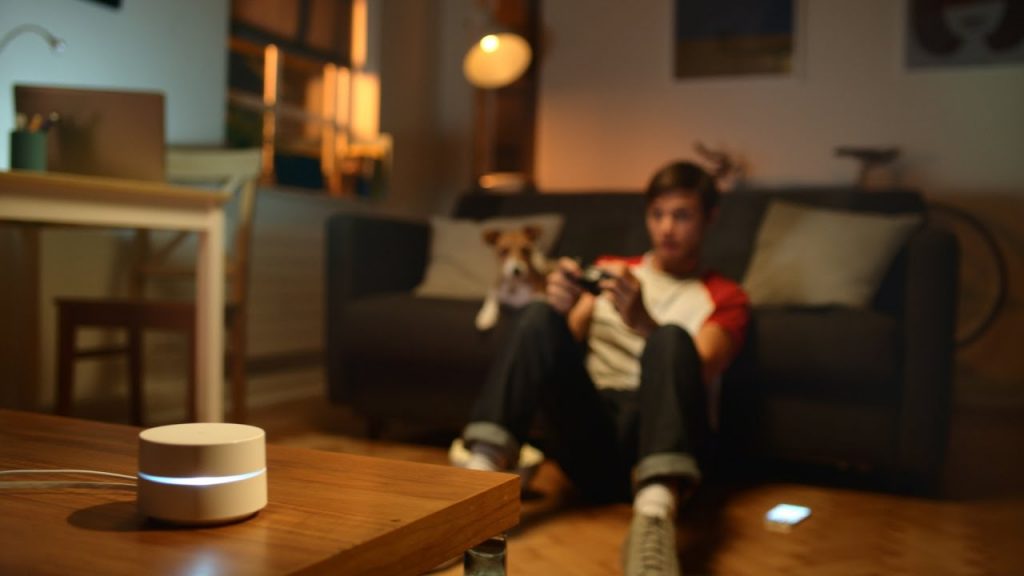 By Gadjo Cardenas Sevilla
Google has quickly evolved into a maker of compelling consumer technology. They now make their own flagship smartphone with the Pixel, have a bevy of Chromebook solutions, play in the smart home assistant space with Google Home and have made a significant push in the next-generation mesh Wifi routers with Google Wifi product that is not just available in Canada, a lot of its software was developed right here in Google's Waterloo, ON campus.

Google Wifi launched in the US back in October, together with Google Home and the Pixel phone and the Daydream VR headset. is now available in Canada in packs of one (for $179) or three mesh routers ($439). The mesh system for Wifi hotspots offers better coverage in larger areas than standalone Wifi routers whose signal diminishes over distance. Google Wifi, like other mesh router systems, allows multiple routers to carry fast signal across a larger range of space and effectively eliminates Wi-Fi dead spots in basements and attics.
According to Ben Brown, Google Wifi Product Lead, up to 70 per cent of Google Wifi's software and companion app was developed right here in Canada, which is a world leader in Internet consumption.
Re-imagining the Wi-Fi hotspot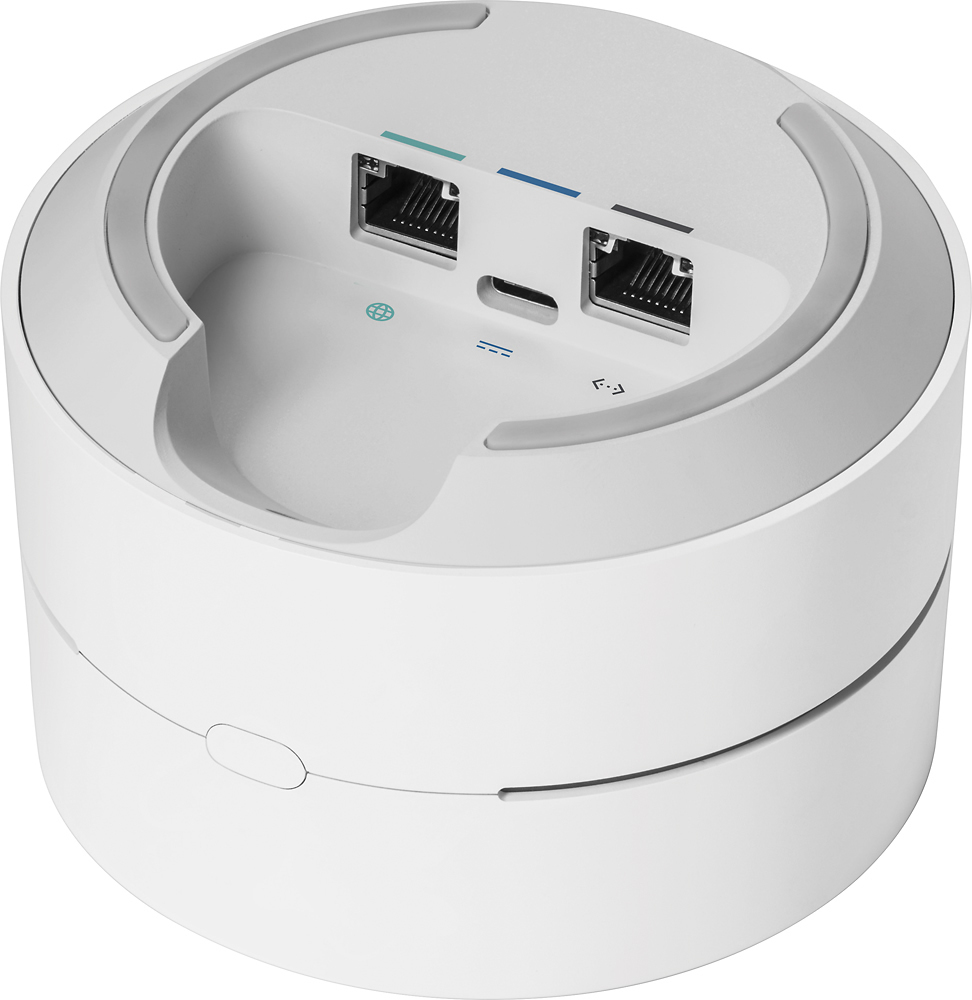 Google started from the ground up in creating Google Wifi, most routers are large and unsightly beasts that are hidden from view in people's closets, their basements or under a tangle of wires behind the TV. Like many of its competing products, Google Wifi is designed to subtly blend with your interiors.
The surprisingly small white pucks are deceivingly powerful. I replaced my trusty TP-Link router at home with just one of the Google Wifi base stations managed a comparable range and speed from my Teksavvy Internet subscription.
Even better, Google Wifi takes the pain away from assigning devices to specific 2.4Ghz or 5Ghz frequencies, Google Wifi studies devices on your network and can decide how much bandwidth to assign each device depending on their capability.
For parents, Google Wifi's smartphone app is great at managing individual devices or grouping devices by user. Which makes it easier to monitor kids' screen time or remotely cut off  Wi-Fi connectivity outside of designated hours. This is a far better option to metering Internet usage at home.
Expansion is easy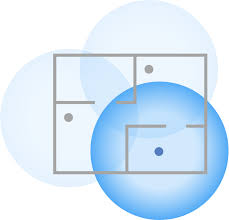 Adding additional Google Wifi hotspots to a home is easy. Simply plug these in and assign them on the app and they automatically optimize the signal. Each hub has two Ethernet ports for connecting to non-wireless devices such as printers or IP cameras so, while Google Wifi may have less ports than traditional routers, there's still some expansion.
Since I've used Google Wifi, I can clearly manage all the 18 devices that use my Internet at home. I can tell which are on and how much bandwidth they are using
Google Wifi may be the smartest mesh router available right now. Google regularly upgrades the software to ensure smarter use of bandwidth and connectivity.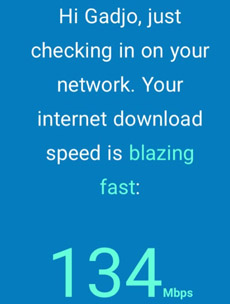 Being a Google product, there are other niceties as well. You get regular emails that show how your network health is performing and Google Wifi even lets you know what your download speeds are.
A superb example of hardware, software and innovation, Google Wifi will remove a lot of the pain points and the ambiguity of installing, maintaining and expanding a home or small office's Wifi connection.
Google Wifi makes it possible to drop in additional hotspots to push Wi-fi signal effectively and it also manages to work around the increasing signal noise and interference from nearby Wi-fi signals which dampen your own home connections.