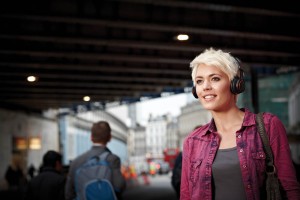 Never before has technology been as much about form as it is about function. And as the pendulum continues to swing in that direction, fashion trends are playing an increasingly important role in influencing the designs, patterns, and form factors of the latest devices.
Look at many key technology categories today, alongside the current fashion trends, and you'll find a natural synergy. From the patterned, camouflage  and neon colours  of the latest smartphone cases, to the thin, sleek design of smartphones;  the flashy, stylish headphones; curved, colour-accented TVs;and portable chargers disguised as tubes of lipstick. 
Manufacturers are realizing that it's just as necessary to follow the world of fashion in order to determine future design concepts as it is to follow competitors. Who would have thought that a consumer electronics company executive might have to pay attention to Fashion Week to figure out what direction to take his products? Or that iPad cases and USB portables would be sold through retailers like Holt Renfrew?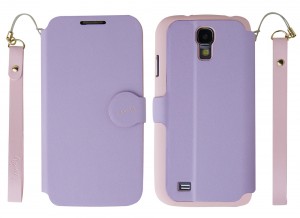 That's today's reality. The fashion and technology worlds complement each other. Cell phone "purses"  are matched to outfits, and stylish fitness bands are disguised as bracelets and necklaces. Male models strut down the runway with the latest slick-looking Bluetooth headsets  in their ears, iPad cases at their hips. And the cool, new headphones du jour  are more likely to be seen wrapped around the wearer's neck then on his ears.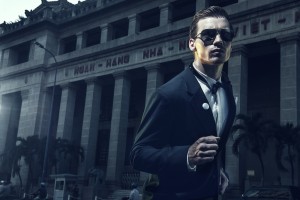 The products aren't just following fashion trends. They're sometimes created by the designers,  who recognize the significant opportunity in the technology space in the same way tech companies recognize the opportunity to capitalize on the consumer's penchant for personal expression.
The joining of the fashion and tech worlds isn't an entirely new concept. But when it comes to targeting women especially, the attempts were typically on highlighting things like pastel colours and pinks, or adding a slight curvature in the form factor (we see the same strategy in the car industry) as a not-so-subtle nod to the fairer sex.
Today, the relationship has become far more sophisticated than that, and far more universal. Technology is part of the fashion conversation, both for men and women, and vice versa. And everyone on both sides is finally paying attention.