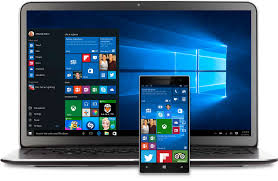 By Gadjo Cardenas Sevilla
Microsoft is retreating from the consumer mobile smartphone market. Just a few years after spending $7.2 billion to acquire all the phone assets of Nokia, Microsoft is now focusing on services as well as enterprise mobile, but what does this mean for Windows Phone?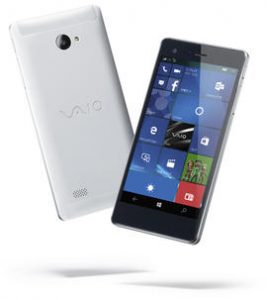 Microsoft's Windows Phone has less than 1 per cent of the global smartphone market and even if the company has managed to somehow integrate Windows 10's features and applications on a limited scale in mobile devices, it seems that this isn't enough for the company to keep rallying behind an evaporating market share.
Gartner's latest smartphone sales report claims Windows Phones have now dipped below 0.7 per cent overall market share.
There have been signs that Microsoft would end its run in smartphones. When the Lumia 950, Lumia 950 XL and Lumia 650 were launched, there was no big press event or even any move to promote these devices, which had some compelling and competitive features, to the mass market.
Microsoft is primarily a software developer and it seems to have prioritized getting it services and apps on rival Android and iOS devices before making them available to Windows Phone. More telling is the fact that Microsoft's executives have downplayed the importance of building new hardware and focusing on mobile.
Terry Myerson, the head of Windows, said in an interview with The Verge that "we're fully committed to that 4-inch screen" but "it's the wrong place for us to lead". More recently, the company wrote off an additional $950 million from its failed Nokia acquisition. Microsoft also cut 1,850 jobs. Most of the layoffs will affect employees at Microsoft's Mobile division in Finland and holdovers from the Nokia days with 1,350 job losses there and 500 globally.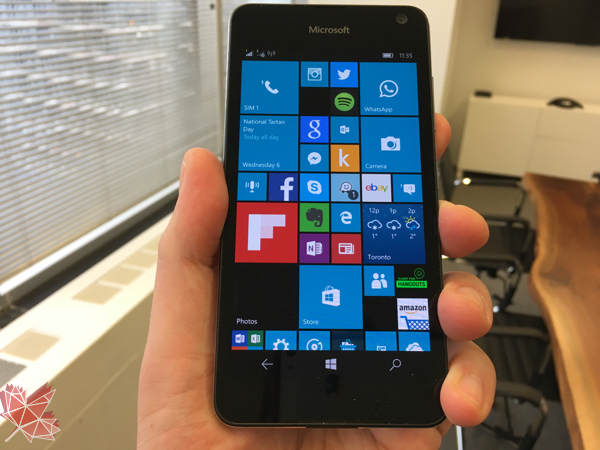 The few Microsoft handsets in the market have been heavily discounted to clear inventory. Microsoft even offered a BOGO (Buy One Get One Free) deal where if you bought the phablet Lumia 950 XL, you could get its smaller brother, the Lumia 950, for free.
Microsoft promises it will support these Windows 10 devices indefinitely an there are already various OS updates in the pipeline expected to come to Windows 10 on phones that coincide with the Anniversary Edition of Windows 10 (basically a service pack update). While that's well and good, it doesn't bode well for developers and their confidence in the platform, some, like PayPal,  have already pulled support from Windows 10 on mobile.
The tragic irony is that Windows 10 on Mobile has actually come a long way and is quite an accomplished operating system on its own with lots to offer. Having purchased and tried both a Lumia 650 an a Lumia 950, I was impressed by many features as well as the smoothness of the tile based user interface.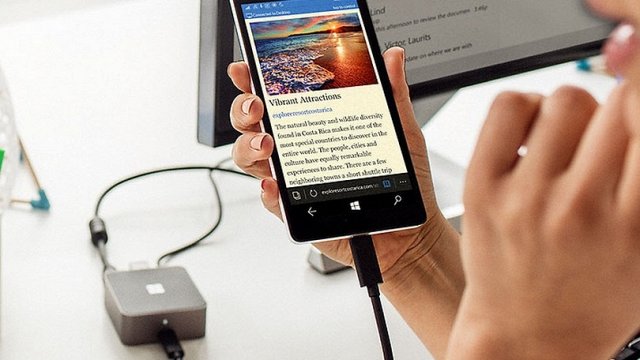 While there is a dearth of quality applications, I did find analogs of the apps I use the most and for the most part they worked quite well. On the Lumia 950 (believed to be the last Nokia-made handset), the top-shelf features include Windows Hello which uses retina scans to grant access to the user.
The Lumia 950 even beats the Apple iPhone and various Android flagships by offering next-generation quick-charge technology, a USB Type-C port, wireless charging, a 21 megapixel camera with Zeiss optics and manual controls plus the ability to shoot professional quality RAW photo files.
The ability to access Office 365 and OneDrive fluidly is also welcome (although available on other platforms). There are also clear advantages to using an OS that isn't constantly updating apps.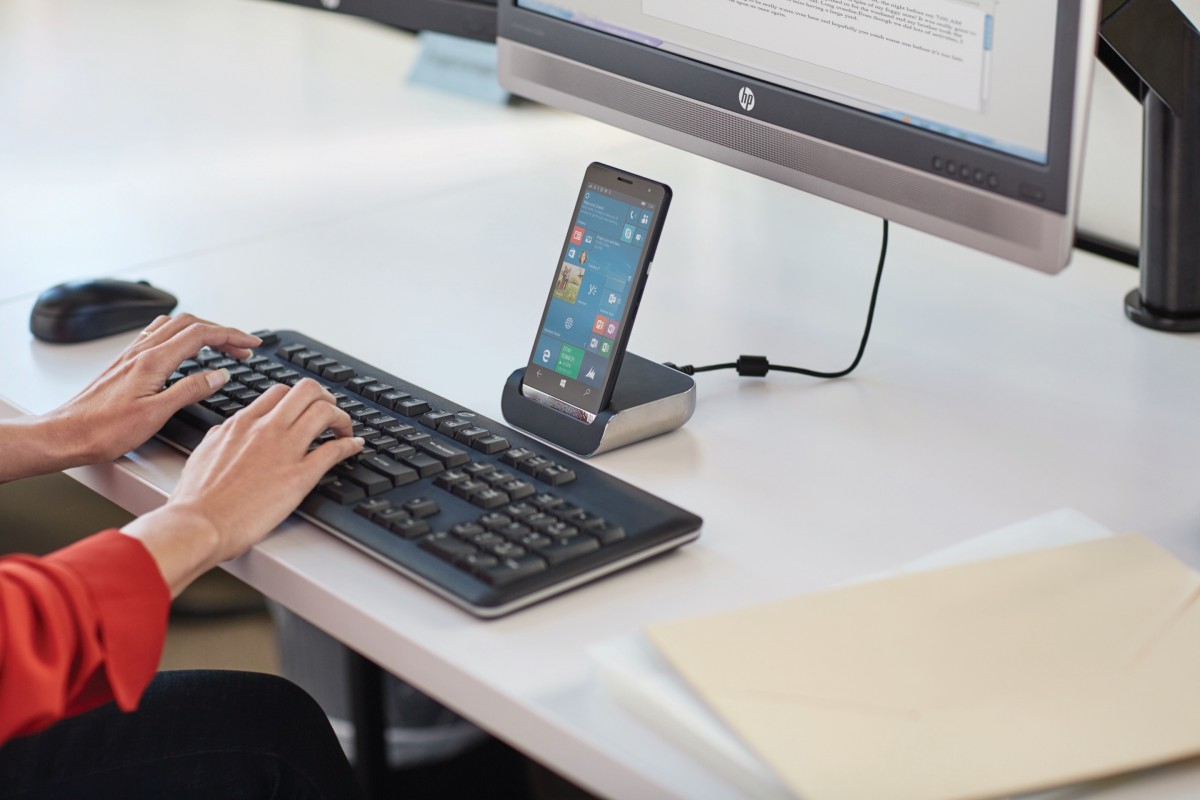 Personally, I like Windows 10 on phones, it offers a refreshing and proactive user interface. You can choose and select tiles in order of importance and you can resize these accordingly. I think it is so much more engaging that rows upon rows of icons like what other mobile operating systems offer with very little differentiation or new functionality.
Microsoft is banking on Windows 10 Phones in enterprise and has partners like HP, VAIO and others creating high-end devices that are designed to pull double duty as PC replacements using the Continuum feature which can use the phone as a CPU when connected to a keyboard. These features will continue to be refined and could prove to be more than just a novelty.
Without Microsoft's active commitment to push the platform forward, the shrinking interest of developers and app producers plus the reality that few consumers outside of Windows Phone fans are even thinking about the platform or what it offers means Windows 10 Phones are doomed to irrelevance for the foreseeable future. This is really unfortunate because the mobile industry needs more competition and a third option to offset the dominant players such as Apple's iOS and Google's Android which, for many, have become rather boring and iterative operating systems.
What's next for Windows 10 on mobile devices?  There's some indication that Microsoft might pursue selected enterprise grade devices from OEMs and push those solutions, it is also likely that they might consider introducing their own Microsoft designed 'Surface Phone' which will be as innovative and premium as their tablet 2-in-1 devices. Whatever it is, the next step will need to be dramatic and help make the platform desirable to users and developers to have a fighting chance.