By Gadjo Cardenas Sevilla
Financial Technology or FinTech is receiving a renaissance thanks to the availability of new apps and systems that make paying as easy as using a smartphone. Here are the latest trends.
Financial technology or FinTech may not be as sexy other innovations, but it is an area that affects people's lives in various capacities.
Mobile Payments
The entrance of Apple Pay into Canada and other countries gives consumers (or at least iPhone wielding users) a secure, quick and easy way to make payments as well as track these right on their mobile device.
Mobile payments are the most dramatic example of how technology is leapfrogging older forms of banking instruments and proves that new thinking in various financial solutions can benefit everyone involved without too much of a transitional headache.
Apple Pay uses existing credit cards, debit cards and loyalty card information and turns these into virtual cards that can be accessed at any time through a compatible iPhone or Apple Watch. More importantly, Apple Pay uses in-phone security to enable quick and accurate verification using either a password or the TouchID fingerprint sensor in order to validate identity and the payment.
Unlike traditional plastic credit or debit cards, which can be skimmed or grabbed by criminals and hackers, the security tied into the iPhone runs on a secure enclave. Canadians have enjoyed tap-to-pay solutions for a while now and Apple Pay is a natural extension of this familiar payment solution. What we need is some more competition in the market since customers running Android or other mobile operating systems don't seem to have a viable answer to what Apple customers are enjoying.
Crowdfunding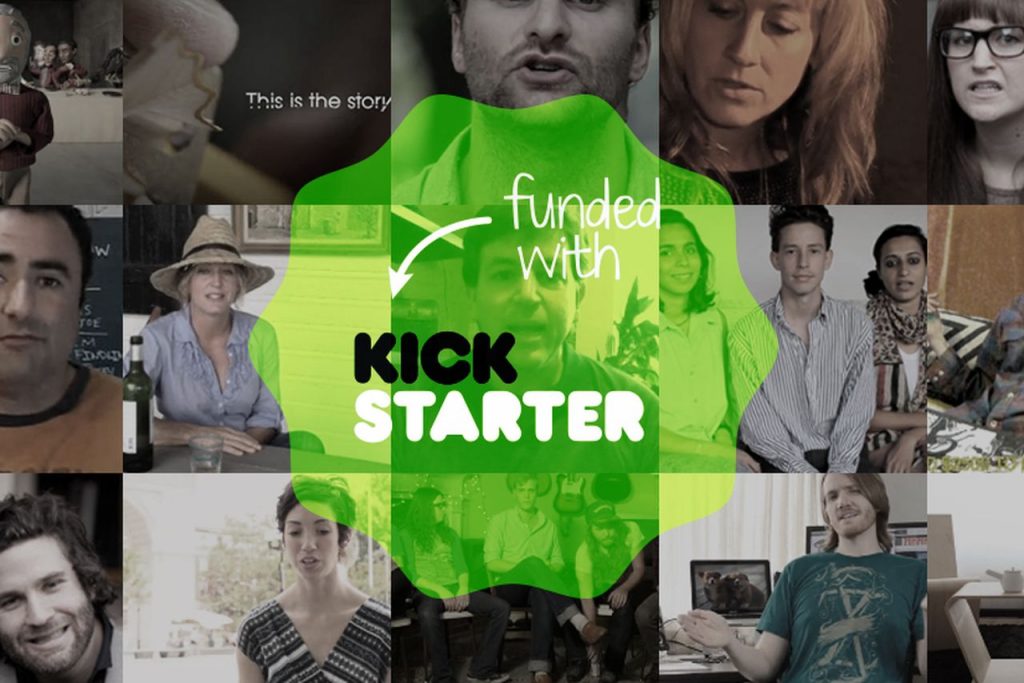 A popular way to raise capital for an idea, product or project, crowdfunding uses websites like Indiegogo and Kickstarter to get money pledges towards the completion of a product. This helps generate interest in the project, allows anyone to back the project and be part of it as well as ensures that, in the case of a product, backers are rewarded with the first units to roll of the production line.
While crowdfunding has been successful way to go for companies like smartwatch maker Pebble, camera gear designers Peak Design and many other rock stars of kickstarter, there are also a lot of busts, or product or concepts where the organizers took the money and failed to deliver.
Crowdfunding isn't limited to technology projects. There have been full-length films (Veronica Mars, Miles Ahead), that gained popularity and momentum by raising money through crowdfunding. Kickstarter and Indiegogo also run the gamut of creative projects from picture books to music albums to interesting art installations. The best advice for backers is for them to understand most of these projects are a gamble and that their contributions may never be rewarded.
Peer to Peer payments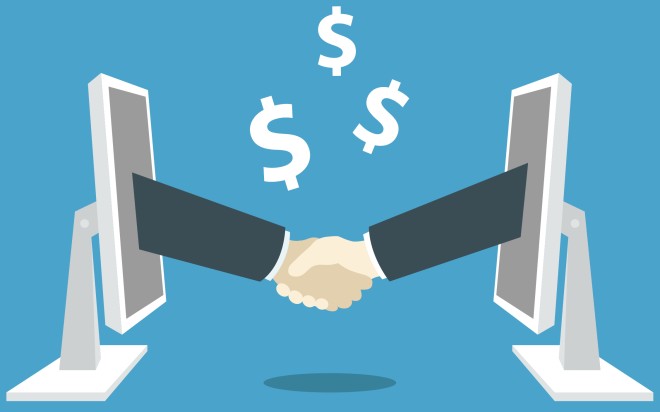 Thanks to the innovation of companies like PayPal and Square, it is now easier than ever to pay friends and colleagues using apps and online technology. There are apps and services that allow you to easily share cost of a cab or an Uber, divide cost of a meal and drinks as well as borrow and pay back cash from your buddies all through your smartphone.
Peer to peer payments are even making it possible to transfer money across countries and continents without hidden fees. We recently profiled TransferWise  a company founded by the inventors of Skype and backed by savvy billionaire Sir Richard Branson, brings transparency and efficiency to the process of transferring currency between countries. The service, which launched in Canada in April, can be accessed via the company website at TransferWise.
We learned that there  are 6 million Canadian residents living in Canada that were born outside, plus 3 million Canadians who live abroad. With roots elsewhere and an expanding global economy money transfers are a huge business opportunity.
"We are the only company in the world that has no hidden fess and no markup," explains Michael Goodbody, communications head for TransferWise. "As a result, out service in the UK and US is 8 times cheaper than using a bank. in Canada, we are 5 times cheaper."
These are just some examples of FinTech developments that are challenging the status quo as well as bringing many convoluted transactions down to earth for consumers.
Whats your tech? What areas of financial technology are you interested in using?