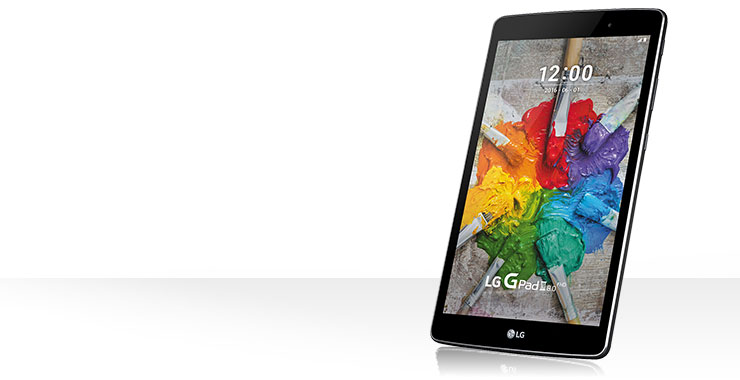 By Gadjo Cardenas Sevilla
The market for Android tablets hasn't had too many recent breakthroughs. LG's latest G Pad III tablet is geared towards practical uses and brings some desired features to the midrange tablet line.
Android tablets haven't been the most popular devices of late. Sure, Samsung ships a good number of tablets in all sizes and price points and even Google's own Nexus 9 was somewhat impressive when it came to market three years ago.
The biggest issue with Android tablets continues to be the lack of tablet-specific applications. Most applications are, sadly, just blown up smartphone apps which don't really offer much differentiation from what is running on phones and phablets.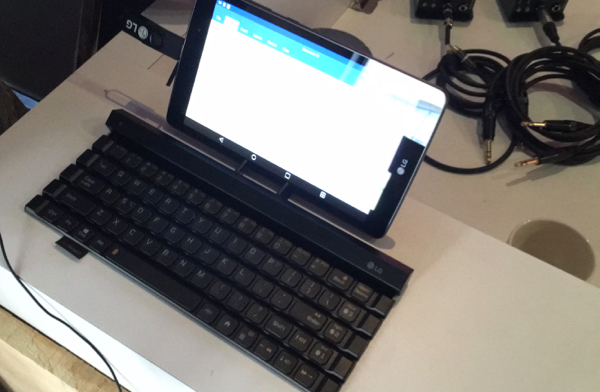 So, what tablet makers like LG have done is try and build in features that appeal to users and make sense to them from a usability perspective. The LG G Pad III is a great example of LG's evolution in Android tablets.


Featuring an 8-inch full HD display, an innovative Reader Mode, which makes the screen approximate that of an eBook Reader, a full-sized USB port for easy file transfer and it can even be used to charge smartphones via the USB port thanks to a long-lasting 4,800 mAh battery. The device comes with 16 GB of onboard storage, but will be expandable with a microSD card slot.
LG G Pad III comes with Microsoft Office for Android installed, this is a huge freebie that makes it possible for this content consumption device to shine as an ultraportable note-taking, editing and spreadsheet-enabled device which can work with the most popular document formats.
The most impressive feature this tablet offers is the inclusion of a SIM card slot. This means it is easy for users to install prepaid SIM cards while travelling to access the internet and email. A feature as simple as a SIM card slot used to cost anywhere from $100 t0 $300 in previous models, so having this  available out of the box is thoughtful and convenient.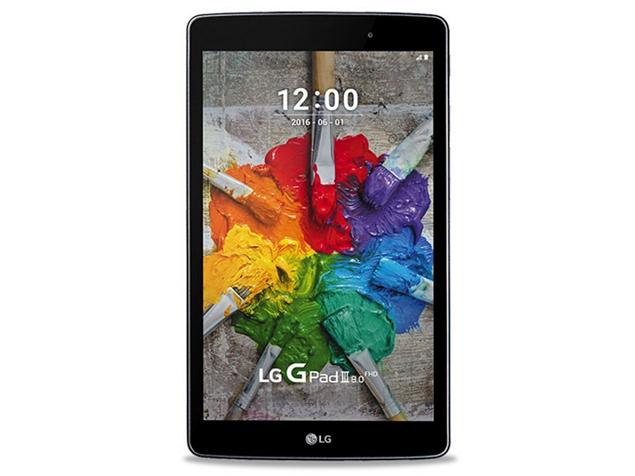 LG also sells an accessory Rolly keyboard, which is an innovative Bluetooth keyboard that rolls into a baton. This keyboard can be mated to up to three devices and has a built-in stand, it is an ideal companion for the LG G Pad III, specially considering that MS Office is installed.
Who is the LG G Pad III built for? Individuals and families looking for a supplemental device that can run the latest Android software, entrepreneurs who are daring enough to substitute their laptops for a small tablet and a Bluetooth keyboard.
Anyone upgrading from older Android tablets or iPads who like the idea of having eReader functionality (well, somewhat) as well as the versatility of a full-sized USB slot and a SIM card slot can consider the LG G Pad III as a viable solution
The LG G Pad III is sold in Canada through Rogers and Fido for $240 on select monthly plans.