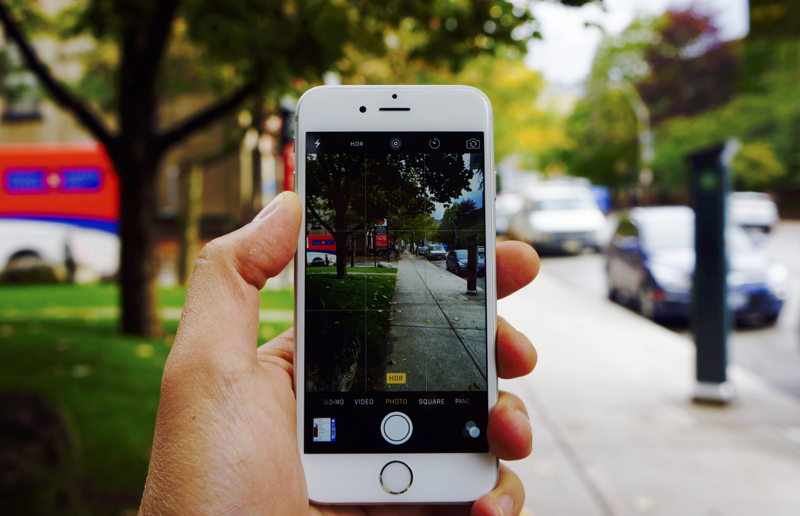 By Gadjo Cardenas Sevilla
Smartphones have become the no. 1 way to take and share photos. By 2017, nearly 80 per cent of all photos will be taken from mobile phones. 
Initially, using smartphones to take photos was a convenience even if the quality, speed, and performance of these cameras was not ideal. Smartphone manufacturers have realized that photo quality on their smartphones is a major selling point and what keeps customers upgrading to the latest version of their chosen mobile devices.
Just look around and see the 'Shot on iPhone' billboards that Apple has put up everywhere. These are essentially blown-up snapshots taken by regular users (i.e. non-professional photographers) on their iPhones. The ads focus on incredible images caught on the iPhone's camera, looking at these photos makes one think, "I can shoot beautiful photos too, if only I had an iPhone."
While the iPhone no doubt remains the gold standard in smartphone cameras, specially in terms of speed, blazing fast processing as well as the ability to take great photos in various conditions. There are a variety of apps that make photography on almost any smartphone a lot better. Here are some of my favourite ones to use.
Instagram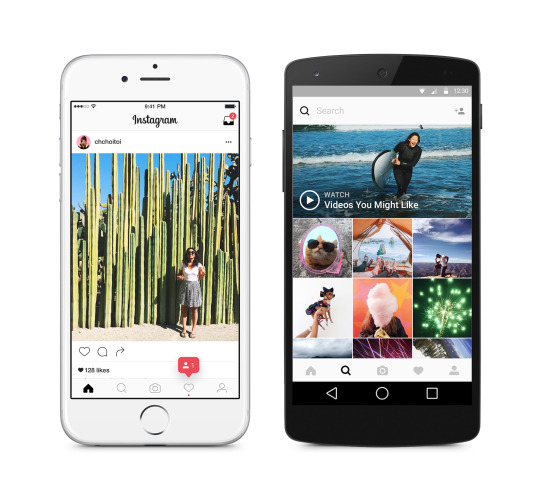 Before Facebook decided to make Instagram a clone of Snapchat, with all the strange 'live' features added on, it was a tremendous photo sharing app.
The simplicity of Instagram is that it focuses on one photo, allows users to tweak or add filters to make it more dramatic or convey a tone, and it also encourages discussion and allows viewers to like or comment on the photos.
For many users, Instagram and their smartphone's native camera and photo editing app are all they need.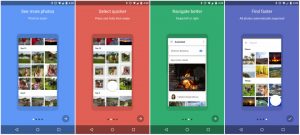 Google Photos is an online repository for all the photos on your devices. It is the de facto photo editing and sharing app on Android devices and also has some interesting technology that generates movies, animations, panoramas and photo-books on the fly which users can decide to keep or delete.
The best thing about Google Photos is that it applies deep search algorithms that make it possible to surgically search through tens of thousands of photos for specific topics, people, locations or themes.
Google Photos is the one free app that anyone serious about building a photo library should consider getting.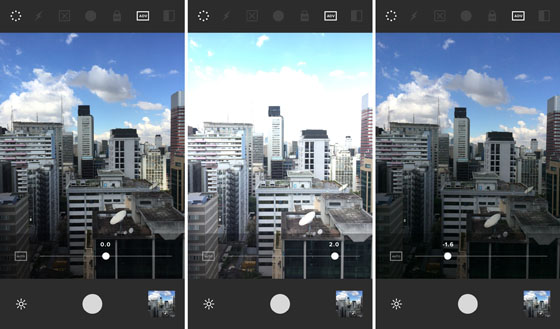 This app and service allows you to shoot and edit your images with our superior mobile presets and advanced camera controls.
It brings more advanced DSLR control to your smartphone's camera as well as offers a plethora of stylistic filters that can be purchased to really give photos that wow factor that has people wondering, "that was shot on a smartphone?" While it isn't the most intuitive app to use or learn, spending time with VSCO's various settings  and controls ( and some knowledge of how photography works) can yield stunning images.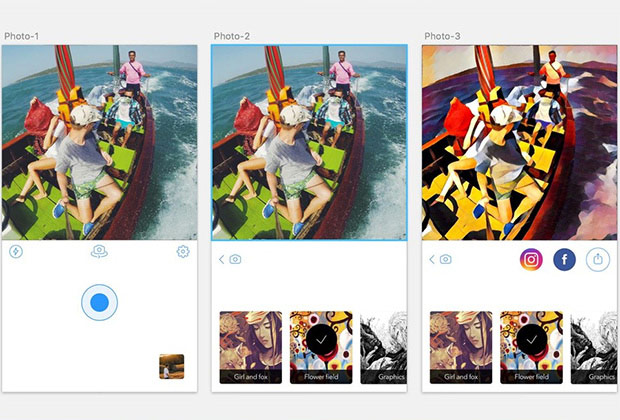 If it wasn't for Pokemon GO, Prisma would be the hot app of the Summer. Prisma takes any photo on your smartphone and applies various artistic filters inspired by famous artists or movements. A beachside photo can look stunning when you apply a filter based on Katsushika Hokusai's The Great Wave of Kanagawa.
The range and variety of filters on Prisma is seemingly endless, you can also control the intensity of the filter (I find that subtlety works better and gives images a more nuanced and deliberate look, like real paintings). I still have no idea how Prisma, a free app, makes its money, but I am impressed by what some have produced using it to spruce up mundane photos.
Conclusion
These  and many other photo-editing related apps can enhance what smartphone photographers can achieve with their photos.
Smartphones can now render complex photo editing and filtering tasks natively  in seconds that used to take up to hours to complete on PC's just a few years ago.
From quickly sharing them and starting a conversation to exploring various filters and ways to enhance photos for dramatic effect or to convey a range of emotions.