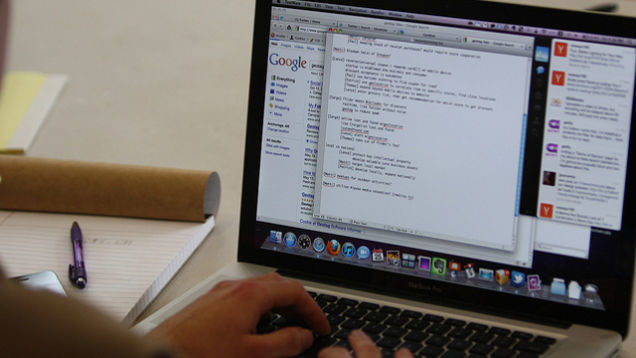 By Gadjo Cardenas Sevilla
We've already taken a look at some of the more outstanding notebooks and 2-in-1's for 2016's back-to-school season. Now, here are software and services that can help students get organized and be more effective at school.
Hardware like notebooks and 2-in-1 devices are essential tools but what really powers these devices is the technology, programs and services that can help students and educators make the most of their time in class.
Here are some indispensable software and services worth looking into in the back-to-school season.
Pixelmator (macOS, iOS)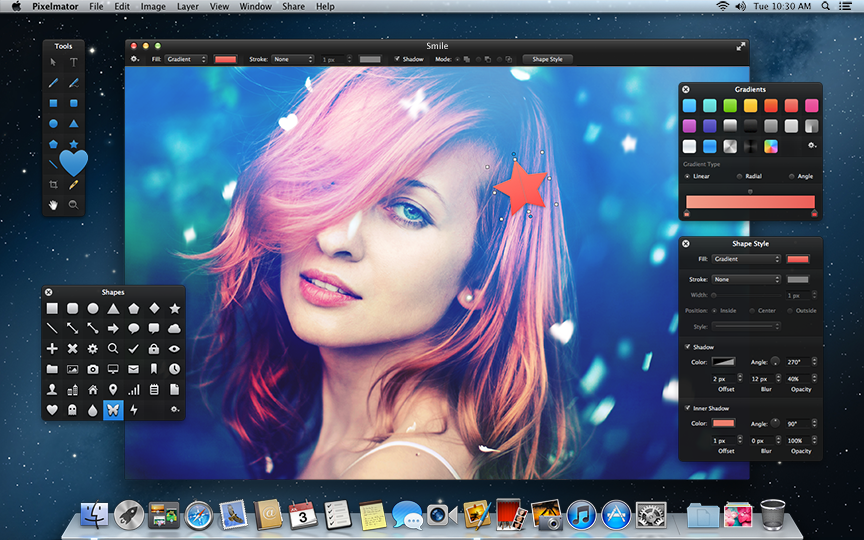 I was at a loss when my Adobe Creative Cloud subscription ran out a few years ago. While I didn't need the full suite of powerful Adobe applications, I did need to edit, resize and clean up images as well as work with photos in RAW.
Pixelmator on macOS (US $29.99) is intuitive and ideal for all level of users. Not only can it accomplish many of the picture tweaking and editing functions Photoshop is known for, it can accomplish many of these in fewer steps and in a more intuitive fashion.
Best of all, Pixelmator has an iOS version that works on iPads and is just as strong as the desktop version but optimized for multi-touch.
GIMP (Windows 10, macOS, Linux)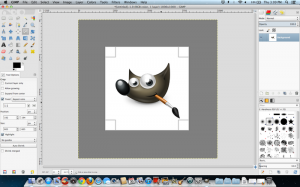 GIMP stands for GNU Image Manipulation Program and it is one of the longest serving open source image editors. It isn't as slick as Photoshop or Pixelmator but it is powerful, deep and completely free.
GIMP is great for manipulating photos, creating original artwork and graphics as well as creating icons, banners and logos. You can also export your GIMP files into various formats, including those compatible with Photoshop.
Microsoft Office 365 University (Windows 10, macOS, iOS, Android)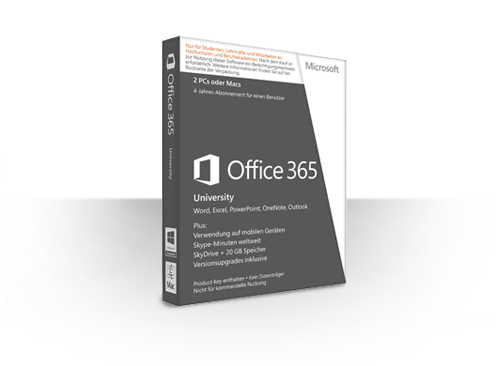 Still the undisputed king of office suite applications, Microsoft's Office 365 University is designed specifically to cater to the needs of students.
A one time fee of $79.99 is good for four years and includes access for 2 PCs, Macs, or tablets including iPad, Android, or Windows, plus 2 phones.
Office 365 University features fully installed versions of Word, Excel, PowerPoint, Outlook, OneNote plus a super-useful 1 TB cloud storage on OneDrive and all the updates to the apps as they are made available.
iWork for Cloud (macOS, iOS, Windows via web applications)
Cloud solutions have never been Apple's finest suit but they have at lease managed to make their iWork suite of productivity apps quite tightly integrated and available to various users whether they are on a Mac, an iOS device or on a PC running a compatible browser.
Pages, Number and Keynote are the big three applications that should cover most student's needs and now they are cloud connected which makes them ideal for collaboration as well as share reports and projects. iWork is also inter-operable with Microsoft Office provided you remember to save documents as the corresponding file type.
Ulysses (macOS, iOS)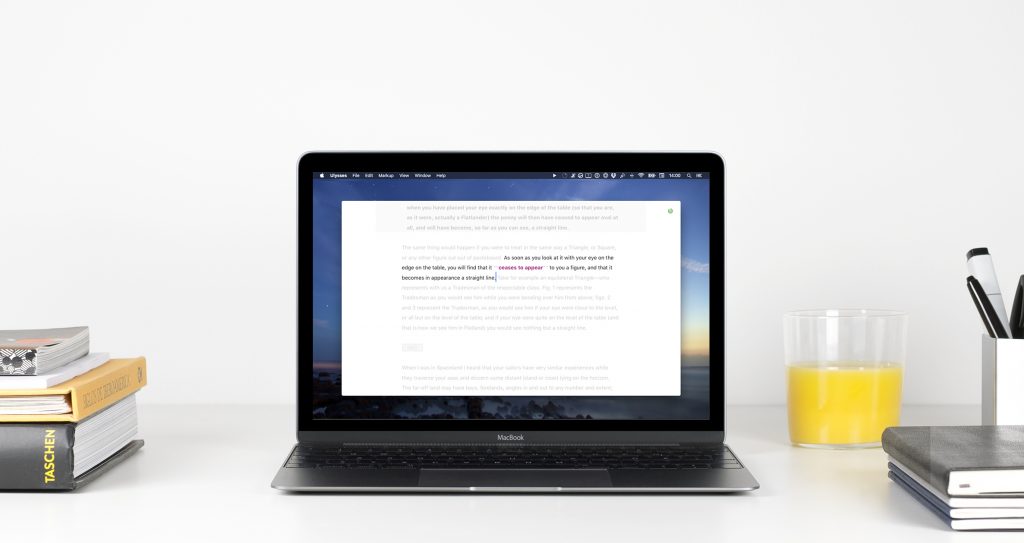 Ulysses is a bit of a paradox. This is a text editor that's designed to remove distractions and help writers focus on getting their ideas on paper. This application, which has macOS and iOS versions, is also one of the richest text editors I have used.
With the ability to organize various documents, quick syncing and saving to cloud services like Dropbox and iCloud and it can publish directly to WordPress. Since all the files, or Sheets, are found within the app, there's less room for clutter and confusion and if you have an iPhone or iPad, it is easy enough to access and edit these files as well. Ulysses costs CAD $62.99 for the macOS version and CAD $34.99 for the iOS version.
Google Docs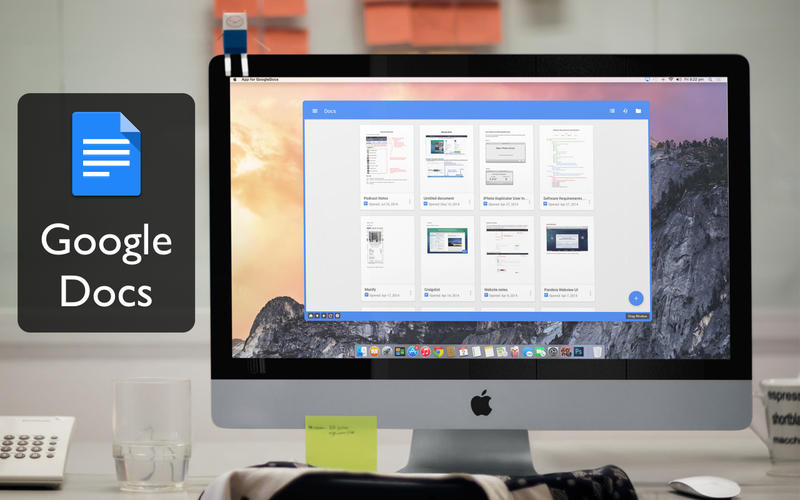 Free and continuously evolving, Google Docs is a cloud powered and excels at simplicity and collaboration. This can really be one of a student's key tools (it is also possibly the reason why Chromebooks have risen to be popular school devices).
Google Docs makes it possible to turn a Chrome browser into a complete suite composed of a word processor, spreadsheet, presentation and scheduling application. Ideal for collaborating on projects and papers together. Another app, Google Classroom takes this a step further by serving as mission control for class. It allows educators to create classes, distribute assignments, send feedback, and see everything in one place.
Best of all, Google Docs is universal and works on most devices in the market today provided their browsers are capable of accessing the cloud servers.
These are just some of the notable software and services that can fit right into any back-to-school list and help students and educators be more creative, organized and perform better with their devices.