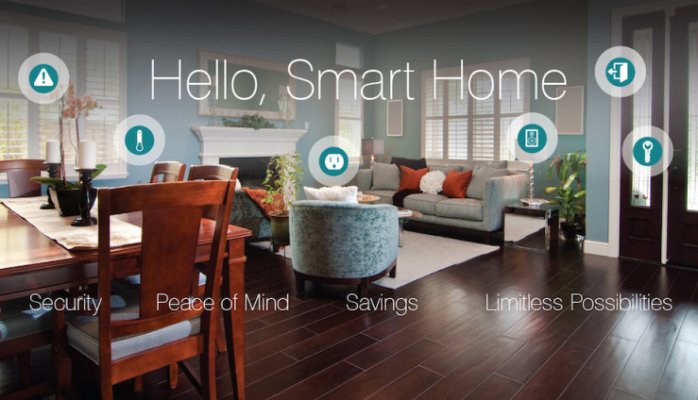 By Gadjo Cardenas Sevilla
The Connected Home as well as the Internet of Things are gaining popularity as the next big thing to happen to consumer electronics. Adding Wi-Fi connectivity to previously 'dumb' devices like locks, lightbulbs, vacuum cleaners, garage door openers and various other appliances empowers users like never before but are these technologies ready for prime time?The promise of a connected home for new or old homeowners is really a glimpse into the future. Being able to micro-manage your thermostat remotely, be virtually at home and answer the doorbell even if you're vacationing in Cannes, set lighting on the fly for different moods, as well as shut appliances on or off at will, are attractive propositions and are all available today for a price, but are they any good.
There have been stories, about how awesome IoT and Connected Homes can be, but on the flipside we see the same problems as we do with any technology.
Take for example Fanus Wallace, who writes about the time their Connected Home disconnected them. Having guest over for dinner, the Internet router, which forms the nerve centre of any Connected Home, decided to go update its firmware, leaving everyone in the dark and disconnected until the system rebooted and turned everything on again.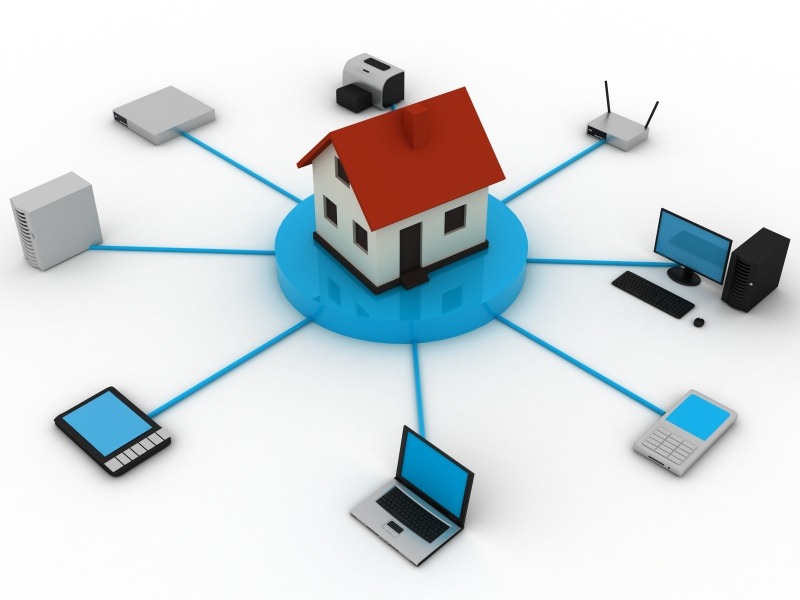 "my carefully crafted and planned cloud number nine love affair was back to square one. As most of my music is stored in the cloud, I could not stream music, and trying to squeeze behind the boiler to override the thermostat nearly caused a trip to A&E. My lights were stuck in Disco Mode (yes, I know, but who would not want to have a glass of wine, music, and disco lights while cooking in the kitchen?) My alarm system was constantly warning me that it couldn't communicate with my doors and NEST – well, at least NEST was quiet," Wallace laments in the story.
A few months ago,  my family and I  vacationed in Tybee Island, Georgia. We rented a huge house and were promised high-speed Internet connections as many of us took work on vacation (guilty as charged!). I was delighted to find out all the TVs they had ran on Roku devices connected to the WiFi, the thermostat was also controlled by the Internet, how cool!
What wasn't cool was that they were using an old modem that blew a gasket and didn't work. Panic ensued once we realized nothing worked in this "Connected Home." No Wi-Fi, no TV, no thermostat and even no phone as that was connected to the modem as well.
Some of us had to take work calls, I had daily deadlines and stories to file, and Pokemon GO was just introduced so many of the teenagers and young kids were frantic. Since it was the Fourth of July Weekend, no help was on the way until later on that week. I burned through my roaming data plan just to get work done, and I was miffed that I was missing Wimbledon tennis matches on TV. In the end, the landlord offered us a free day stay at their home. While that was generous, it could have been avoided if the Smart Home hadn't failed.
Another story which is pertinent to a robotic vacuum explains that the owner set his vacuum to clean his apartment while he was away in the office so that everything would be neat and tidy when the family came home from work and school. What he missed out on was the region setting of his vacuum which was set to another country's time zone.
Imagine the horror when the robot vacuum screamed to life at three in the morning, waking up the baby and sending the family and its two dogs into a panic as the parents scrambled for their phones hoping to shut the thing down.
It is stories and experiences like these that cast doubt over the reality of IoT and the Connected Home. While product manufacturers try to sell an Utopian scenario where everything is managed and controlled, it is not hard to fly off the rails as there are so many possible points of failure that can make things go horribly wrong.
In his article Wallace points out that, "for all the good of the connected home – the connected life – it has one big, massive flaw: Everything is reliant on one thing; interconnectivity."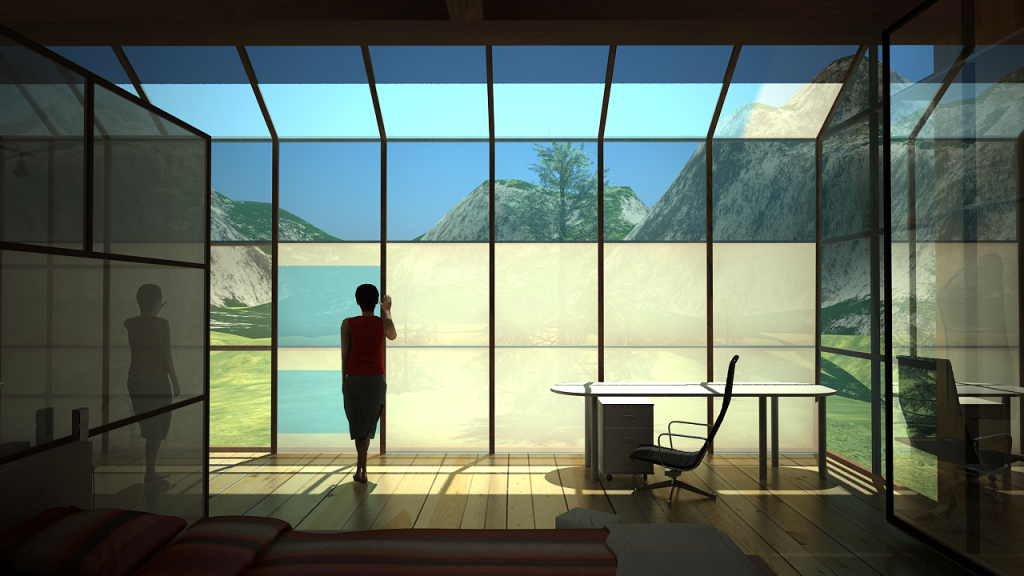 The good news is that there are soon going to be systems and standards in place to address many of these issues but growing pains are a necessary part of the Connected Home experience.
The more we live with this technology and realize what it can and can't do, the better we will be at determining how to make it more efficient.
For now, we need to temper our expectations and understand what we are getting into. There's a danger in jumping all-in on IoT without accepting that it can at times fail miserably. There's also a bigger danger in ignoring its potential and understanding how it can change our lives, save us time and make our lives more enjoyable.