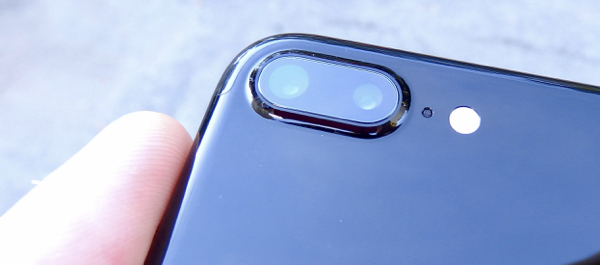 By Gadjo Cardenas Sevilla
As an avid photographer who needs to take photos and videos for my reports and articles, I've always relied on DLSR cameras and lenses as well as Interchangeable Lens Cameras (ILCs) to shoot work-related and personal photos and videos. With the latest smartphone camera technology, however, I'm starting to see a shift where smartphones are taking better photos for my needs.
Larger sensors in DSLRs and ILCs as well as the wide range of available lenses are still superior for getting specific types of photos, larger and more detailed printouts as well as RAW photo files that can easily be edited and altered with applications like Photoshop or Pixelmator.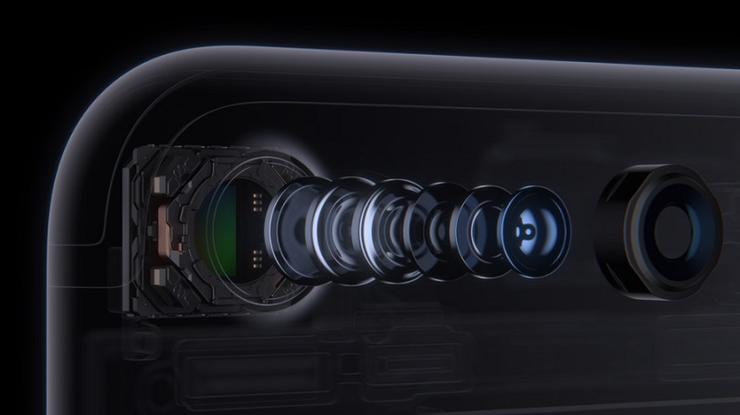 When my son was about to be born, I purchased a Fujifilm x100 advanced point-and-shoot camera to capture his first photos and I am glad I used that instead of a smartphone because these were precious moments that were captured in wonderful detail. That, was four years ago, and smartphone camera technology has come a long way.
Last weekend, I took my family to Pumpkinfest in Downsview Park, and took an iPhone 7 Plus as well as my workhorse Sony NEX 6 with a 30mm prime lens. I shot photos and videos with both and at the end of the day was surprised that far fewer of the Sony's photos were usable or shareable. The iPhone 7 Plus, which has two 12 megapixel cameras and the ability to shoot photos with a 2X optical zoom (as well as various software tweaks to create depth of field effects), proved to be the better camera to use.
Not only is the iPhone 7 Plus easy to manage with one hand, it is fast and capable of taking multiple photos a second. Apple says that each time the iPhone takes a photo, there are 100 billion calculations in 25 milliseconds that take place to ensure the best possible photo is taken in the existing conditions. This is effectively a supercomputer powering a camera that fits on a little corner in the phone on your pocket.
The iPhone 7 and iPhone 7 Plus lead the way in computational photography, which is mixing available sensor and lens technology with powerful in-camera processing to make the clearest, most usable photos possible. Traditional photography required the photographer to determine variables that would make a photo work and if one or more of these were off, then the photo would be a loss.
Apple removes the burden of these decisions from users and puts it on their technology, so that all the user has to do is frame the photo, focus using the display and shoot. It doesn't always work great as evidenced by the some features being in 'beta,' but these are features that can easily be improved through software updates which the company rolls out on a regular basis.
The iPhone and iPhone 7 Plus both feature wider apertures of f/1.8 which let in more light and can freeze motion better for more detailed photos and videos in many conditions. These smartphone cameras also feature optical image stabilization, which places a mechanical OIS to compensate for movement and reduce blurred shots.
More importantly, the iPhone 7 and iPhone 7 Plus can now shoot RAW photos when used in conjunction with third party apps. This means you can get large DNG (Digital Negative Files) that can be further edited or cleaned up in post-processing software which makes it possible to get large prints of the photos you take.
All of these factors, plus the inherent ease of use of the camera software (and availability of a wide variety of third party apps and accessories), firmly put the iPhone 7 Plus in an interesting position to challenge standalone cameras, specially for users that are casual photographers.