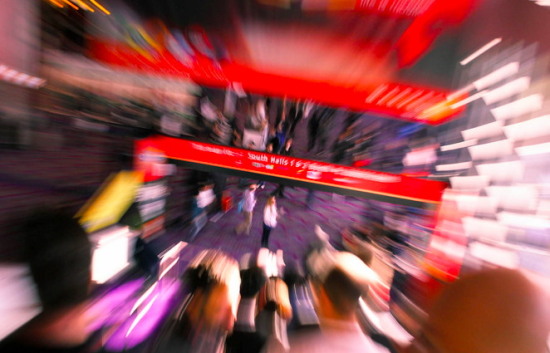 By Gadjo Cardenas Sevilla
The biggest event in consumer technology kicks off this week across Las Vegas where thousands of exhibitors and millions of attendees will try to make sense of the latest and greatest innovations.
CES, or the International Consumer Electronics Show, is a yearly event that has grown in scale. Not only does it focus on computers, smartphones, tablets, accessories and appliances but increasing attention has gone to connected cars, wearables, 3-D Printing and emerging technologies like AR (Augmented Reality) and VR (Virtual Reality).
For 2017, there are expected to be various standout presentations and keynotes. There will undoubtedly be new HDTV's of the 4K variety, various connected home and IoT (Internet of Things) announcements as well as more mainstream introductions of connected car technologies including autonomous vehicles, self-driving cars and improved integration with smartphones. Below are some of the key areas of focus this week at CES.
More attractive and versatile notebooks and desktop PCs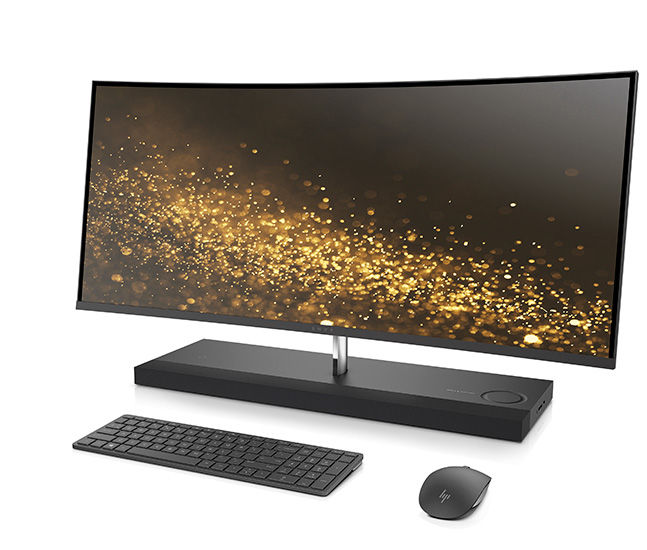 Apple isn't the only premium player using high-end materials and processes to create desirable and innovative computers. Its recent negligence of the Mac desktop line has left the window wide open for PC competitors to jump right in. Microsoft has fired the first salvo with its Surface Studio at the very high-end but I expect Lenovo, HP, Dell and other OEMs will respond in kind.
2-in-1's are Red hot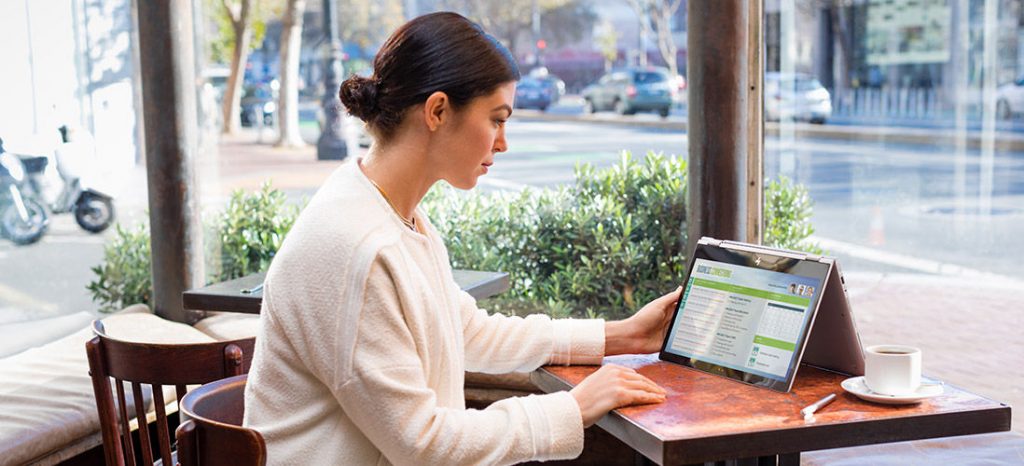 2-in-1 notebooks, or devices that can detach from keyboards to become tablets, will continue to be a growth market and more models are expected to come to market. Dell has already made its presence felt with new 2-in-1 version of its popular XPS 13. Lenovo will undoubtedly release a few Yoga devices to continue offering users variety,
Fitness wearables will outlast Smartwatches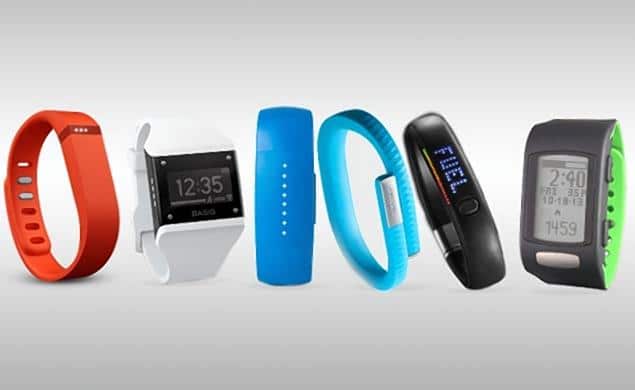 Wearables are no longer a catch-all phrase or category. The line is clearly divided between fitness trackers, which are increasingly popular and smartwatches which are becoming somewhat irrelevant.
While CES was all about smartwatches in the past few years, the evidence that the market isn't too enthralled with the category speaks volumes. Pebble is owned by Fitbit, Android Wear hasn't been updated in a long time and even top flight smartwatch makers like Motorola have pulled out. There's the Apple Watch, which will likely have a small presence in the show by way of accessories and Asian knockoffs, but smartwatches in general feel like yesterday's news.
Fitness bands and hybrid devices that focus on health and activity or traditional watches with some health tracking functionality like Fossil's latest products will likely grab some attention.
Self-driving cars have arrived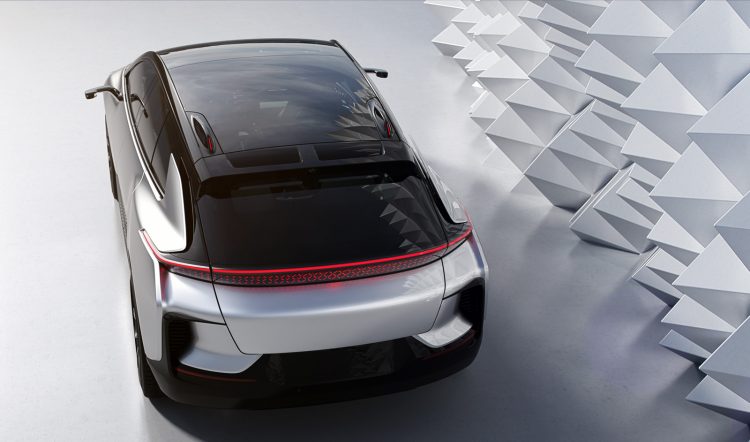 CES is increasingly becoming a car show and 2017 will be no different. The big push this year is driverless car technology and I expect some car-makers to draw long lines of visitors to try what is really one of the most revolutionary innovations of our time.
Autonomous vehicles don't need drivers, they use sensors, satellite tracking and powerful onboard computers to keep cars running safely on city roads or highways. The technology has actually been around for some time now and has been tested quite widely. 2017 is the year when the notion of having a car without a human driver will be more than a novelty.
It's high time for IoT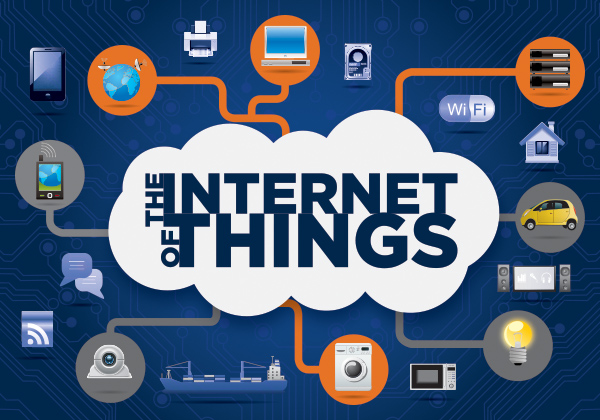 International CES 2017 will be the launching point for various Internet of Things and connected home technologies. Companies like Linksys and Belkin have already shown off new routers that better manage multiple smart and connected devices. Along with the network improvements we expect to see more smart switches, IP cameras, smart locks, thermostats, and sensors for all parts of the home. There are some of the key areas of focus for CES 2017.