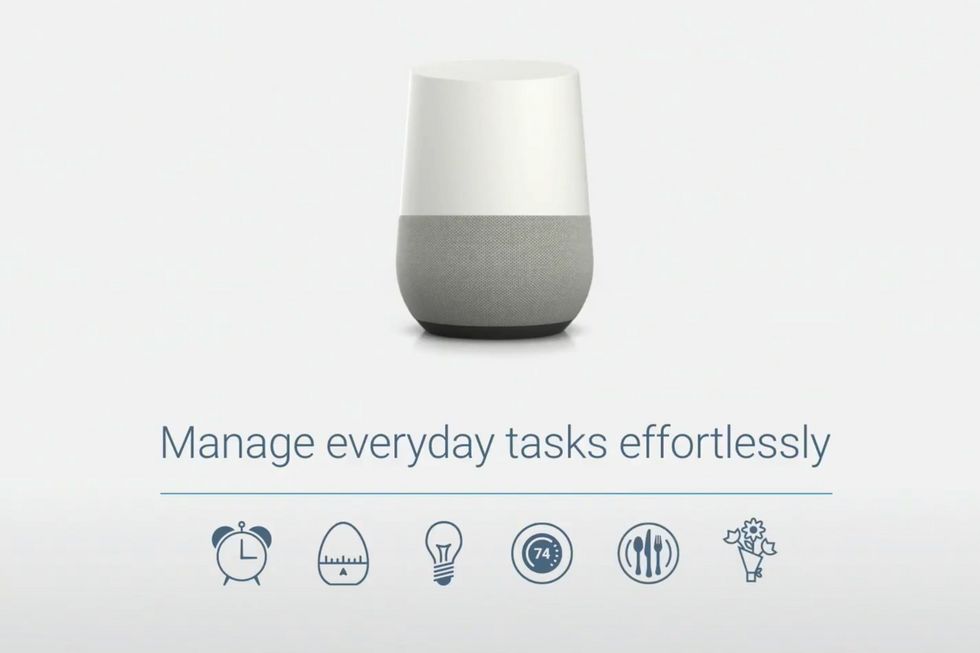 By Gadjo Cardenas Sevilla
Google Home is the search giant's big connected home and personal assistant hub. This simple-looking table top device is composed mostly of speakers, a trackpad for volume and sound control, microphones, and a power supply.
Provided you have a Google account, you can connect Google Home to your account using your Wi-Fi connection and have it learn more about you. By using the trigger phrases, "Ok Google, or Hey Google," you can ask the service a variety of questions ranging from what the weather is like, what the latest news is, play music or podcasts as well as control certain Internet of Things accessories like lights, thermostats or cameras.
Think of Google Home as the evolution of Google's work on the Chromecast, on Google Now and Google Assistant plus Google Search.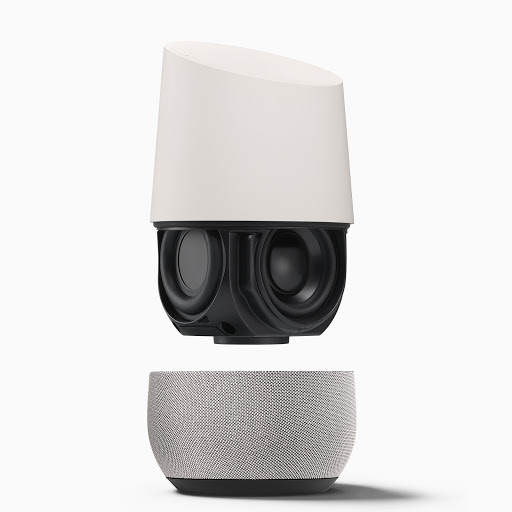 Google's mission statement is to, 'organize the world's information and make it universally accessible and useful.' In the past, this was done through the Google search bar, Google Home is the next step.
With voice being the main way to interact with the service, getting Google Home to do things or access information becomes more conversational.
This makes Google Home an ideal assistant for families needing to get things done but without needing to whip out their smartphones. The downside? Google Home is always listening, and while it needs a trigger word to activate, some people may find the realization that everything they are saying or listening to is open to Google. There's a way to turn off the microphones, but having an always listening device does take some getting used to.
A gateway and hub to various services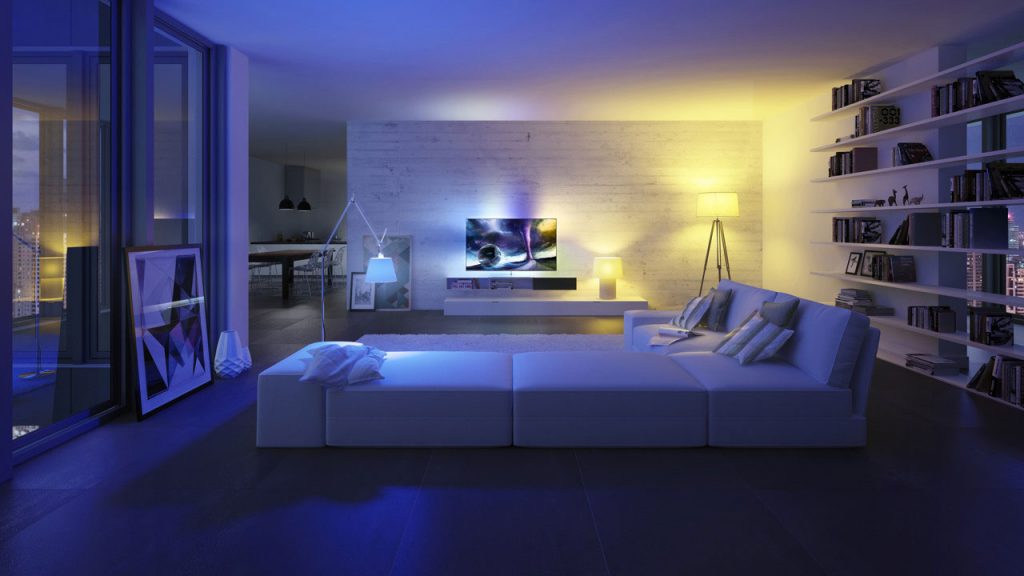 I've used Google Home to play back podcasts, news, specific songs, albums or artists. I can use it to set alarms, reminders and check the weather. Google Home can translate words from various languages to English, the meaning of words, financial information from markets and even call an Uber, if you want to.
I installed Philips Hue's White Ambiance starter kit (contains the bridge, two White Ambiance bulbs and a wireless dimmer switch) and one White and Color Ambiance bulb which I connected to my network. While Philips has a pretty robust Hue app for smartphones, Google Home can easily control these lights using voice which shows why it is an ideal smart home hub.
Google Home can convert units, tell me how long a commute is going to be (even with traffic information), and update me on sports scores and team rankings. My young son has used it to ask questions about King Tutankhamen (it uses Wikipedia), tell knock-knock jokes, play his favorite songs. I start of my day with Google Home giving me a morning briefing which tells me the weather, my agenda, any reminders as well as news from my chosen real news services. It's like having a personal assistant in a box.
Voice is the interface of the future 
Watching my son interact with Google Home showed me that this technology could work, younger generations can interact with the artificial intelligence and not feel weird about it unlike some older users.
I also realized that the technology is hit or miss. You need to phrase questions in a certain order or use certain words for it to be accurate. Regional accents and the way a four-year-old might phrase a request will not always work.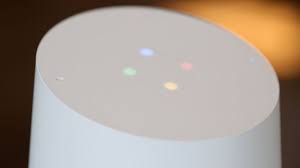 Another limitation of Google Home is that it is tied to one Google Account. This limits the personalization capabilities because things like grocery lists will default to the main account. I'm hoping a future update will be able to make Google Home recognize different users and interact with their specific information.
It usually takes two weeks before I decide whether I want to live with a technology or not. In the case of Google Home, I think I can live with it. Part of me is cautious because, being a Google product, I have no control of what they're doing with my information, but for the most part, it does work well as a basic voice assistant and search engine. The ability to control lights, thermostats and other IoT devices is a huge advantage.
Expansion and extensibility is going to make or break Google Home. The basic feature set is neat, makes for a good demo, but there needs to be more functionality with other services that I use daily. I'm planning to connect it to some Philips Hue lights to automate lighting in my apartment, there's the IFTTT (If This Then That) which opens limitless possibilities to use Google Home to control other services or devices. This requires hacking around IFTTT, but sounds like it can result in a few cool projects.
Tremendous promise is hinged on ubiquity and implementation
Google Home does show tremendous promise, it's a far more sensible implementation of a voice assistant that just having it on your phone. As the number of services and devices tied into Google Home increase, the service can only continue to become more valuable to a wider range of users. I hope Google Home is launched in Canada soon.
Note: Google Home has not been officially launched in Canada. This means that while some features will work, the experience is not optimal and many features may not work. The author purchased Google Home from the US for testing purposes.