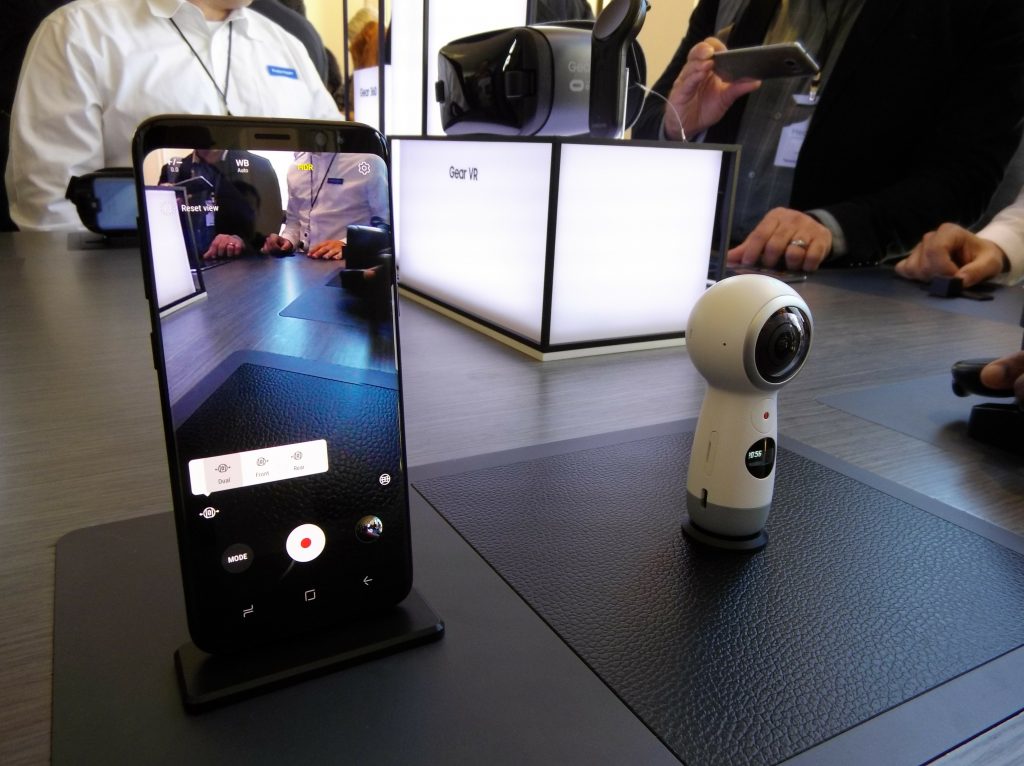 By Gadjo Cardenas Sevilla
Samsung has evolved into a maker of notable hardware and the Samsung Galaxy S8 flagship smartphone and Samsung Galaxy Tab 3 tablet are examples of this dramatic focus on creating devices that users will desire.
Samsung has upped the design and materials game and their latest products, the Samsung Galaxy S8 as well as the Samsung Galaxy Tab 3. Samsung has made popular devices which have been priced at the premium segment of the market but aside from having some of the best displays (curved or otherwise), they were mired by cheap and plastic bodies and finishes.
Same for their earlier attempts at tablets, which were devoid of any notable style or material and were mostly slabs of glass and plastic. The new Tab s3 is a complete slab of glass, it feels and looks like a premium device that's a treat to touch and use but it is likely a lot easier to break.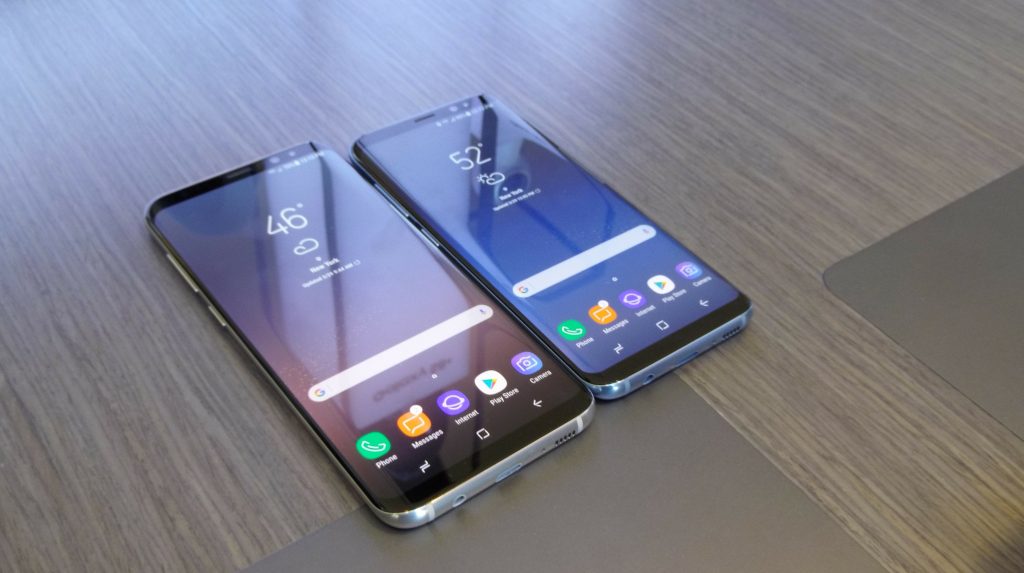 Same thing with the new Galaxy S8 phones. When someone hands you a Galaxy S8 or Galaxy S8+ for the first time, it is like they brought something back from the future, or perhaps a nearby alien planet.
The reason for this is that these new smartphones look and feel so different from anything that's come from Samsung. The closest thing to holding a sleek slab of glass, the Galaxy S8's feel truly integrated, like they were carved out of a piece of crystal or marble and polished to smooth perfection.
The Galaxy S8 offers a generational leap in design, fit and finish, and also hints at a future where smartphones will be more about the display and less about the physical buttons and bezels.
Samsung has done much with this release and by making the bezels narrower than ever, they've redefined what a premium smartphone could be, namely thinner and taller but with larger and more interactive displays.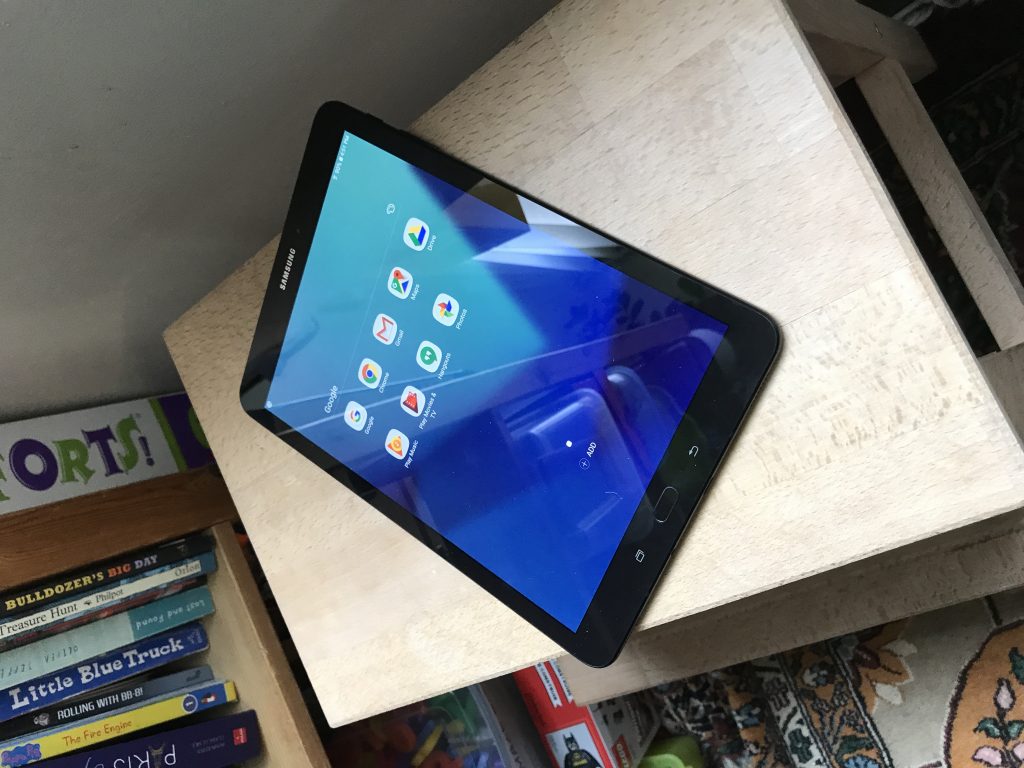 Samsung's biggest rival Apple, has long led the industry not just in industrial design and innovation but also in its ability to add a fashionable edge to its devices.
This includes exploring new materials and colours (and inventing new processes to mass produce these), designing appropriate accessories for their products and constantly shrinking the footprint of their devices while maintaining performance and battery life.
With its latest smartphones and tablets, Samsung has finally shown it can match any premium device  manufacturer in the game, not just in terms of matching design, fit and finish. Samsung is also creating a plethora of accessories, similarly priced at a premium, that ensure improved use and functionality.
The Galaxy Tab S3 has an optional keyboard case and SPen which expand the functionality as a netbook or notebook replacement.  It's luxurious, easy to type on and actually works well for quick typing situations.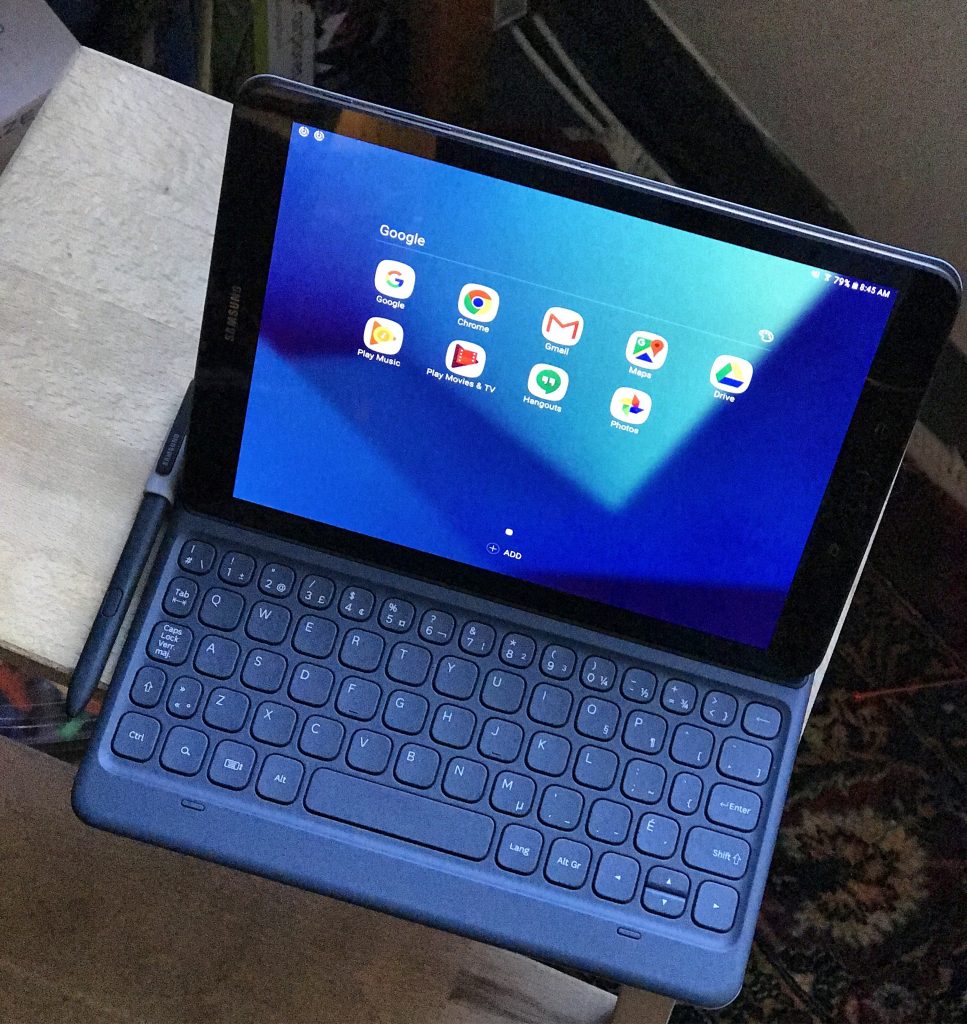 While Samsung's design is much improved and the look and feel of their materials is attractive and almost justifies the steep cost to consumers, their software direction is still all over the place. As an Android OEM, Samsung has managed to tone down their TouchWiz user interface (which runs atop Android 7.0), but many users are baffled by then duplication (in some cases triplication) of apps and services.
Most Android smartphones come with stock Google software, Samsung is no different and includes Chrome, YouTube, Google Docs and Gmail. They also have their own Samsung versions of these apps (which can't be deleted, even if you never use them) plus, they're also offering Microsoft apps as pre-installed software.
Once Samsung figures out how to streamline the software aspect of their mobile devices and simplifies the user interface, they will have even more formidable products.