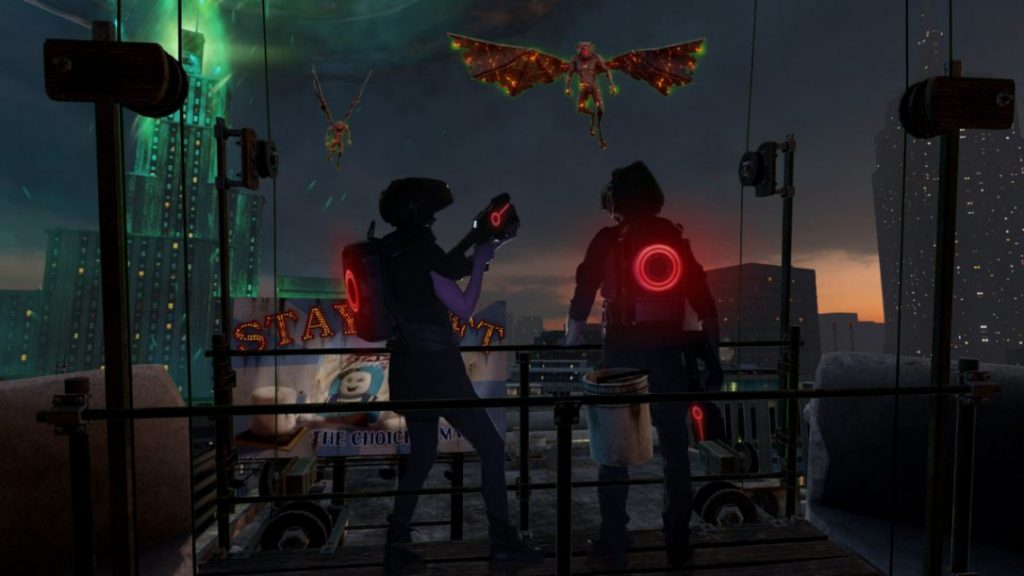 By Gadjo Cardenas Sevilla
Virtual Reality or VR, has been a pretty niche area of gaming and computing. While available to the public, it necessitates a powerful PC with advanced graphics capabilities, cumbersome VR headsets and hand controllers as well as hand controllers that are all wired together. You also need space, lots of it, in order to interact with simulated environments and realities. 
So, while there are early adopters who've invested in Oculus Rift, HTC Vive, and the more reasonable PlayStation VR hardware, the technology and content isn't anywhere as mainstream as many would like.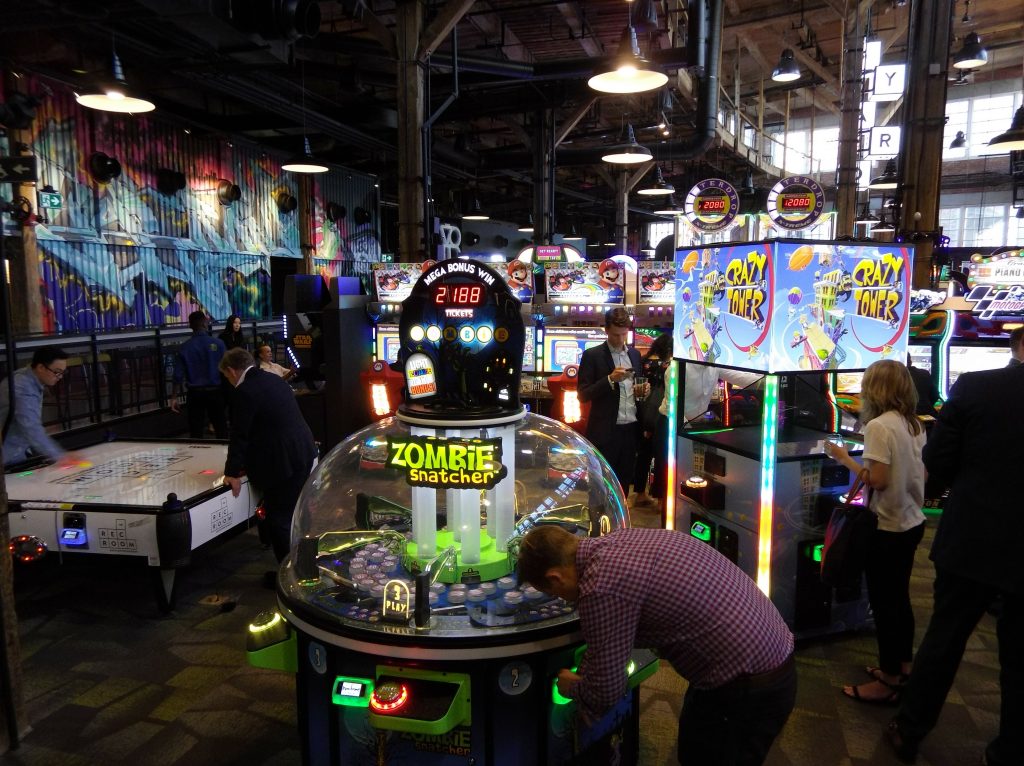 Enter the Rec Room, a recently unveiled entertainment and food hub which opened up in Toronto's Roundhouse building a few weeks ago. The Rec Room, offers guests a large video game arcade called The Yard, not unlike what we enjoyed in the 80's and 90's but with updated games as well as a various co-operative experiences.
Here, guests can play over 90 amusement games. Credits and points earned are tracked on RFID bracelets and can be redeemed at The Trophy Case redemption store for a wide array of prizes – everything from retro candy to drones, and whisky stones to portable speakers.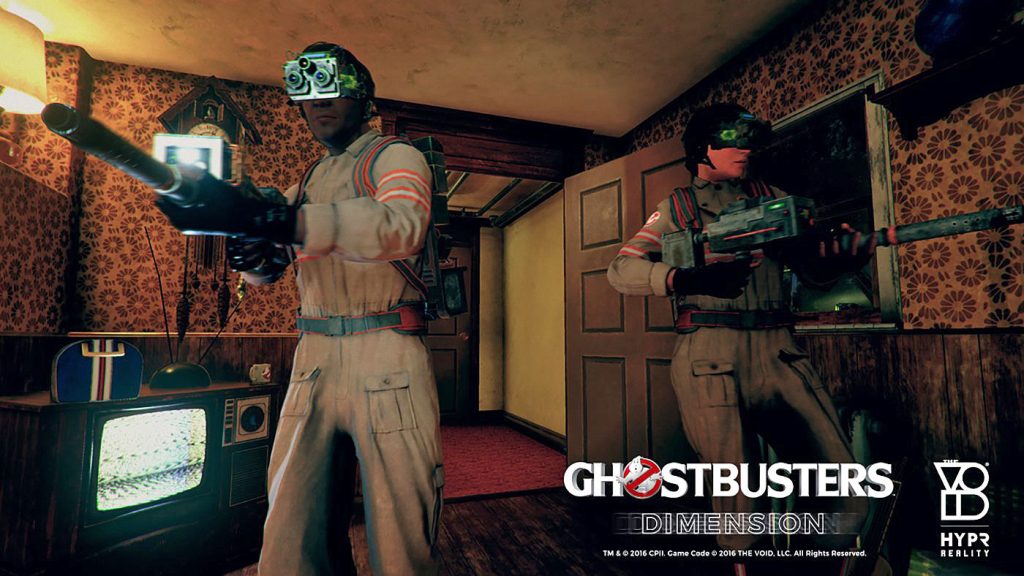 A venue for 'Eats and Entertainment,'  Cineplex's The Rec Room at the Roundhouse is located at 255 Bremner Boulevard – just across from the CN Tower, Ripley's Aquarium and Rogers Centre – The Rec Room aims  brings together incredible dining experiences with exciting live entertainment and amusement gaming experiences,
The venue is also a live performance space as well as a culinary destination, serving up creative new twists on Canadian favourites.
The Rec Room's biggest attraction is  Canada's first location of THE VOID, where guests step into a truly immersive virtual world with family and friends.
THE VOID combines interactive sets, virtual reality, real-time effects and gear to create an experience that goes beyond reality. The state-of-the-art experience is launching with Ghostbusters: Dimension, which turns guests into Ghostbusters, transporting them to New York City to track and trap ghosts while engaging all the senses with sights, sounds, smells and motions.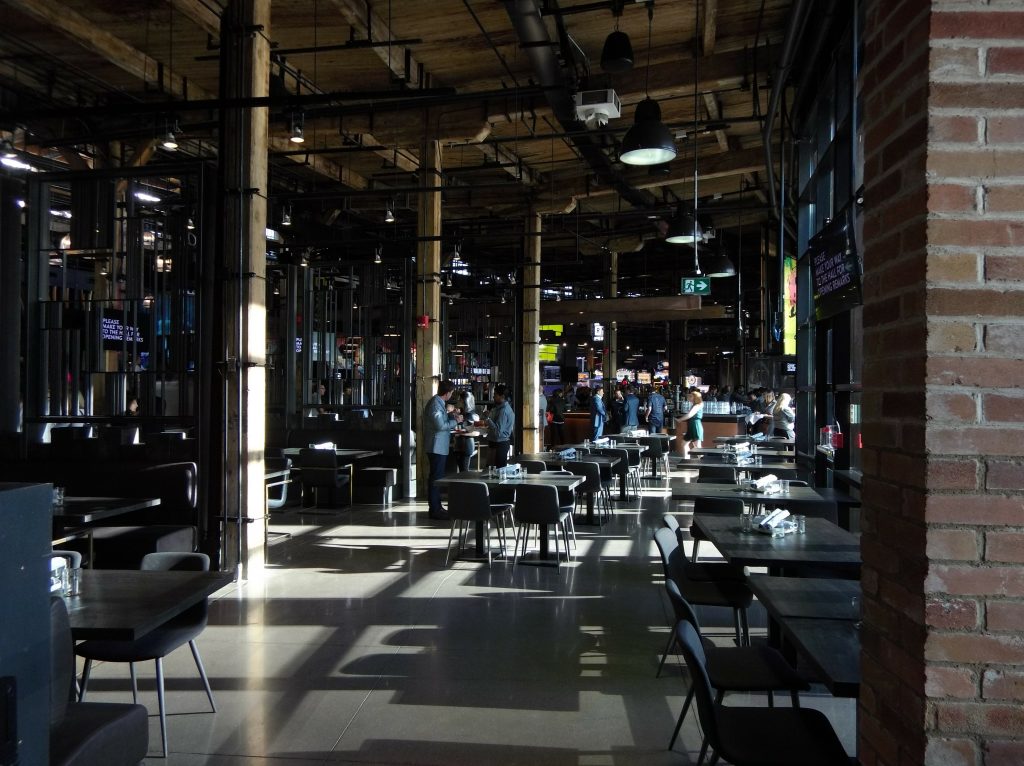 It is in a specialized and controlled environment live the VOID, VR experiences can be best explored and enjoyed. Many home VR setups don't allow for more than one user at a time, being able to go virtual with three of your friends or family members is a truly unique experience and, depending on the quality of the VR scenes provided, can be a new bonding exercise ideal for team building.
Group VR experiences tackle one of the biggest issues about virtual reality, that once immersed in a virtual world you are isolated from reality and everyone else around you. With The VOID, you can interact with companions in a similar environment. Team dynamics come into play and being able to share experiences and banter with other players elevates the experience, making it feel more real.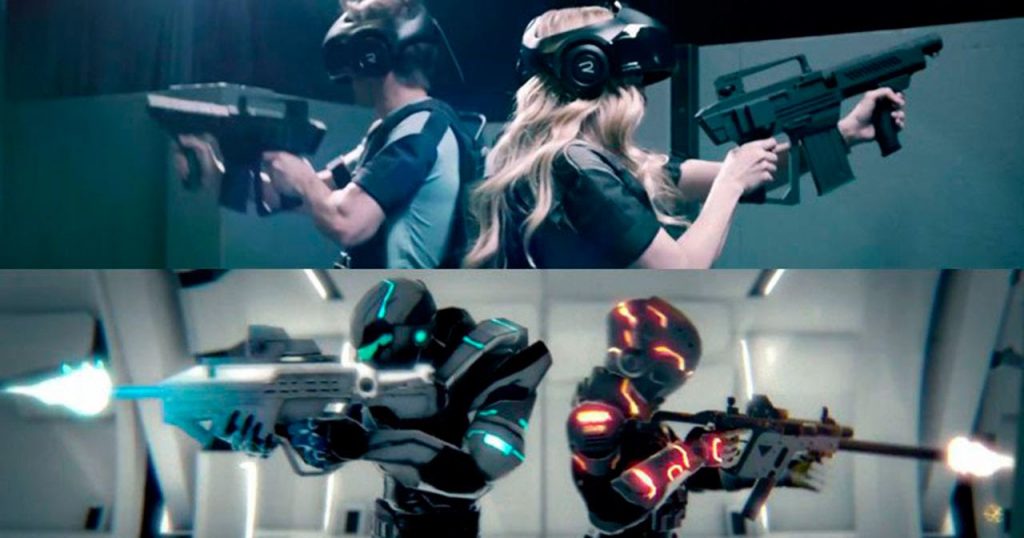 Locations like the VOID, might be just what VR needs to kickstart its consumer presence. People who experience it might be enticed  replicate some of it at home or at the very least gain some understanding or appreciation of what this technology has to offer.
The Rec Room is part of Cineplex, one of Canada's leading entertainment and media companies, and leverages its existing industry-leading entertainment, amusement gaming, food service, content creation, digital media and operational capabilities.  Cineplex plans to open 10-15 new locations of The Rec Room over the coming years, each ranging in size from 40,000-60,000 square feet and customized to the individual community.
Locations are now open in Toronto and South Edmonton, with plans announced for complexes in London (ON), Mississauga (ON), Calgary (AB) and Vancouver (BC), as well as an additional location in Edmonton at West Edmonton Mall.