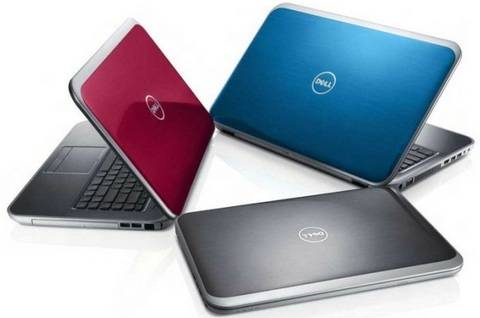 By Gadjo Cardenas Sevilla
Laptops continue to be the workhorse companion to students and educators. While smartphones, tablets and 2-in-1 devices have risen in popularity, there's no denying that in order to get work done, a properly outfitted laptop is key.
For 2017, we're seeing even slimmer models with improved battery life and innovations in terms of keyboard design. Newer laptops are cutting down on ports, some are jumping into the USB Type-3 bandwagon while reducing the extra USB, HDMI, modem and video-out ports. The result is more integrated hardware that focuses on larger batteries for longer battery life but at the expense of reparability and user-end upgradeability. Here are some of the most attractive laptops for the back to school season.
Dell Inspiron 15 3000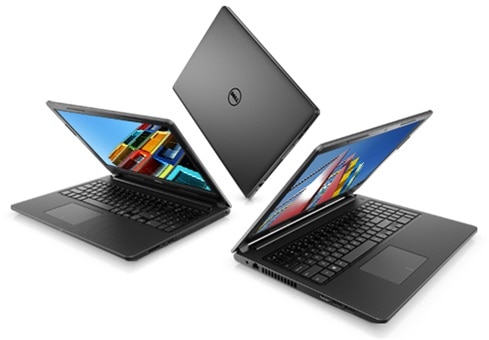 Dell's basic yet well-appointed Inspiron 15 3000 laptop is designed for student's needs. Running on 7th Generation AMD E2-9000 Processor with Radeon R2 Graphics, the Inspiron 15 has a 15.6-inch HD (1366 x 768) Truelife LED-Backlit Display available in both Non-touch and multi-touch variants.
It comes with an optical drive that reads and writes DVDs, has a good selection of I/O including HDMI 1.4a (1), USB 3.0 (2), USB 2.0 (1) and starts out at $449.99.  The Dell Inspiron 15 3000 also promises great battery life and is a good mix of a desktop replacement and an all-day portable.
Lenovo Chromebooks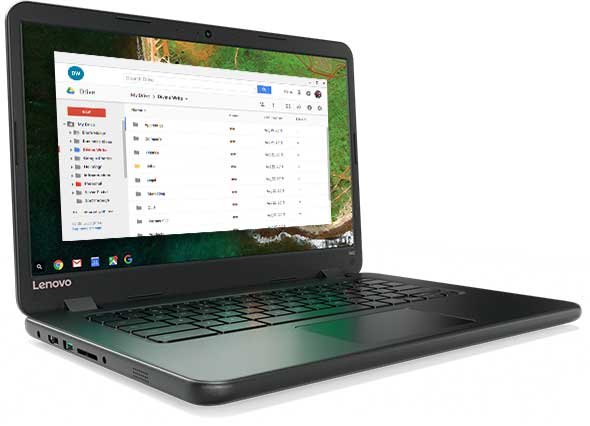 Google-powered Chromebooks are taking the educational world  by storm. They are largely cheaper than iPads and more full-featured Windows powered notebooks yet offer students most of the tools they needs and can be backed up safely to the cloud.
 Lenovo's latest Chromebooks come with more powerful Intel Core processors as well as expandable storage. Because Lenovo Chromebooks integrate seamlessly with Google Docs, Photos, and Music, and all the features safely stored in the cloud, you can access what you need from any device, anywhere, anytime. 
Share documents, spreadsheets, and presentations with others and collaboratively edit those documents together in real-time. There's no need to email large attachments or merge edits from multiple versions of a file again.
Students will be protected with built-in virus protection with automatic updates for security and other software, so your important information remains safe.  Chromebooks really do offer a great option for trouble-free and versatile cloud-powered laptops for back-to-school.
Apple MacBook Air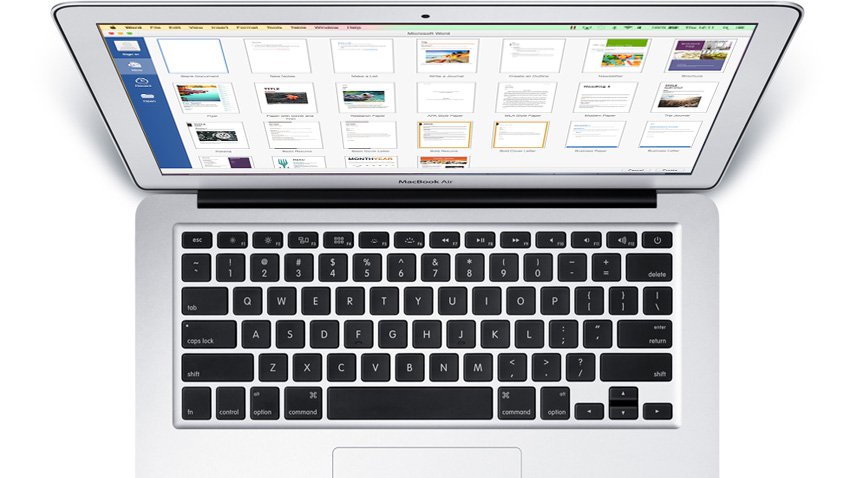 While it is now rather dated in terms of display technology, the MacBook Air is the preferred notebook for students, specially in High School and College. Long battery life, familiar ease of use, a rock-solid operating system and general freedom from viruses and industry-leading support have made the MacBook Air a bestseller.
For 2017, Apple's done very little to change the MacBook Air line. They are still running on older processors, but with higher clock speeds. Everything else remains the same.  While they may seem unexciting and somewhat staid compared to some of the more flashy products coming out of Cupertino, the MacBook Air is a solid choice for a workhorse laptop that's got all the right ports and the battery life to dominate busy school days and nights.
Microsoft Surface Laptop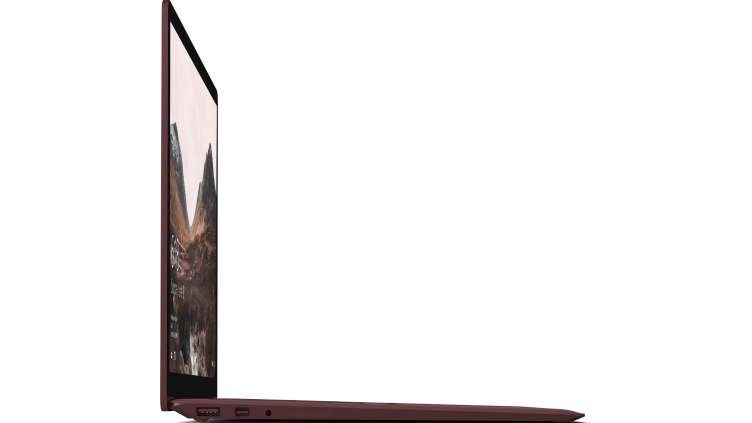 Microsoft's latest Surface is its first laptop and one that's designed specifically for student's needs. It even comes with its own operating system, a siloed version of Windows 10 that won't install apps except from the curated Microsoft Store.  
Robust and elegant, the Surface Laptop is a premium device that's likely a stretch for any back-to-school budget.
Microsoft has managed to skirt upsetting its OEM partners by creating a bona fide laptop that's really unlike any of their products. Sure, there are many thin and light notebooks in a similar vein, but none of them run Windows 10 S (in fact nothing else out there does right now). The Surface Laptop doesn't fold, flip or twist and it isn't a 2-in-1. It's a basic clamshell notebook, which means it appeals to a very specific niche (and quite a big one).
The Surface Laptop is really aimed at MacBook Air users and since Apple hasn't really tuned-up that popular line of laptops (still no retina displays, old processors), anyone looking for an upgrade (and who doesn't mind switching to Windows, a huge consideration), will have something that looks and feels fresh in the Surface Laptop.