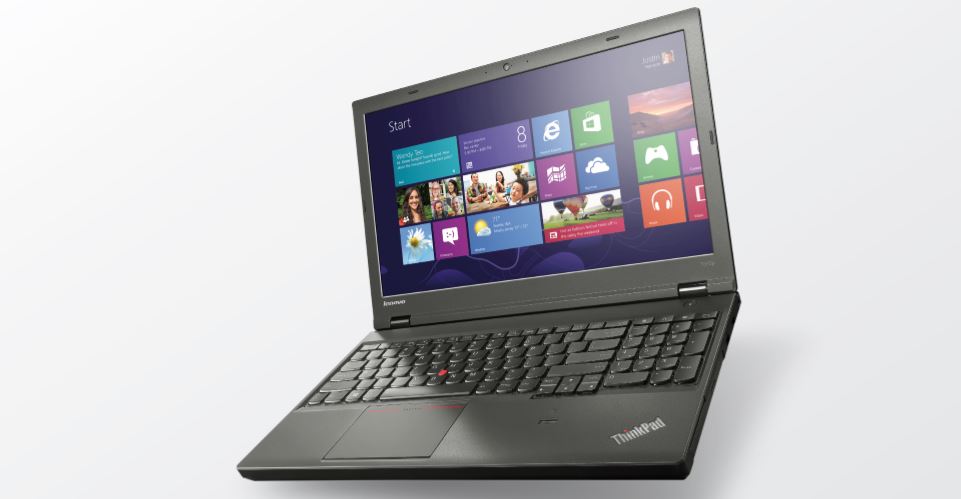 By Gadjo Cardenas Sevilla
Computer manufacturers want consumers to buy the latest and greatest models running the newest software and the best available features. With Windows 10, however, it is quite possible to use older hardware and get most of the features the OS offers and have a great system up and running at a fraction of the price of buying new.
Yesterday's flagship today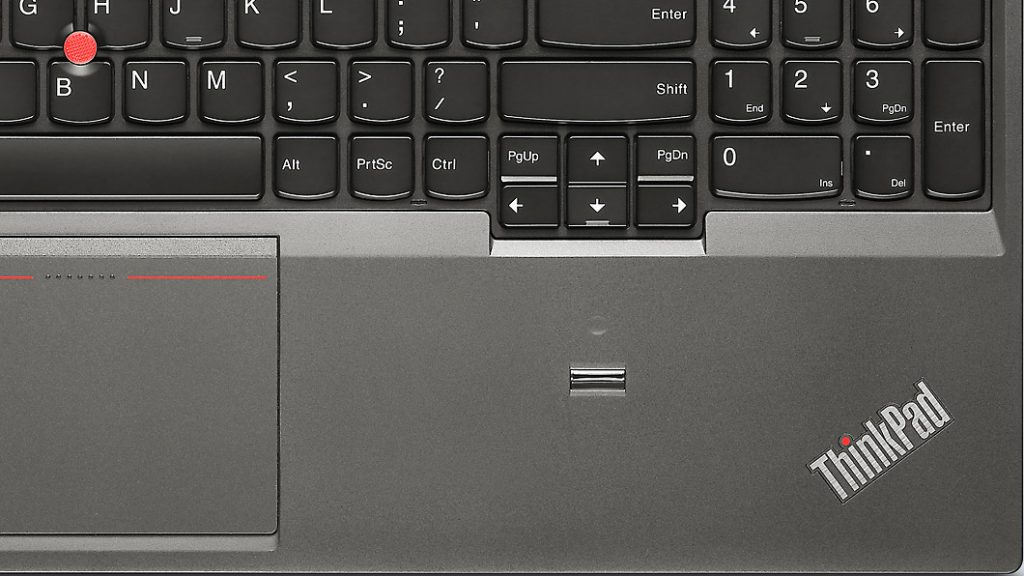 I recently decided that I wanted a larger laptop. Because I prefer a full-sized keyboard as well as a bigger display also to watch videos during downtime. I was able to buy a refurbished Lenovo ThinkPad T540p notebook on eBay.com for US $177.00. Even with the exchange rate, shipping and taxes, this notebook was still very reasonable.
While it is late 2013 model, the ThinkPad 540p was Lenovo's flagship enterprise model. It came with fourth generation Intel Core i5 processors, 8GB of RAM, and HD display and potential for expansion.
Five-point upgrade path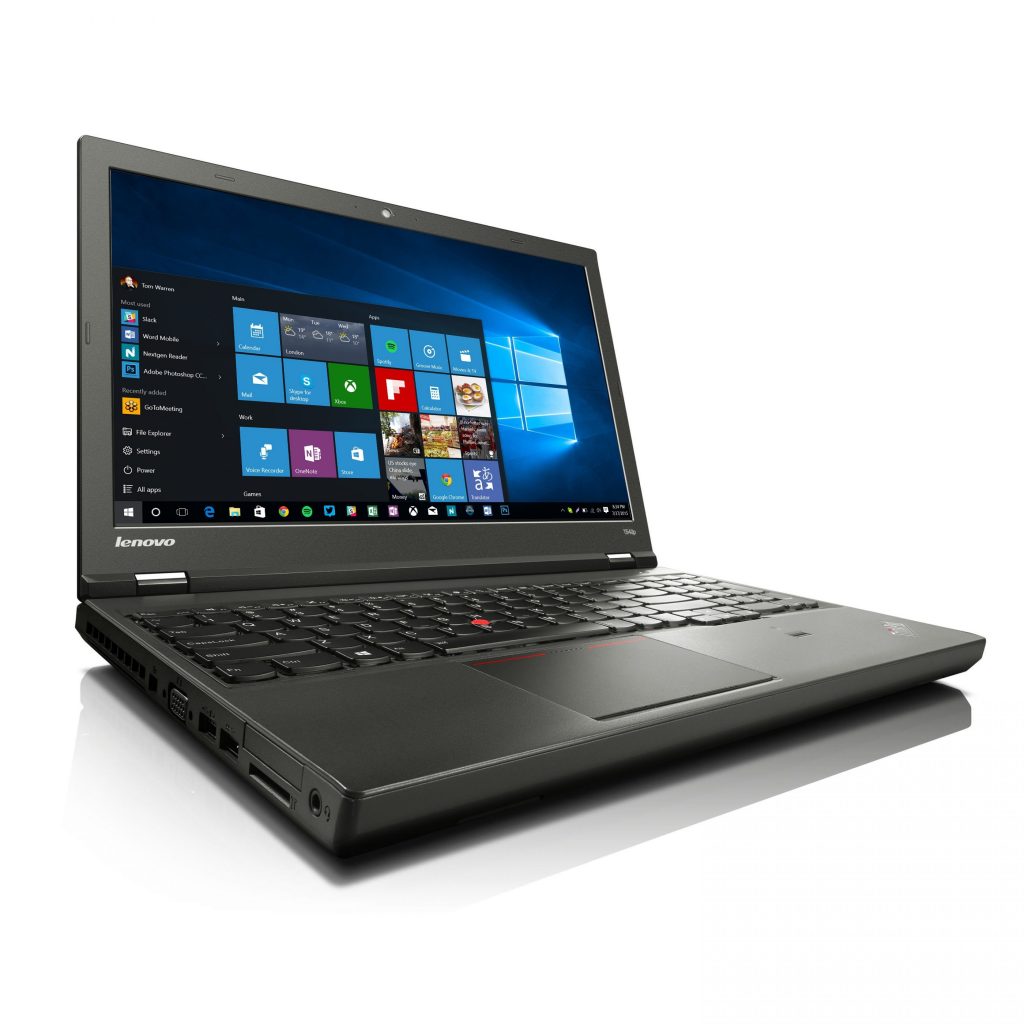 Once I received it, I set off to upgrade it. A new Samsung SSD drive replaced the slower spinning platter. This was relatively easy since the ThinkPad's RAM and its HD can be accessed by unscrewing three screws at the bottom. Replacing the HD was straightforward. I then installed a fresh copy of Windows 10 via the USB drive, which passed registration as the ThinkPad had a legitimate license for Windows 8. Windows 10 can be downloaded here.
Once I had installed Windows 10 and the ThinkPad drivers, as well as my software and apps, the device, ran as good as new. Even better, it was free of any bloatware.  The last, and necessary upgrade, was buying a new battery for the ThinkPad. Despite its vintage, the ThinkPad T540p had some surprising features many of the newer notebooks I've tried did not.
More is more
I was also happy to have four USB ports, mini HDMI, Ethernet port, a VGA-port, SD Card reader and a DVD super drive. There's also a fingerprint reader, which works well with the Windows Hello access control.
The ThinkPad T540p is a beast, it weighs 5.5 pounds but it has every I/O port I could possibly wish for. This is a stark contrast to newer laptops that have cut down on every possible port to keep things slim and light.  My biggest surprise was how seamlessly Windows 10 installs on older hardware as well as how it makes most of its features available.
Windows 10 can scale downwards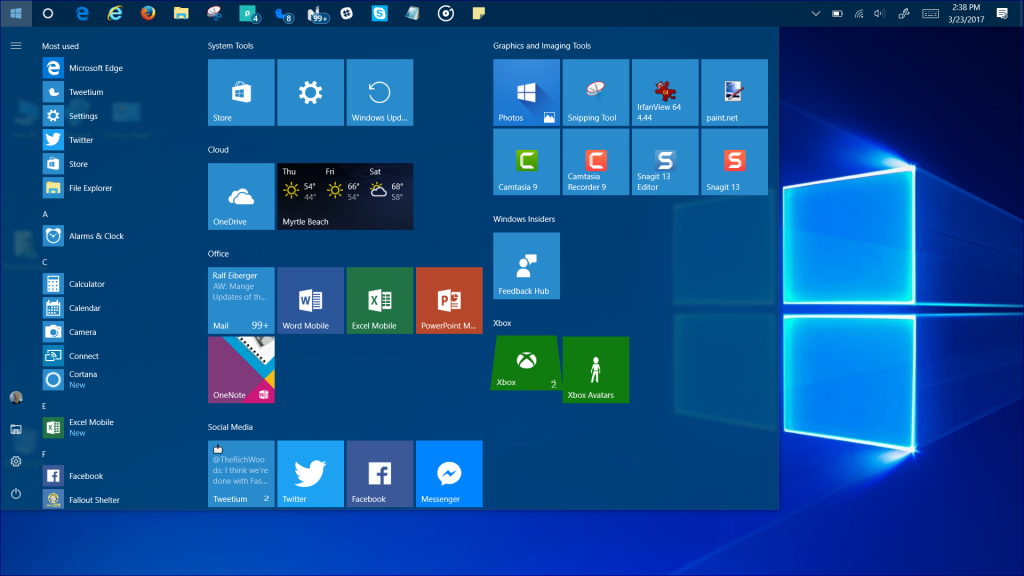 Since Microsoft has made Windows 10 an OS that can be installed on everything from phones, tablets, desktops and even the Xbox gaming console. This makes it effective as an OS running on older hardware, specially since the latest version, codenamed Creators Update, has a smaller footprint than previous versions.
Having used a recent Microsoft Surface Book for months before my ThinkPad with similar specs, I found performance on both to be about the same. Granted, I don't do too many processor or memory intensive tasks on these devices, I felt that Windows 10 was fast and efficient on both devices.
Best of all, using a Windows 8 license that also worked with Windows 10, ensures that I get the latest software and firmware updates. So, this five-year old PC, is as capable as many brand-new devices out there, but costs a fraction of the price.
Buying used, caveats and considerations
Buying anything used requires some careful considerations. In terms of ThinkPads, they're known for being solid and durable worhorse computers and are often bought in bulk for corporate clients. Buying a used or refurbished ThinkPad that was used in a corporate setting, gives you some assurance that it was managed and cared for by an IT department. My eBay listing had recent photos (and not generic product shots), the seller's ratings were high and they explained that they would fix any issue.
So, before I paid for the item, I already knew what I was getting into. The ThinkPad was in great condition, looked and felt new, really.  My only issue was that it didn't come with a backlit keyboard. This was something the seller acknowledged as an error and I received a partial refund.
One week in, the ThinkPad T540p has become my main PC. It is also a superb entertainment PC, thanks to the larger 15.6-inch display and loud speakers. I look forward to traveling with this notebook.
I've been able to install all my software without any issue and I'm happy to use this notebook for one or two years to come.
While buying used and installing OS and software is riskier than buying brand new, with all the warranties, there are upsides. Using older hardware helps the environment. It also saves buyers hundreds of dollars, if they know what they are doing.