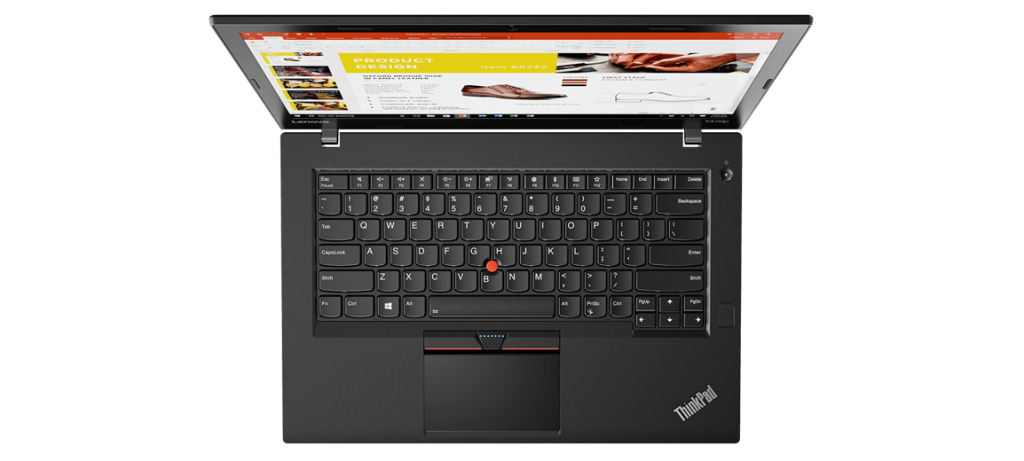 By Gadjo Cardenas Sevilla
Laptop computers continue to be the bread and butter workhorses for enterprise and especially for Small to Medium Businesses (SMB's) which need a mix of portability, power, and versatility for keeping businesses connected and connected.
Critical laptop features for SMB's include solid build quality for use on field, long battery life and fast-charging capability, built-in ports to connect to external drives, projectors, monitors, keyboards and other peripherals. Business owners will look for great keyboards, intuitive features and functionality and, in some applications, useful 2-in-1 functionality for use as a tablet. Below are some outstanding laptops suited to SMB's.
Lenovo ThinkPad T470P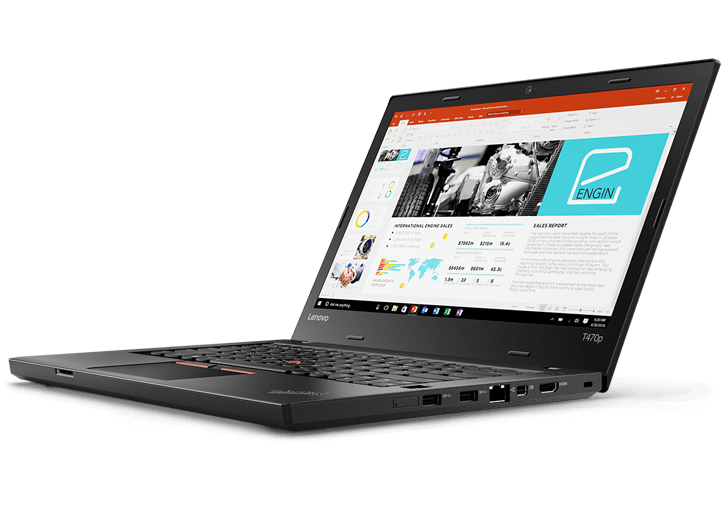 When you think of the perfect business notebook, the ThinkPad T470 fits these needs almost perfectly.
It is a 14-inch notebook that's built for the rigours of office and field use. Designed to survive 12 stringent military tests and subjected to over 200 quality checks, the T470p is a bruiser in a corporate tweed suit.
With a 12-hour battery life, water-resistant keyboard and the niceties of Windows Hello access using a fingerprint reader, this ThinkPad can cover all the requirements of busy SMBs or startups while offering the power and connectivity of a desktop.
Lenovo even allows various configurations, including one with a 4G-LTE SIM card slot for users who need to have a constant connection to the office intranets or for messaging.
Powered by 7th Generation Intel Core processors with up to 32GB of RAM as well as fast SSDs (Solid State Drives) ensures that the T470p can perform at a very high level.
Microsoft Surface Book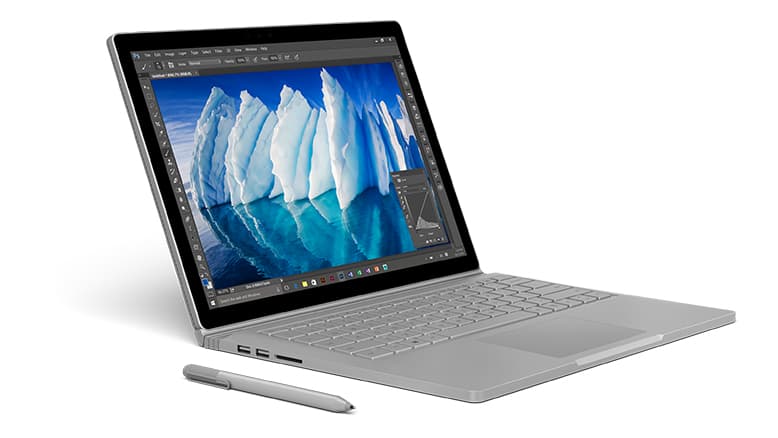 The recently updated Surface Books from Microsoft look like great options for SMB's. Now with 13-inch and 15-inch variants, the new Surface Books offer the best 2-in-1 option in a premium machine. They are very good notebooks, with all the latest specs and capabilities as well as a bloat-free version of Windows 10, but they are also stellar convertibles which can convert to a drawing tablet or a standalone tablet device without a keyboard if needed.
For SMB's that need pen input, the Surface Book and Surface Pen work very well together and having touch functionality may be a huge feature for companies who are out there taking notes or need touch input.
Dell Latitude 3580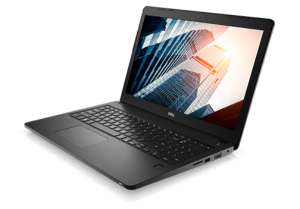 Business users have embraced Dell's Latitude line for decades. They bring the best features as well as the latest innovations while providing many great options for expansion and customization. The Latitude 3580 is described as an easily managed 15-inch laptop with top security features critical for small and growing businesses, all in a durable, reliable design.
For security focused applications, Dell offers a protection suite of software programs that include endpoint security, advanced user authentication, and data encryption. This is beast of a machine and one that can easily replace a larger desktop system.
Understanding that interconnectivity is a necessity the Dell Latitude 3580 comes replete with VGA, HDMI, RJ-45 and USB Type A ports Making it possible to connect to many third party peripherals. 
Apple MacBook Air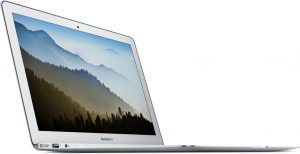 The MacBook Air has maintained its place as a day-long workhorse and overall favourite for SMBs and entrepreneurs that like to use Mac OS. While the design is a bit long in the tooth and there's no option for the latest features like a Retina Display or a USB Type-C connector, the MacBook Air still has one of the best keyboards on a Mac, stellar battery and Apple's highly-regarded customer service if attached to AppleCare.
It is said that some MacBook Air fans have considered buying  more than one, in the event that Apple discontinues what is now one of its oldest products. That's the level of satisfaction this older, yet still iconic, laptop has been able to generate as one of the company's best selling products.
The MacBook Air continues to run Apple's High Sierra OS without issue and is an efficient example of a great all around laptop.
Related :
Best Messaging Apps to Keep You Connected With Colleagues