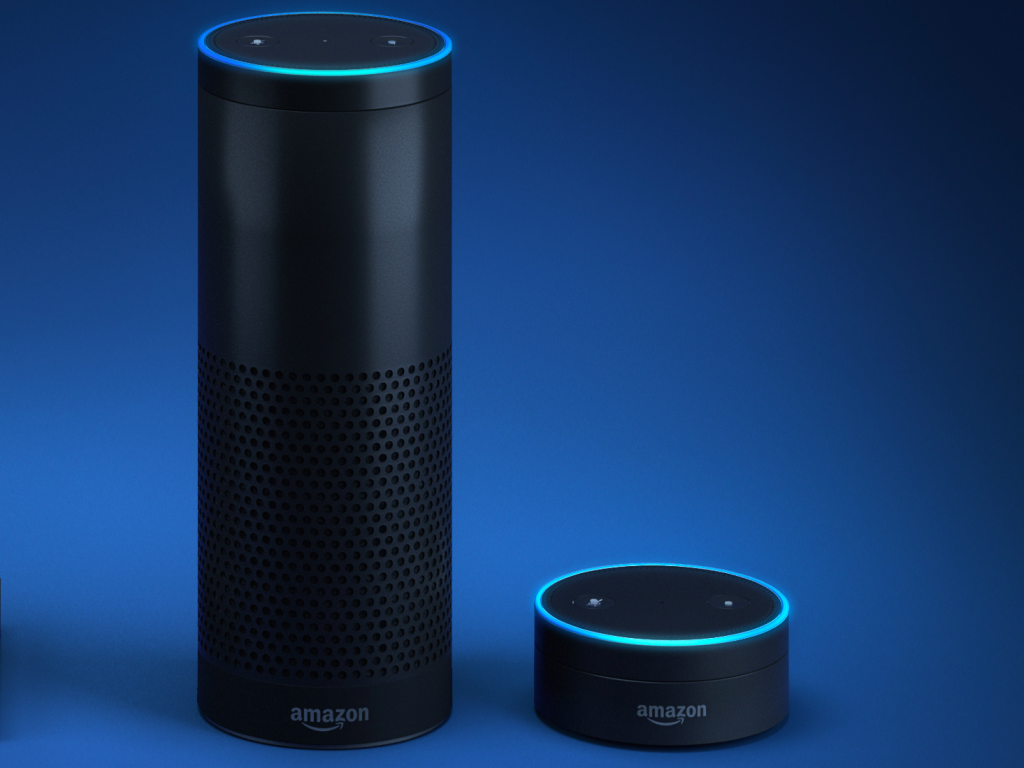 By Gadjo Cardenas Sevilla
Smart speakers are A.I. (artificial intelligence) powered devices that tap into the cloud to stream music, search websites, set appointments, make calls as well as control smart home and IoT (Internet of Things) devices.
We interact with PCs, smartphones and other devices using keyboards, multi-touch and displays. Voice assistants seek to replace and supplement this manner of interaction and smart speakers are the best deliver method right now.
Assistants Abound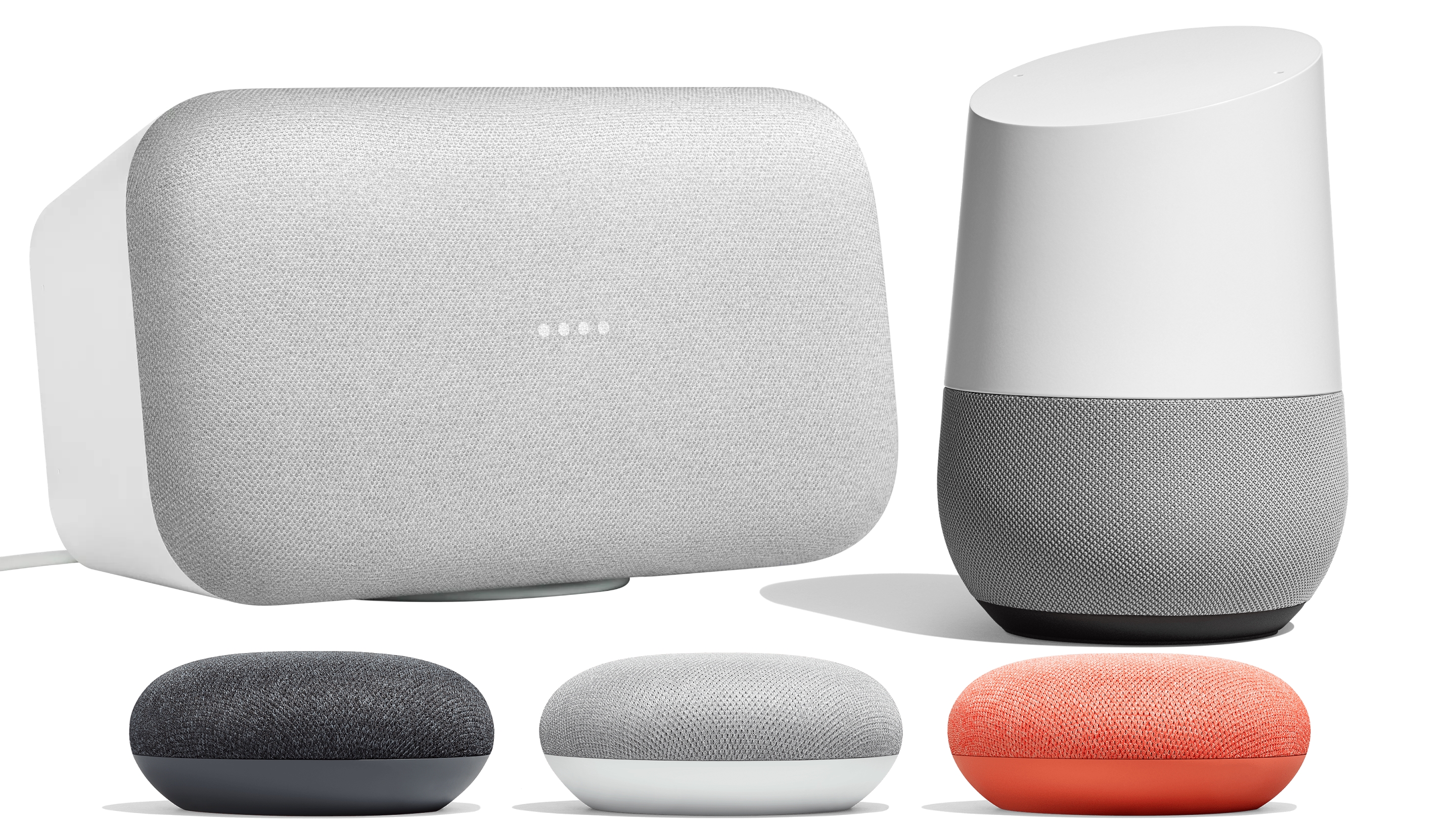 Every major technology company has invested in a smart assistant. Apple has the venerable yet hobbled Siri assistant, Google has Assistant, Microsoft has Cortana and Amazon dominates the US with its Alexa assistant running off Amazon Echo devices.
Many of these smart assistants work the same way. They take voice commands or queries, they run searches on the Internet or they invoke various services. 
The difference is the range of services and the efficiency of the personal assistants can offer. Apple's Siri, predictably, focuses on Apple's ecosystems. This means Apple Music for streaming (nothing else) and Apple services like HomeKit, iCal, and iCloud.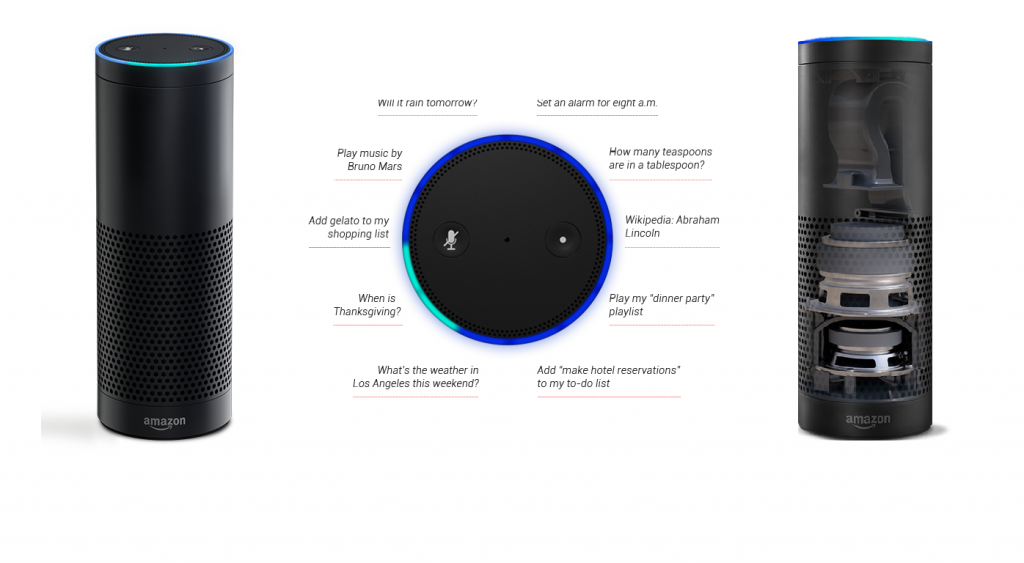 Similarly, Amazon Alexa is designed around Amazon services and enables searching and shopping on Amazon stores. Amazon is quite aggressive in getting Alexa out there, aside from various speakers and devices, it is also coming to PCs as we've seen from the early announcements out of CES 2018.
For Canadians, Google Assistant has a one-year head start. It also helps a lot that Google Home's software and app were developed right here in Waterloo, ON, and are designed to consider Canadian specific nuances. It also handles French Canadian queries like a boss.
Cortana has been great for what it is as a PC-based assistant. Microsoft hasn't really explored Cortana beyond smartphones and PCs and with Alexa coming to PC's, it seems a bit redundant.
The Canadian Landscape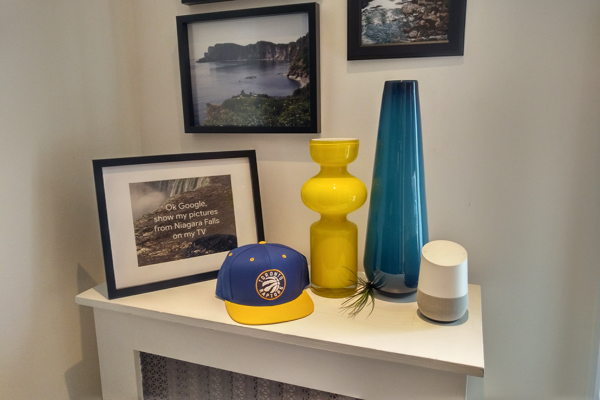 Canadians today really have two smart speaker platforms to consider, Google Home which now comes in three sizes and Amazon's Echo and Echo Dot speakers.
Both systems have their pros and cons. I like Google Home because it ties in to many services and functions I already use plus it has proven capable of running my home automation and smart home features.
Amazon Echo does have certain advantages. Since it ties into the Amazon ecosystem, it can be used to shop. It is also capable of tapping into your Kindle eBooks and can be used to 'read' these books using voice. Amazon's Alexa assistant is also starting to show up in a variety of third party devices including cars and various PCs.
Choosing your assistants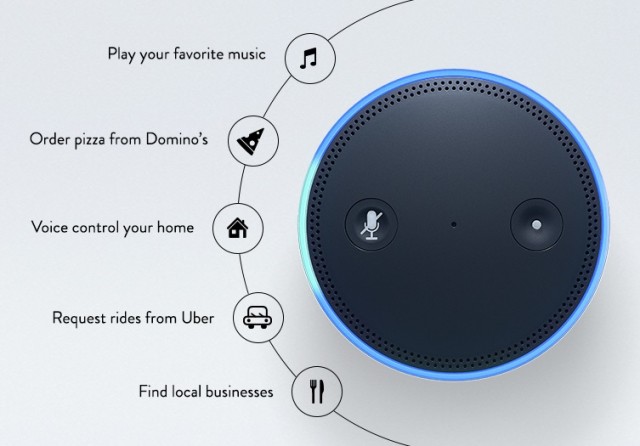 Which one to choose depends on what features you need most. Both will stream music from their respective streaming services and will interface with other services like Spotify or TuneIN radio.
If you purchase a lot from Amazon.ca, the Amazon Echo will be helpful for ordering and buying using voice. Google Home is great for running searches, checking calendar events, following up on flights and setting appointments.
Both are great for making free phone calls to US and Canadian phone numbers and they're equally adept at gathering news and podcasts as well as streaming radio stations. 
The good news is that with the Google Home mini and the Amazon Echo Dot aren't too expensive and are priced right for most people to try before opting to commit to a larger speaker (or multiple speakers for multiple rooms).
Related:
Voice-Controlled Smart Speakers: What's Out There and What's Coming?