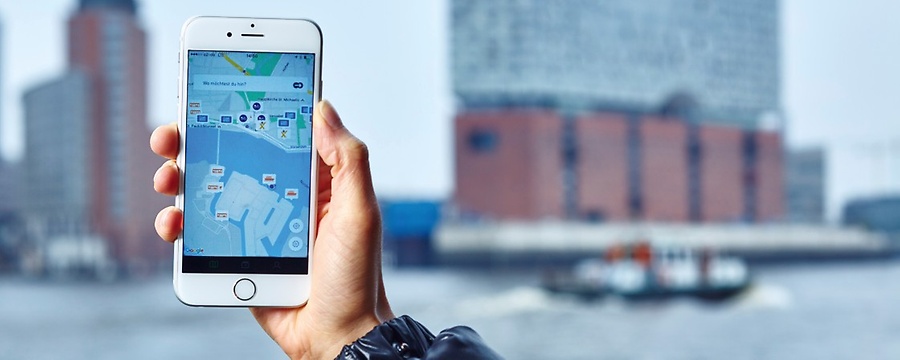 By Gadjo Cardenas Sevilla
When we are traveling, we're certainly out of our comfort zone and relying on schedules and itineraries to work as planned. Sometimes, they do not, and our smartphones and their apps are our only tools. Here are some must-have mobile apps that can make travel better.
Airline Apps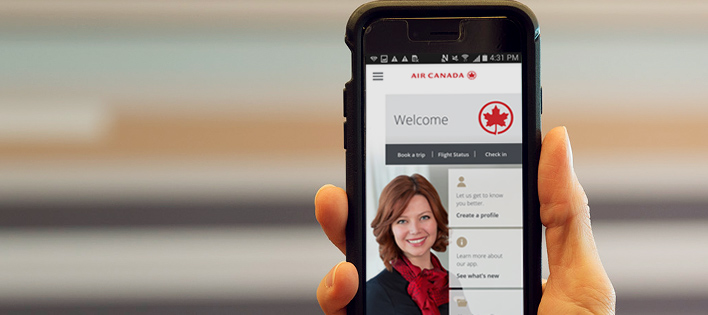 This is a no brainer. You should always have the mobile app of your airline and should have your information set up. Not only can you track and book flights, these apps often have useful airport information as well as contact numbers to use in the event of delays or cancellation. They are also a great way to carry air miles cards.
Apple Wallet or Wallet Passes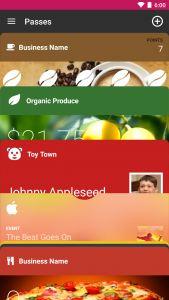 Apple Wallet allows you to carry a digital version of you boarding pass right on your iPhone or on your Apple Watch. Simply show your passport and bar code from your Wallet App and you're good to go.
Android users don't fear, there are other options. I like to use the Wallet Passes app on my Android smartphone to carry digital boarding passes. Never fear losing your boarding pass with these apps.
FlightAware Flight Tracker
It can be maddening to track flights on airport screens and I sometimes find that these aren't updated as often as they should be.
It is often the case that ground staff in airports don't have the latest information.
Using a service like FlightAware Flight Tracker, you can get up to the minute updates on all the flights as well as get a feel for cancellations to better adjust your plans.
HotelTonight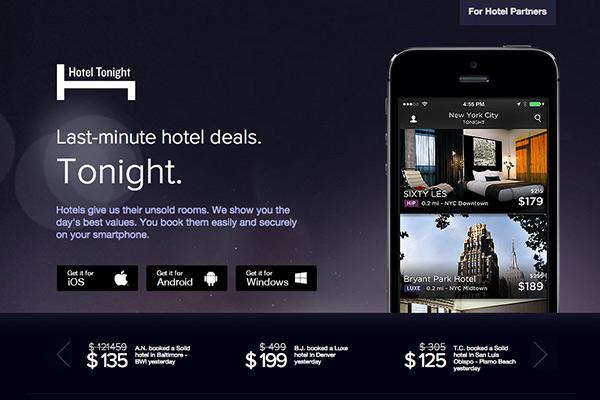 In the event that your flight is cancelled and there's no option but to stay the night an app like HotelTonight can be a life saver.
HotelTonight finds the best prices on the closest hotels to your location. You can book directly on your smartphone and save yourself the trouble of having to hunt for a place to rest up after a long day of travel. The app also seeks for deals and even has updated information on how many rooms are left in some locations.
Microsoft Translator
There are many translation apps in the market that allow you to speak into your smartphone and have it translate your words and speak it in any number of languages.
Microsoft Translator has proven to be a great option because you can download language packs so you don't need an Internet connection. Simply download the language of the country you are visiting (i.e. Japanese), it is stored in your smartphone and ready to translate on the fly when needed.
Google Translate
If Google products are more your speed, Google Translate is a pretty robust product that can translate between 103 languages. You can translate 59 of these languages offline which is convenient when Internet access is expensive or not accessible.
Lyft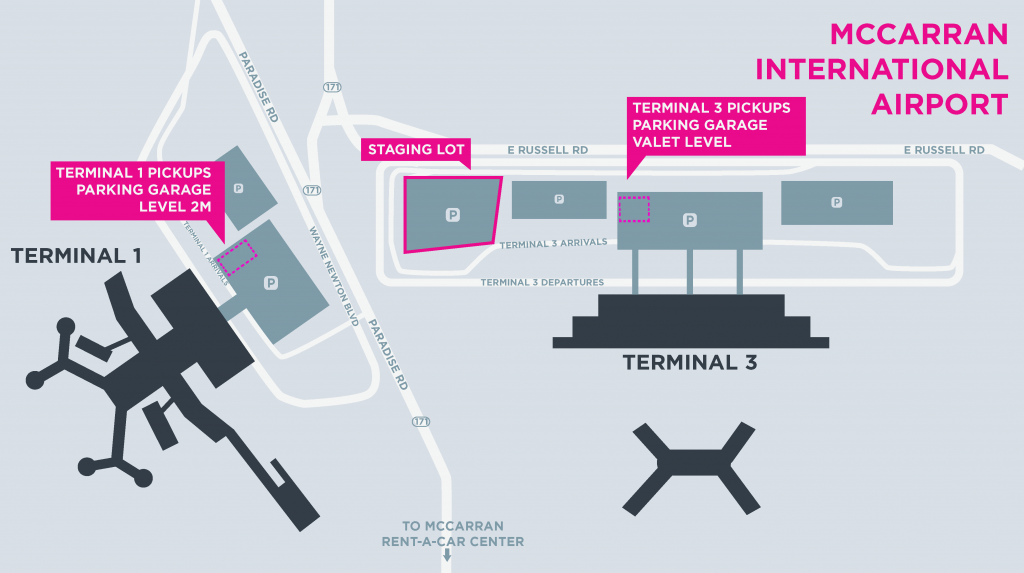 Ride hailing service Lyft has already won many accolades. For travelers, Lyft is particularly helpful since it can determine which airport you're in and tell you where to go to wait for your ride. This saves a ton of time and makes getting out the airport and to your next destination even faster.
Lyft is also a good option for getting to places even if you can't speak the language since you simply need to type in your destination.
Guides By Lonely Planet
Why carry a book when you can use your smartphone to get by with Guides By Lonely Planet which are country specific and integrate maps, guides and even video and audio information for travelers.
These are some apps every traveler should look into having on their smartphones.