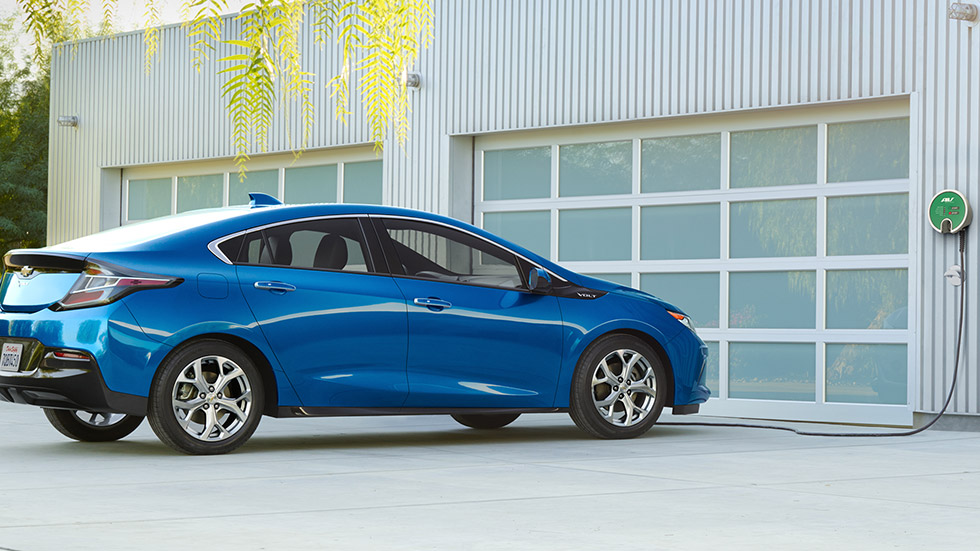 By Gadjo Cardenas Sevilla
With the price of gasoline at a sustained high and trade uncertainties looming, it might be a good time to consider a hybrid electric vehicle or a full-on EV depending on your needs. Here are some of the best bets in Canada right now.
Hybrids run the range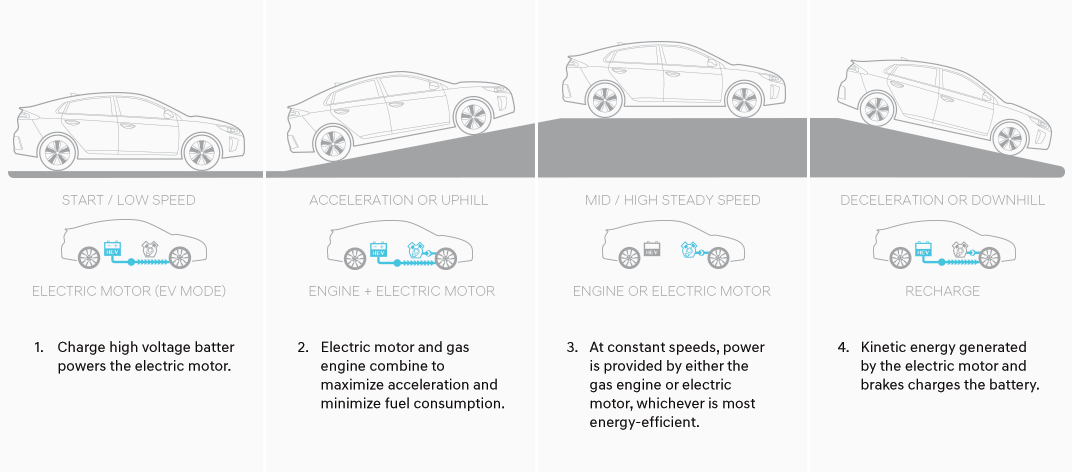 Hybrid vehicles offer the best of both worlds. The reliability and predictability of a gas-powered engine as well as the ability to charge onboard batteries for using in hybrid mode.
Hybrids can operate in efficient hybrid mode, carefully sipping gasoline while using electricity stored in the batteries to cruise in highway conditions.
For anyone coming from a petrol vehicle, the advantages of a hybrid are immediately apparent. If you gas up weekly, you'll likely gas up once every three weeks plus you'll have a smaller carbon footprint.
2018 Toyota Camry Hybrid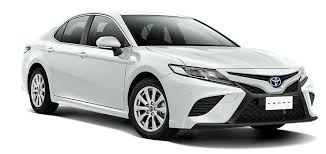 Toyota has become synonymous with hybrids mostly because of the Prius which is now a formidable line of vehicles that comes in various sizes.
The biggest issue with the Prius is that it looks like a hybrid and tends to call attention to itself.
The 2018 Toyota Camry looks and feels like a regular family sedan but also harnesses  the latest hybrid technology. This is a full size sedan with a solid and reliable 2.5 liter gas engine backed by a 118-horsepower electric motor for a spine-tingling 208 horsepower.
Natural Resources Canada says the Camry Hyrbid will net 4.9 L/100 kilometres in the city and 4.8 on the highway, not bad for a roomy five-seater with all the creature comforts expected in this class.
2018 Hyundai IONIQ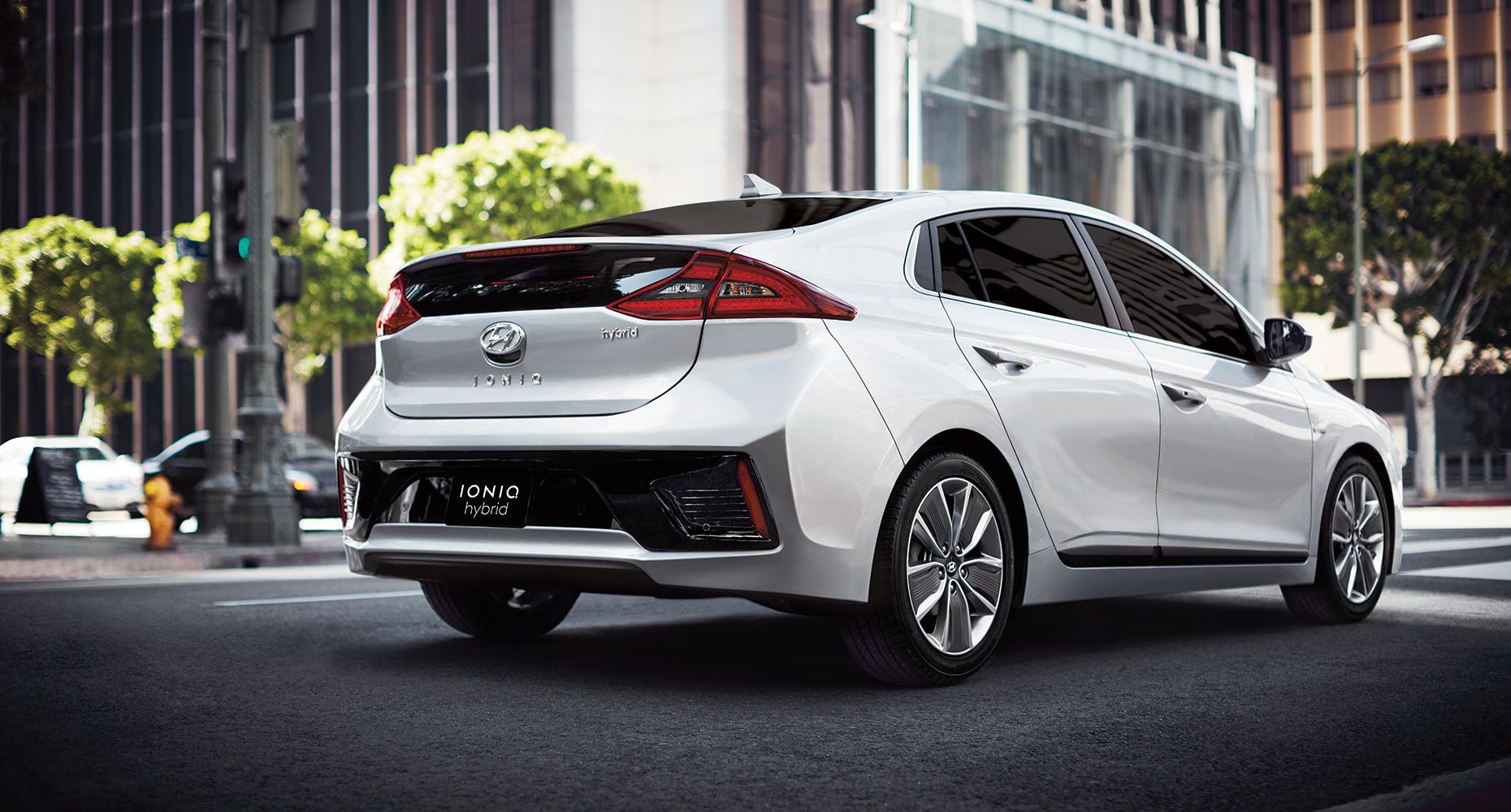 Considered Canada's most fuel efficient car, the sleek Hyundai IONIQ can manage 4.1 L/100km fuel efficiency. More than just a repurposed petrol vehicle, the IONIQ has been built from the groound up to take advantage of the engine plus battery outlay. The result is unprecedented storage space for a vehicle in its class.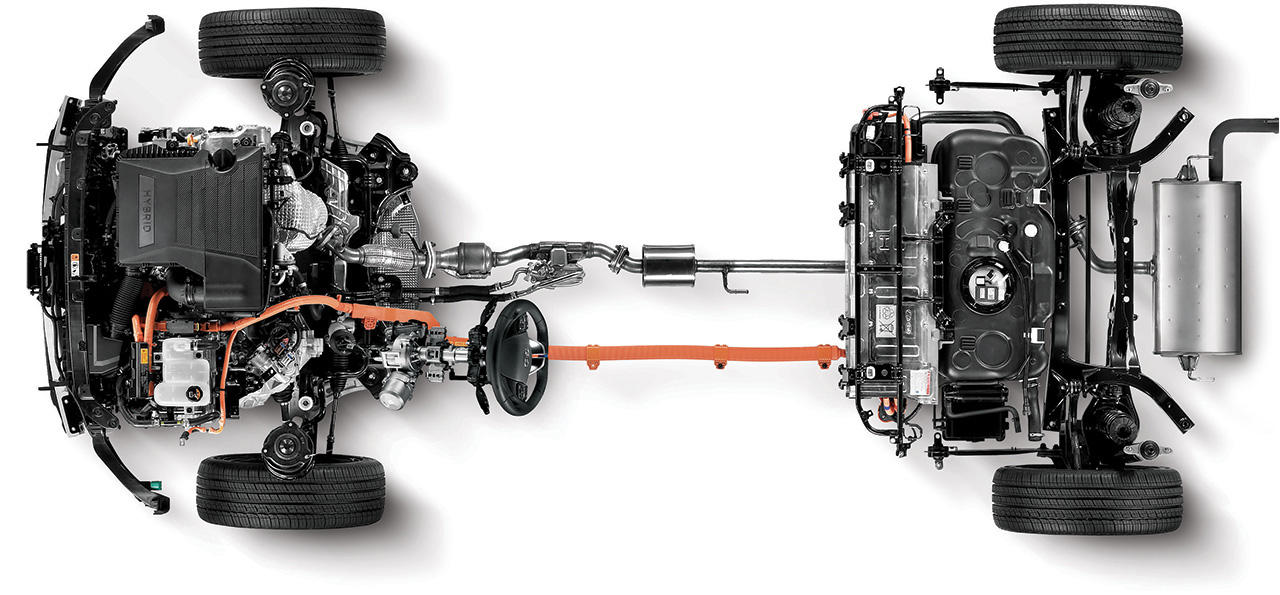 Not only is it priced right at $25,000 for a hybrid (featuring Apple CarPlay and Android Auto plus a 7-inch touchscreen display), the IONIQ also has a lot of safety features including 7-airbags and even wireless charging for compatible smartphones.
Hyundai's IONIQ comes in three versions, a hybrid, a plug-in hybrid (PHEV) and a full-electric model for users who prefer to plug-in at home.
 2018 Chevy Volt EV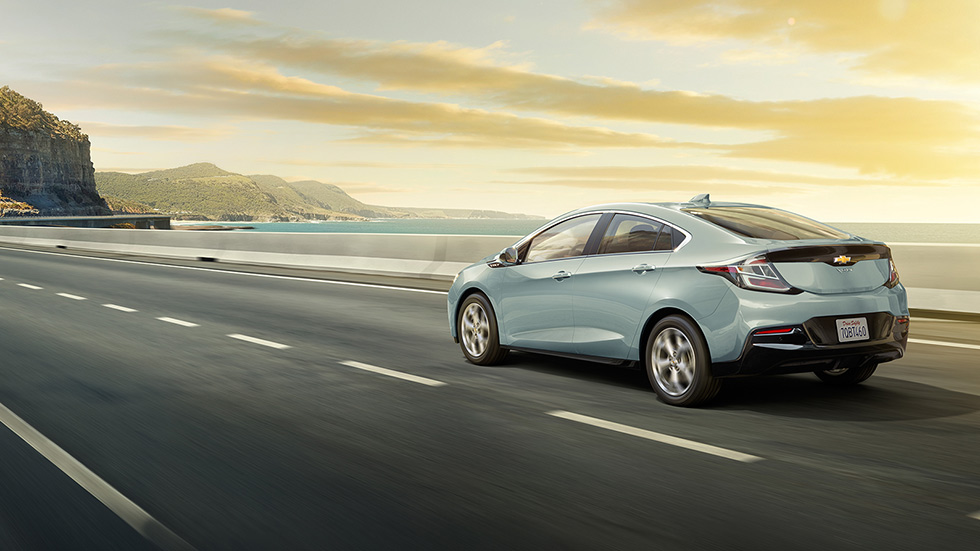 Chevrolet is one carmaker with a long heritage of EVs and the Chevy Volt EV is a refined and impressive vehicle that straddles the line between a gas-powered car and a hybrid.
This is the most high-tech option for hybrids with GM's inclusion of 4G-LTE hotspot, a smartphone app that enables remote starting, tracking and diagnostics plus all the creature comforts found in more expensive vehicles.
These are some of the notable hybrid EV options available right now.