By Gadjo Cardenas Sevilla
MSI is a standout PC manufacturer when it comes to gaming PCs. It's wide range of beefy gaming laptops put considerable power in 15- and 17-inch gaming laptops. Aggressive and powerful, MSI's line of performance gaming rigs are the toast of gamers and even professional e-sports players.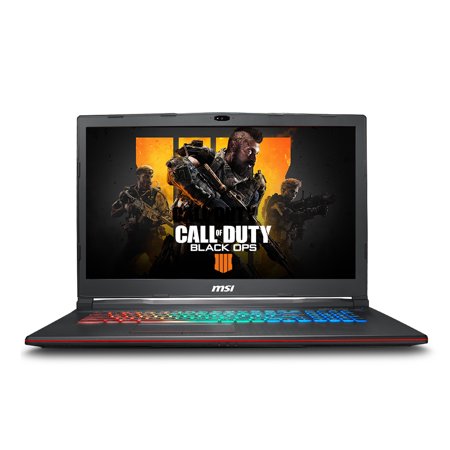 Turning its gaze away from the gaming PC market where it has made a reputation, MSI is using its expertise in creating powerful laptops to entice professionals and creatives.
The pro-market ranges from video editors, programmers, graphic designers, animators, and even VR and AI creators.
This area of the PC business has been the domain of Apple, Lenovo, Dell and HP, which all have powerful processors, stunning graphics performance in desirably designed devices featuring premium design and materials.
The slim and elegant MSI PS42 and the beefier yet vastly more performant MSI P65 both offer the latest 8th Generation Intel Core i7 processors (in quad-core and six-core variants), large 32GB of RAM and fast SSDs.
The new notebooks are designed for portability and performance and they leverage MSI's expertise in pushing components within small enclosures.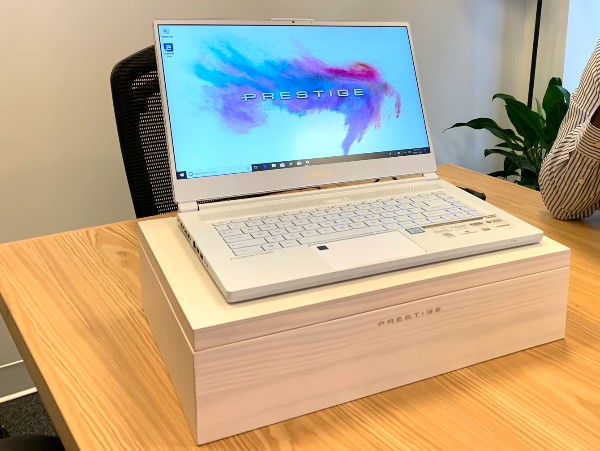 While MSI's latest offerings are thinner, lighter and much less aggressive looking than typical gaming laptops, they bring styling cues that will appeal to professionals.
Gaming laptops may be powerful, but they're big, heavy and look as out of place in a boardroom as a pair of neon sneakers with a grey suit.
The MSI PS42 and the MSI P65 aren't stunning to look at, but they're packed with all the features and ports as well as a huge performance package that can handle most intensive mobile computing tasks.
Some of MSI's design decisions are a bit questionable, like placing a fingerprint reader in the corner of the trackpad when there's an expanse of space on the wristpad.
Overall, the styling of MIS's professional laptops may feel a bit safe or dated, reminiscent of Dell's early XPS experiments in design and materials.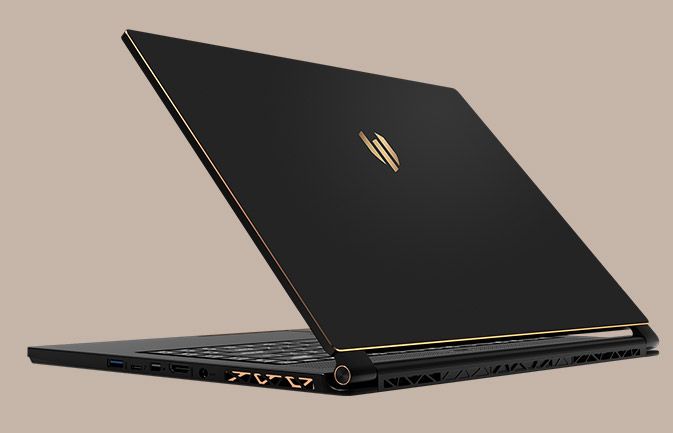 Still, there's are lots of smart features. The matte display, a rarity in today's market, is designed for cutting reflection and improving colour accuracy.
The thinner bezels on the display are a treat, even if they are offset by a large bottom bezel. The keyboard seems well balanced and has good tactile feedback.
The MSI PS42 and the MSI P65 are remarkable first attempts at moving beyond the gaming market and into a more professional form factor ideal for creators.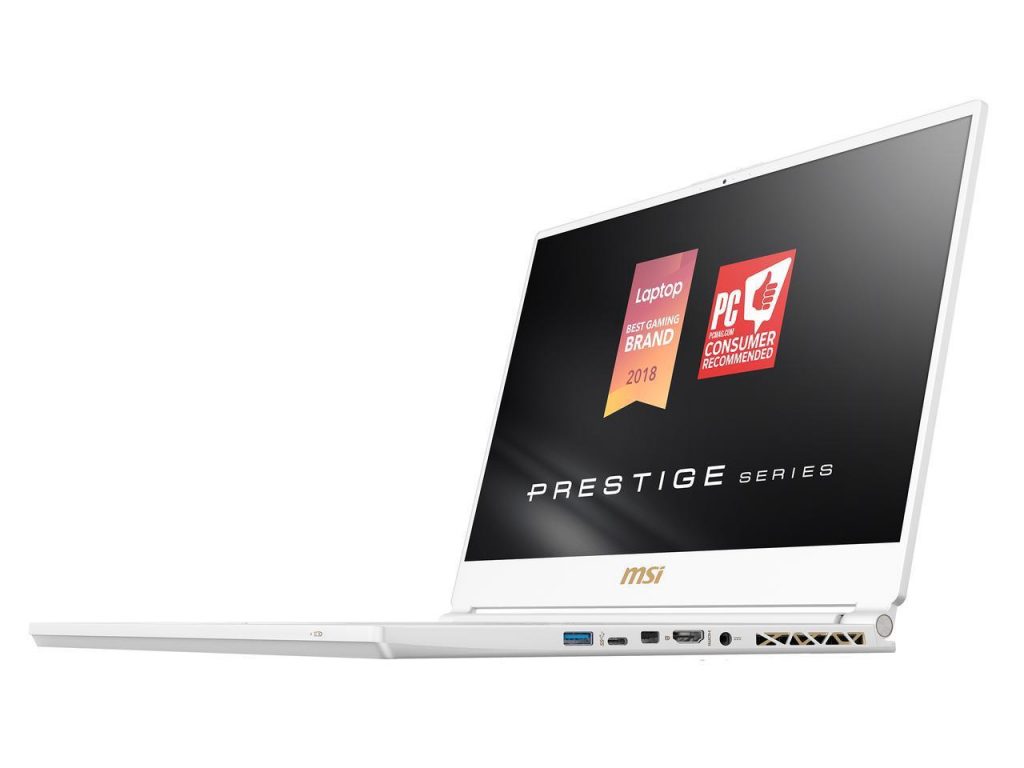 I didn't get a chance to try out the new MSI laptops but I got a good sense that these can compete in that market for anyone willing to give them a chance.
What's ironic is how many PC manufacturers have gone from pro laptops to gaming notebooks. MSI's approach is the opposite, which should yield some  unique advantages as they bring in their thermal and performance expertise to a new segment.