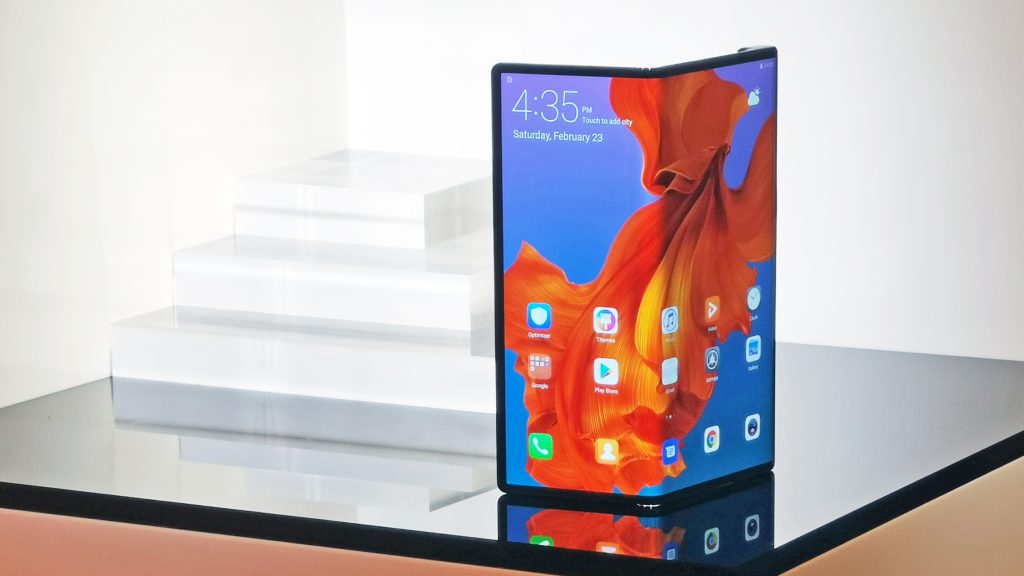 By Gadjo Cardenas Sevilla
Mobile World Congress (MWC)  in Barcelona, Spain is the largest mobile technology show in the world. It allows manufacturers and carriers to chart the path of upcoming technologies and solutions while unveiling new products and services that they hope consumers will adopt. Here are some of the top trends from the show this year.
Foldable segment gets its first big rivalry
MWC is a huge venue for smartphone releases. This year it came at the heels of Samsung's Galaxy S10 and Galaxy Fold release held separately in San Francisco days before. The impact of Samsung's folding smartphone dictated the excitement heading into Mobile World Congress with none other than Huawei Mate X.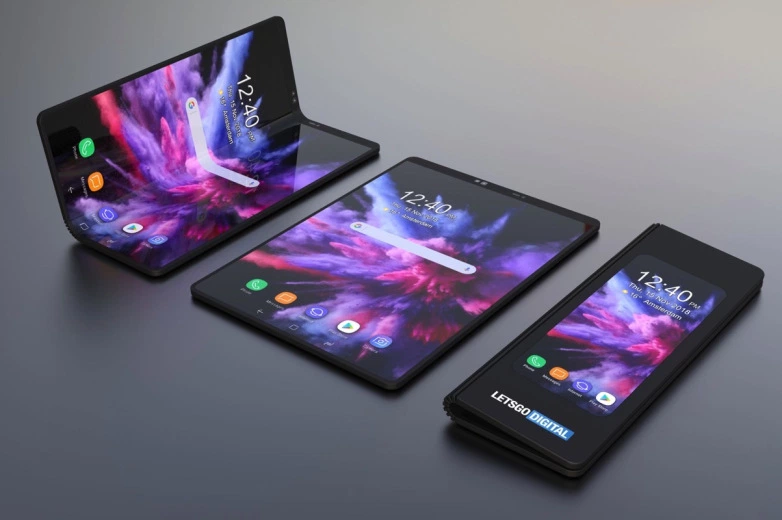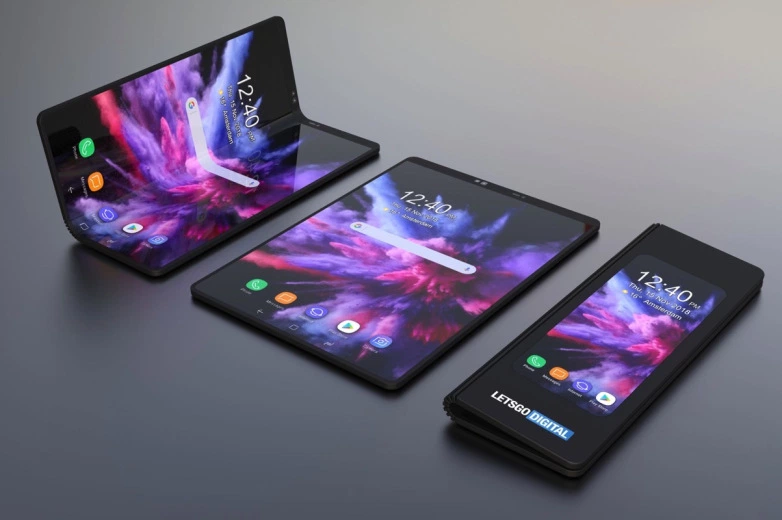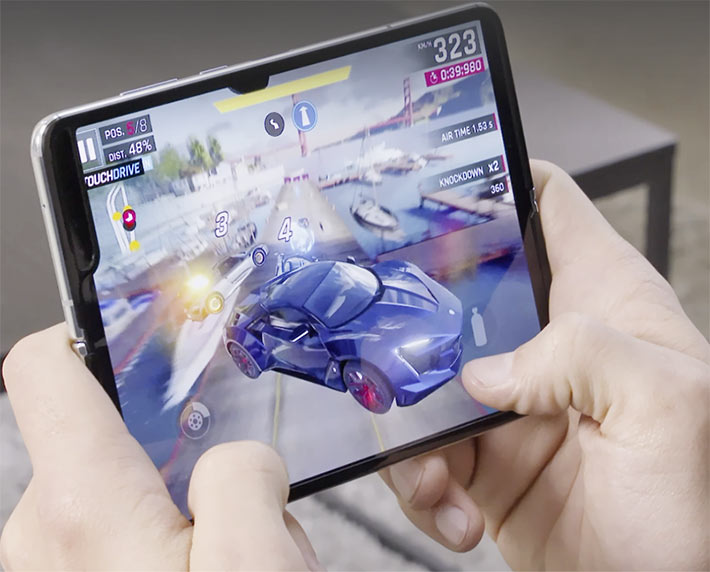 Huawei's folding smartphone upstages Samsung's version by being thinner and folding completely into a smartphone form factor.
Huawei is showing how it has mastered materials and design to challenge the leader in smartphone displays. The Huawei Mate X is also more expensive than Samsung's Fold, and only early adopters will shell out over $2,500 for the first run of these devices.
Expect a rash of foldable phones coming from manufacturers in 2019. None of these will be cheap or feel like finished products simply because the segment is very new. I still foresee a lot of interest in this category because it is truly new and unique.
Google Assistant is everywhere
Various entry-level and mid-range smartphones were unveiled at MWC in Barcelona that integrated a specific button for Google Assistant. This feature brings the power of Google Assistant, which is behind its smart speakers and other connected devices, to a greater number of smartphones and even feature phones.
This helps propel Google's services ecosystem over and above Amazon's Echo while bringing parity across Android devices who can now mostly access all the voice-powered searches and services irregardless of what device is being used.
By enabling Google Assistant in more affordable devices, Google is well poised to dominate the market as well as make it easier for users to use compatible devices for their smart home solutions.
5G networks and phones on the cusp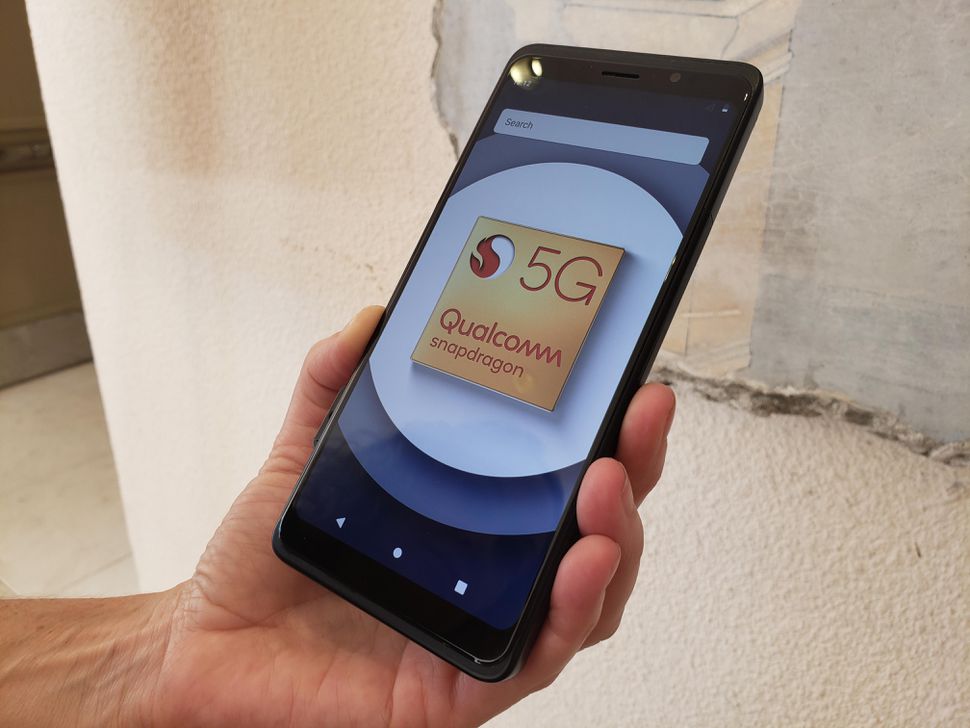 5G is the new buzzword in both mobile and wired networks. The new standard, which will roll out sometime in 2020, can achieve up to 20 Gbps, so roughly 20 times the speed of what is currently available on the fastest networks.
More than speed, 5G will bring enhanced services and improved connectivity using less power consumption. 5G will kickstart IoT (Internet of Things) and set the standard for a truly connected world. 5G is still a very nebulous and easily misunderstood standard. It doesn't help that some carriers are claiming their networks are 5G even if the devices they are using and the phones their customers have, aren't truly 5G compliant.
That said, Mobile World Congress was all about 5G and what it can bring, some smartphone manufacturers unveiled their roadmaps for 5G devices
Microsoft's Hololens 2 is aimed at business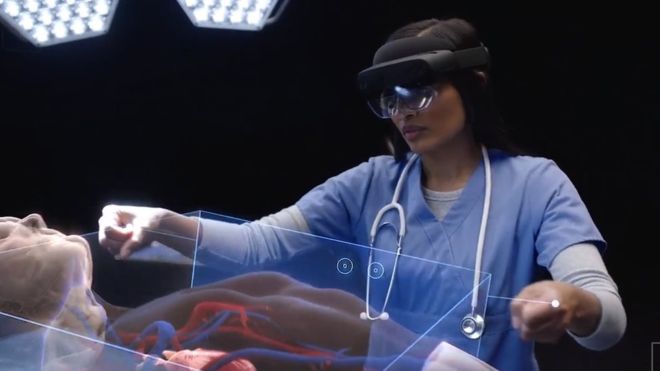 A surprise announcement at Mobile World Congress had little to do with mobile phones but everything to do with augmented reality or AR. Microsoft's Hololens 2, which is the latest version of its smart AR-enabled headset, was revealed at the show.
Hololens brings an entirely new computing platform beyond PC desktops and mobile devices. With Hololens, the connected computer is worn on your head and uses special lenses to overlay data and graphics into your field of view.  Hololens 2 solves a lot of the problems from the original version, namely a narrow field ofview, glitchy tracking and a heavy headset.
Hololens 2 feels more natural, is more powerful yet lighter to wear, and has improved eye tracking features, which means you don't need to move your head to navigate, you simply move your eyes.
Designed for business, Hololens 2 may be a niche product but it is one that puts Microsoft at the cusp of an entirely new computing paradigm that no one else has come close to.
These were the big stories coming out of Barcelona for Mobile World Congress 2019.