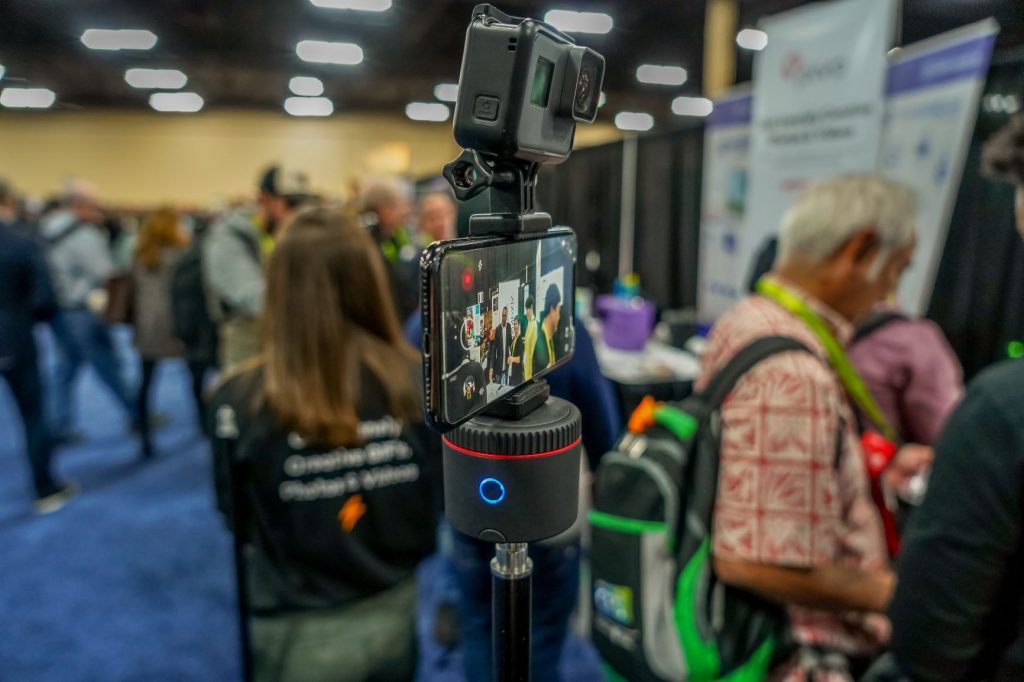 The next Consumer Electronics Show (CES) takes place January 7 – 10, 2020 in Las Vegas, with a few advance events from January 5 – 6, 2020.  The show itself takes place on 2.9 million net sq. feet of exhibit space and attracts 175,000 participants from 160 countries including some 4,400 exhibitors and 6,500 media.
"CES is considered by many as the marquee global technology show," said John Settino, principal and founder of The iPR Group. "It attracts everyone from mainstream consumer technology companies to start-ups covering a diverse range of tech subjects on the consumer and B2B side including 5G, AI, AR, VR, smart cities, sports, robotics, smart home and more."
"In fact, as technology makes its way into almost all facets of our lives the number of participants continues to grow," added Settino.  "For instance, companies that make lamps are now at CES with products that include wireless charging pads."
The type of exhibitor is not the only evolution to CES. The roles – and responsibility – of PR and media has also changed.
Settino explained, "While CES' origin is that of a buying show, over the years it has become a huge part of many companies' marketing strategy with literally hundreds of products launching each year. And, leading the charge for most vendors is the PR team looking to engage media for clients in every category imaginable."
"Smaller or first time companies without the track record might want to hire PR help to navigate CES and the various options," explained Settino. "Larger companies tend to have established PR teams with experience at the show.  "If you have the right product and pitch, size doesn't matter as the journalists attending are open-minded about discovering new products."
For new and seasoned CES exhibitors, Settino then shared the following tips to engage media at (as well as after) CES:
Be available at different places and times.
CES is a beast and one that is impossible to tame in four days. It's best to make yourself available to media in different ways – be it on the show floor, a private suite, multi-vendor events like Unveiled, Digital Experience and Showstoppers or hospitality-based events like parties, receptions or dinners.
CES is a great place to connect with your key media and influencers, but it's not the only place.
Media are pushed and pulled in many directions at the show and getting to a meeting or demo can be a huge task. So if they can't see your clients or have to bail on a demo, get them later. They can't be all things to all people at CES.(Thank you!)
Consider pre-CES briefings.
For a number of years now we've worked with clients to brief media in December under embargo. The media loves it because it enables them to create content before they even pack their bags and the client gets their undivided attention.
Go for substance.
While lots of coverage comes out of CES it's too often dominated by flash in the pan items (does anyone remember the smart fork? Yeah, I didn't think so). Consider CES as the opportunity to build relationships, … and make sure you have something meaningful to cover.
Getting a contact interested at CES is just step one.
Closing stories generated at CES can take weeks and months, so be prepared for lots of follow-up and prompt delivery of details that weren't yet finalized for products or services as well as timely review units.
"Other than that CES is a piece of cake," concluded Settino
Related: Consumer Electronics Show (CES)