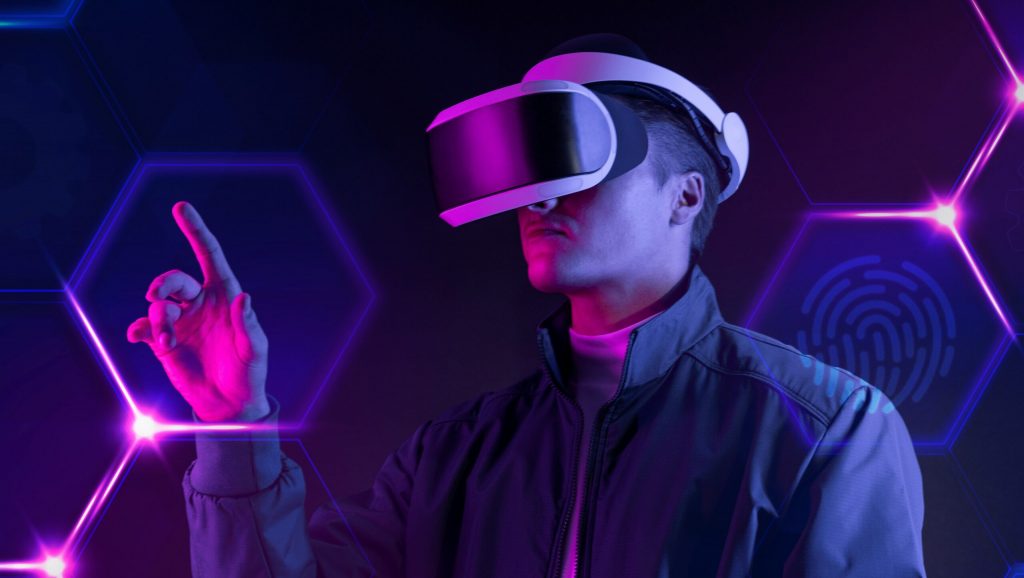 2022 is shaping up to be a landmark year for technology on a number of fronts. PC's continue to be in high demand despite the global chip crisis, Big Tech companies surpassing trillion dollar valuations are expanding into new markets,  electric vehicles are in high demand, and the entire technology landscape is shifting to meet the expectations of  future AR/VR platforms  and the metaverse. Let's look at some of the tech trends to watch in the coming year. 
Big Tech is just getting bigger
Eight of the 10 wealthiest companies in the world are Big Tech companies. Apple is currently the most valuable company worth almost  $3 trillion, Microsoft is hot on its heels, followed by Alphabet, Amazon, Meta, TSMC and Tesla.
As these companies grow, so too does their mandate for expansion and dominating new segments. Apple is reportedly working on an electric vehicle, AR goggles, and wants to get into healthcare. Microsoft has been on an acquisition spree with the latest being the $70 billion acquisition of Activision-Blizzard, making it a new gaming monolith. Microsoft is also pivoting to providing 5G cloud solutions to telcos like AT&T, an indication that it wants to expand into networks.
The PC business continues its comeback
Pandemic-related PC demand compounded by chip and component shortages is propelling  PC sales. HP's CEO Enrique Lores said in August, "We are selling everything that we build," noting that sales would have grown more if components were readily available. The industry "had to satisfy historic demand for devices … that met the remote and hybrid moment," said Vlad Rozanovich, president of Lenovo North America.
339.8 million PCs were shipped in 2021, per Gartner—a 10% increase over 2020's record numbers. "Annual PC shipment volumes are not expected to decline to pre-pandemic levels for at least 2-3 years," said Mikako Kitagawa, research director at Gartner. Not all PCs are in high demand, however. Google Chromebook demand plummeted 50% in the second half of 2021, possibly pointing to market saturation.
EV adoption could skyrocket in 2022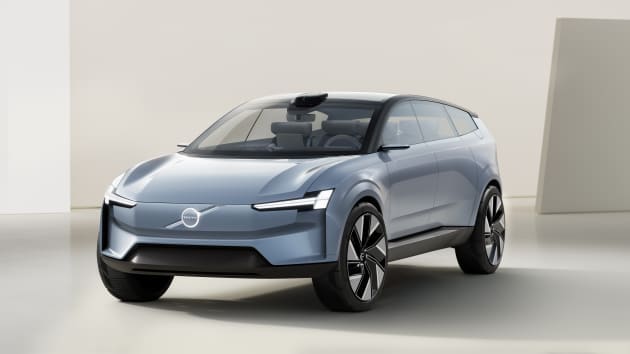 Electric vehicles (EVS) have become the fastest selling automotive segment EV sales increasing 89% in 2021. In Context, Canadians bought more electric vehicles in the last two years than in the previous eight combined. Car manufacturers are all about technology and the cars themselves are like smartphones on wheels.
Canada has announced new vehicle sales goals targeting a 10% share for EVs by 2025, 40% by 2030 and 100% by 2040 and various carmakers like GM, Ford, Mercedes-Benz, and Volvo pledging to convert all or most of their fleets into EVs by 2030. The runaway leader in EVs is still Tesla, who also has the advantage of having its own charging infrastructure (3,000 supercharger stations with 30,000 superchargers in Canada), a key element that can help consumer adoption. Now that there are electric trucks, SUV's, various car models, as well as a wider range of prices could make 2022 the breakthrough year for EVs.
'Metaverse' Everything
The metaverse can be considered any mixed-reality realm that, while rooted in real life, lets participants collaborate and transact in immersive virtual spaces via AR/VR headsets and controllers. Facebook, which in 2021 took a PR hit due to various inquiries and the "Facebook Papers" expose, ended the year as Meta, the visionary company bravely leading the charge to the mixed-reality future.
The shift to Meta seems to have worked for Facebook, not only did it shift attention away from its ethical dilemmas but every technology company suddenly had to relay their mataverse plans. Now,  it is still very early days for the metaverse, which in Meta's case exists through its Oculus Quest VR headset which accesses a handful of experiences and games. The technology industry is racing to define their own metaverse plans, be it through hardware, software or platforms. Metaverse and all things AR/VR and immersive will resonate through 2022 and beyond.