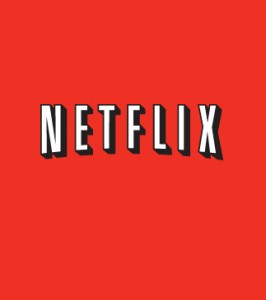 While not unexpected, given the announcement two months ago of its impending entry into Canada, Netflix has officially launched its streaming service in Canada. The service is up and running and Canadians can take advantage of a 30-day trial before committing to a monthly subscription.
Under the initial launch, a monthly subscription will cost $7.99 per month, providing open access to Netflix's entire library anytime and anywhere. All that's required is a broadband Internet connection and a device that can support the service directly.
The library available to Canadians will not match that of the U.S. one, which is a familiar refrain for the Great White North. Apple's iTunes Store and Amazon are just two other examples of varying libraries between the two countries. Licensing and distribution protocols are still said to be working out, so additions to the library should happen in the coming months.
That said, thousands of movies, TV shows, documentaries, independent films and children's programming is readily available to stream.
As it stands, the number of devices that can stream Netflix isn't overly substantial, but nevertheless noteworthy. Both the PlayStation 3 and Nintendo Wii (the Xbox 360 will follow suit later in the fall) can do it. Internet-connected Blu-ray players from Samsung, Toshiba, VIZIO and Insignia, likely followed by others, will also be able to do the job. Just about any PC or Mac will work, along with the iPhone, iPad and iPod touch.
Media players like the upcoming Apple TV, Boxee Box, and current models like Western Digital's WDTV Live will also have a direct line to Netflix. Newer HDTVs that can connect to the Internet, particularly from Sharp and Samsung, will also be able to access Netflix directly without the need for a third-party unit.
The 30-day trial offers unfettered access to the service, so everything is available to stream. No alternative subscription or pre-paid plans have been mentioned so far, other than the blanket $7.99 monthly fee.