By Ted Kritsonis
Though rumoured for months, RIM has officially announced that its upcoming BlackBerry PlayBook tablet, launching on April 19, will also include support for applications designed for the Android mobile operating system.
The move is meant to add more applications to the current offering of 25,000 on BlackBerry App World by tapping into the swath of 200,000 currently available for Android.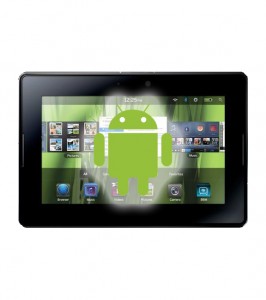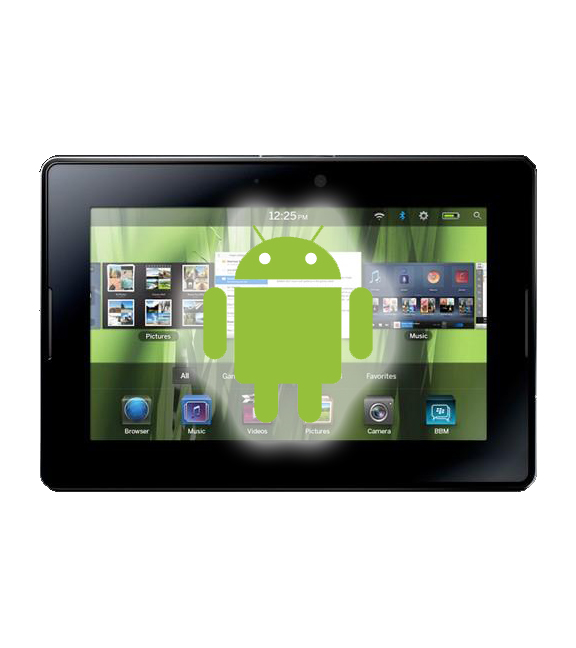 The big caveat to this is that the PlayBook's tablet OS will only support apps meant for Android smartphones up to version 2.3 Froyo. The tablet-only Android 3.0 Honeycomb OS won't be supported, RIM announced. Even so, the PlayBook's 7-inch display may not be so bad for apps that are designed more for screens in the 4-inch range.
Customers who want to get in on this will have to download an "app player" on their PlayBooks from App World before downloading any Android apps. RIM will also offer a suite of tools to developers to help them optimize and port their Android apps to work more seamlessly on the BlackBerry tablet OS.
The app player will also be available on new BlackBerry handsets that will be running on the company's QNX-based software. Whether the app player will be able to run all Android apps is unclear, and the developer tools are likely a way to simplify that process.
Despite the fact the PlayBook is set to hit store shelves on April 19, the app player won't actually be available till sometime in the summer. RIM gave no specific date on when they will release it.
The timing, however, should open up new graphics-intensive apps for the PlayBook and even BlackBerry handsets. What effect this may have on the wider battle between tablet manufacturers remains to be seen, but it marks the first crossover attempt in the burgeoning tablet market.