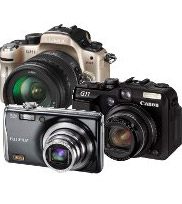 By Gadjo Cardenas Sevilla
The good news for photographers of all levels and persuasions is that there's never been a better time to buy a new digital camera. Check out our guide.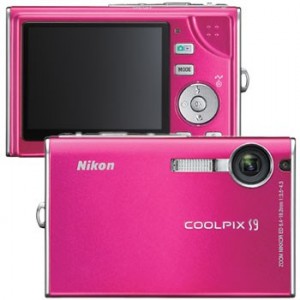 Point and Shoot Cameras – The most basic point and shoot cameras are small, easy to use and take great pictures under most conditions.
Pros: Starting around $120 a good P&S camera will offer multiple photo modes at least 720p video recording and a variety of ways to share your photos. Some of the high end Point and Shoot models offer valuable features like built in WiFi or even GPS functionality. There is also an emerging market for simple but extremely durable point and shoot cameras.
Cons: Point and Shoot cameras lack advanced controls, won't capture RAW format images and use smaller photo sensors than larger cameras so they might be too dumbed-down for advanced users.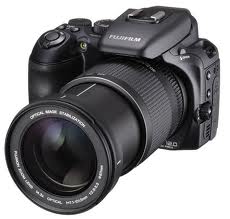 Super Zoom Cameras – These are point and shoot cameras with the added power of larger zoom lenses.
Pros: Ideal for travelers, sports fans and shooters who like to take extreme close-ups or work with macro, super zooms have become more affordable and give photographers the range of DSLRs with long zooms at the fraction of the price. They are also smaller and lighter.
Cons: As with the P&S cameras, Super Zooms use smaller sensors which work well for around 80 % of subjects but may fail during low light situations.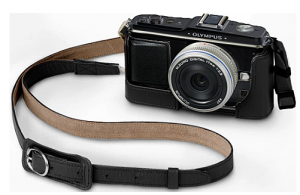 Interchangeable Lens Cameras (ILC) – These smaller, non DSLR (Digital Single Lens Reflex) cameras offer larger image processors in smaller bodies and the ability to change lenses without the bulk.
Pros: Small yet powerful, this is the fastest emerging segment in photography today. The perfect blend between the portability of P&S cameras and the versatility of DSLRs. These cameras from Panasonic, Olympus, Samsung and Sony shoot HD video and awesome stills with ample manual controls.
Cons: Expensive and there aren't too many lenses available for these mounts yet. You can get adaptors that will use a variety of manual focus lenses.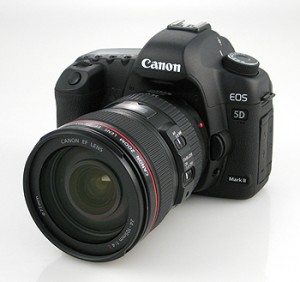 Digital Single Reflex Cameras (DSLRs) – With larger sensors, a variety of lens choices and a vast array of manual controls. DSLRs are the ultimate digital cameras today and range from the simple to the expensive.
Pros: The most mature technology in digital, DSLRs are the perfect cameras for enthusiasts and professionals. Large bodies, bigger sensors and lens compatibility are optimal. Canon and Nikon rule this segment.
Cons: Expensive, bulky and the ILC's are quickly catching up in capabilities and capacities.
Which camera or system is best really depends on the user and the type of photography they need to do. Just remember that cameras are tools and the more expensive models won't guarantee you will make great photos, people make great photos.