By Tim Teatro
Millions signed into their Gmail accounts last Monday, only to be greeted with the message, "Google Buzz is going away, but your posts are yours to keep."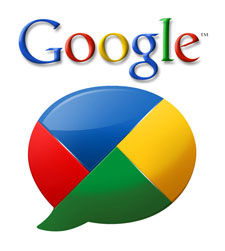 This marks the end of what is generally considered to have been a failed experiment. Google Buzz is a social networking tool integrated into Gmail that allows users to share links, photos, videos, status messages and comments. It was released in 2010 amid charges that Google taking insufficient account of privacy concerns. It gained millions of users, but struggled to find its place along side Twitter and Facebook. In mid October, Google announced that it was closing Buzz.
Google's message explains "in a few weeks we'll be retiring Google Buzz. At that time you won't be able to create any new posts, but your existing content will remain accessible… Your posts will be preserved in your Google profile, or you can download them with Google Takeout.
As Google Buzz fades out, Google+ (Google-Plus or simply G+) is emerging as a significant force in the social media landscape. Where Buzz failed to offer anything compelling to draw users away from Facebook or Twitter, Google+ takes an entirely more sophisticated approach. G+ is still in beta with new features added constantly; eventually users may not need to choose between the social networks, but have G+ integrate them all.
So, as we say goodbye to Buzz, I suggest you check out our article on the Pluses and Minuses of Google+. Here also is a video by Epipheo which explains G+ for the uninitiated.