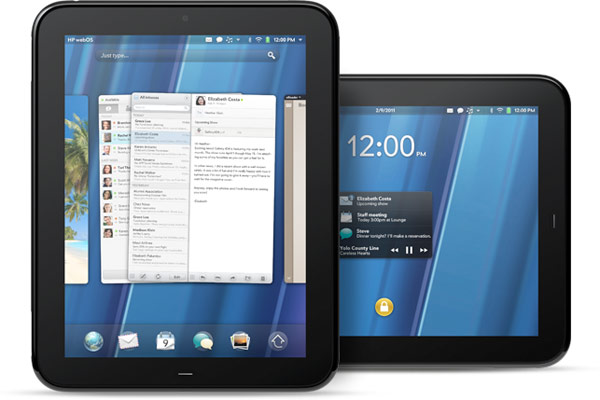 By Gadjo Cardenas Sevilla
Tech products that are discounted shortly after they have been launched historically end up discontinued. Should consumers 'go for the bargain,' of avoid buying devices that are essentially obsolete.
Once a technology product or device ships, the only variable that manufacturers can adjust is price. Discounting a product makes it more affordable and attainable to users who otherwise wouldn't be interested but is often a symptom that the product is a failure.
Manufacturers whose products aren't selling will take a hit by bringing down the price in order to sell units. This is because it costs them money to keep the product on store shelves.
The HP TouchPad, BlackBerry PlayBook and more recently the Microsoft Surface RT and Pro are examples of high profile tablets that have been discounted within months of launch. Ironically, while all three of these products were launched on different years, they were all  non-Android tablets competing with Apple's iPad.
The HP TouchPad was perhaps the most dramatic example of discount to discontinuation. It launched to much fanfare on July 2011 for $499.99 for the base 16GB model. HP suddenly discounted the TouchPad to $100.00 weeks later before the tablets disappeared from stores as HP decided to kill off its mobile devices and shelve webOS.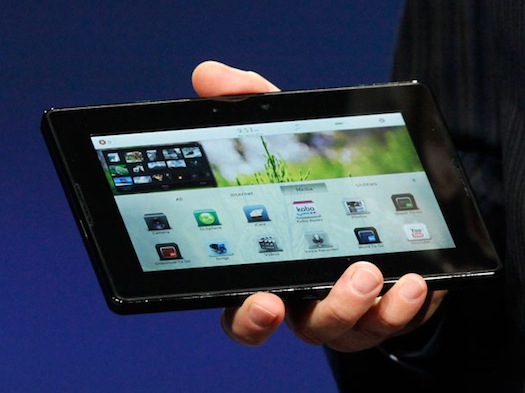 BlackBerry's PlayBook, launched a year earlier at $499 for the 16GB version was considered expensive for a 7-inch tablet. Many potential users were also turned off by the lack of BBM (BlackBerry Messenger) and native email on a BlackBerry device was a deal-breaker.
The PlayBook was deeply discounted and recent confirmation from BlackBerry that they're not updating the operating system, effectively obsoleted that tablet leaving its users with a legacy device with little hope of new apps or features.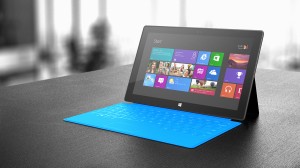 Late last year, Microsoft launched its first computer, the Surface RT. Revealed with a lot of pomp and circumstance as well as a series of electrifying advertisements, the Surface RT was being heralded as the new way to compute, a tablet that used its magnetic cover as a keyboard. Conceptualized, designed and built by Microsoft, the Surface RT started at $499 for the tablet only and users had to pay $100 for the necessary Touch Cover and Type Cover.
Poor Surface RT sales resulted in Microsoft first bundling the Touch Covers and Type Covers with the tablet. More recently, Microsoft discounted the price of the Surface RT (and Surface Pro).  Microsoft chopped off $150.00 off the Surface RT which is now selling for $349.99 for the device only and $449.00 with the Touch Keyboard.
Microsoft is still very much committed to the Surface RT but one can't help wondering if further discounting is around the corner once version two of the Surface comes out or if the Surface RT is headed the way of the HP TouchPad or more possibly, the BlackBerry PlayBook.
Discounting towards discontinuation seems to be more rampant in mobile devices and specifically tablets, for notebooks and desktops, these usually just disappear from the marketplace altogether.