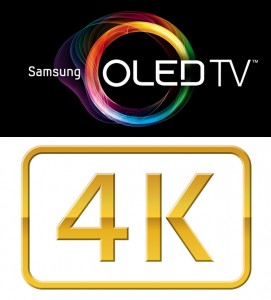 Be prepared because you will be hearing a lot about 4K and OLED TVs this holiday season and in the coming years. In what can be considered a confusing world around the next big thing in TV, TAVES (Toronto Audio Video Entertainment Show) will look to not only showcase the latest technologies, but also demystify them as well.
For starters, the terms "4K" and "Ultra HD" are actually the same thing, just that different manufacturers can't agree on what to actually call it as a standard. Despite an agreement from industry groups to go with Ultra HD as the official name, 4K continues to be the most recognized term, with Sony being the main backer in using that moniker in its marketing campaigns.
In basic terms, 4K or Ultra HD is four times the resolution (4096 x 2160) of 1080p, or what TV makers have long been calling "Full HD". The TVs themselves have slightly fewer pixels horizontally, which is why they output 3840 x 2160 resolution. The onset of 4K/Ultra HD doesn't spell the end of 1080p, so don't fret, as broadcasters won't be abandoning it anytime soon. In fact, HD broadcasts over cable, satellite and free over-the-air digital are in 720p or 1080i.
The benefit of having all those extra pixels is picture quality, particularly for larger displays over 60 or 70-inches. With 4K, there are eight million pixels onscreen compared to two million on a 1080p display. Packing in all those pixels in a larger display means you would get a sharper image and, ideally, better colours, especially on a larger display. The higher pixel density makes it tougher to see individual pixels, even when you're sitting closer to it than you would with a 1080p one. One example on the mobile side is Apple's Retina display found on some of its products. The tight pixel density makes it impossible for the human eye to decipher the individual pixels.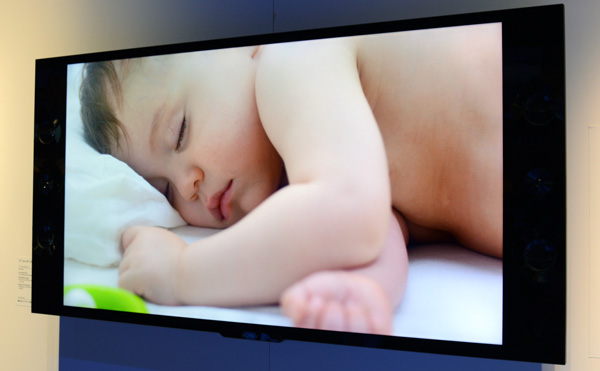 OLED (Organic Light Emitting Diode) is essentially a technology where the pixels emit their own light. This means that there is no need for any form of backlighting, which explains why the panels are millimetres thin. For example, LG's 55-inch OLED is a mere 4mm thin. The consequence of the pixels acting this way enables them to light and dim and contrast in ways that other TV technologies are unable to match. In fact, the contrast ratio for an OLED far surpasses any other display technology in consumer electronics, including 4K. Except OLED TVs have some hurdles that have affected their entry to market, and that's something that will be addressed at the show.
Deep blacks and vibrant colours were always standout features of plasma TVs, with Pioneer's now-defunct Kuro line considered the best in the business. OLED is said to offer a better experience with existing content at a fraction of the energy consumption plasmas used to require, since 4K OLED TVs are only prototypes at this point. The flexibility of the technology has made it possible for the likes of Samsung and LG to create curved OLED panels.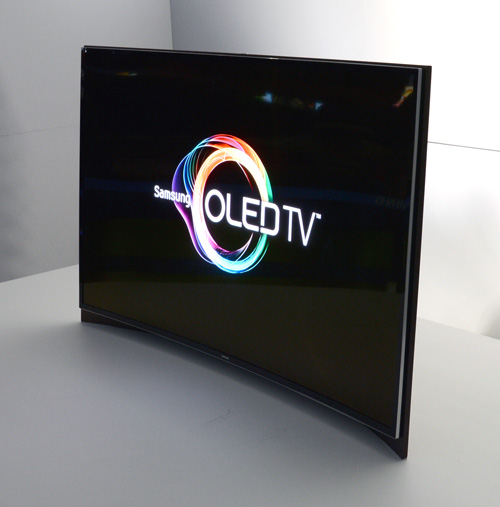 You will be able to judge for yourself which one captures your eyes the most on the show floor, as Samsung's 55-inch Curved OLED and Sony's 84-inch 4K Ultra HD TV will both be there to get your attention. Almost certainly, the price tags for both will make you look.
A seminar by noted technology journalist Marc Saltzman will include insights and details into both technologies and how they will be trending in the home theatre space for some time to come. Experts will also be huddling around these TVs to weigh in on their thoughts regarding what they can do as well.
TAVES will be running from Nov. 1-3 at the King Edward Hotel in downtown Toronto, where rooms will be used to present all the products and seminars.
Related Articles
TAVES show seminars look to inspire audio aficionados

Tech guru Marc Saltzman will talk home theatre at TAVES show
Think you know audio? TAVES will show you a thing or two