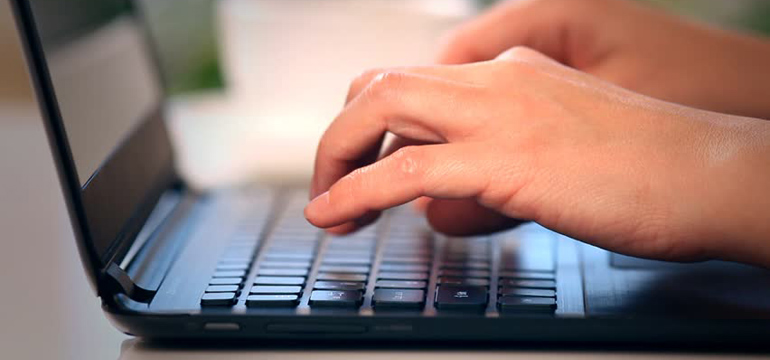 Buying a laptop truly is an investment when it comes to students and their schooling. The device should last for this school year and beyond as a workhorse that helps a student stay informed and productive all at once. Since laptops come at different price points, here are a handful that are worth a look within different budget limits.
We've covered some of the latest laptops to come to market that would be ideal for anyone, including students. The ones noted below are models of varying types with widely ranging costs.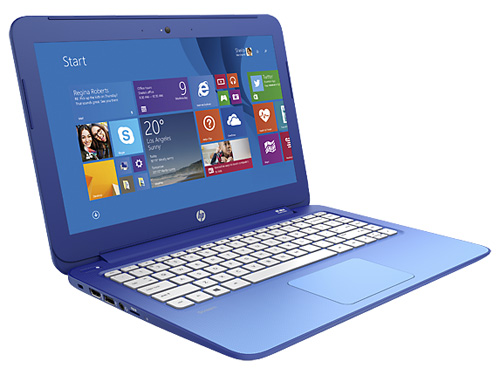 If a shoestring budget is something of an understatement, or you're looking to buy something cheaper for a younger child, the HP Stream series of laptops is worth a look. There are 13-inch and 11-inch models, ranging in price from $200 to $350.
Bearing in mind that the specs under the hood are far from the best, this is the sort of machine meant for basic usage — Web browsing, word processing and some video streaming. It's not going to be very fast in its performance, and having too many apps open at one time will noticeably slow it down. Storage space is also limited at 32GB, so an external hard drive will probably be required, especially since a significant chunk of that internal storage is taken up by Windows.
It is upgradeable to Windows 10, and does have a touchscreen, in case you like having that, so there are a couple of perks. Still, do not go for the Stream if you need something with more power.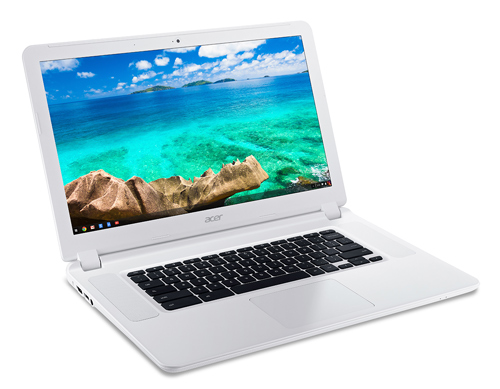 The Stream is in line with what Chromebooks generally sell for. Buying a Chromebook can be a very attractive proposition because of the $200-$300 prices, but it should be done with some caution in mind. These aren't conventional laptops, and Chrome OS relies heavily on a consistent Internet connection. There is also limited app compatibility because everything runs through the browser.
Students, especially older ones in their teens, will have a pretty good idea of whether a Chromebook can work for them or not, whereas the younger set may misinterpret the limits. We suggest going into a store and playing around with one for about 15-20 minutes to gain an understanding of how they can work, both online and offline.
Of the ones we've seen, the Acer's Chromebook 11 and Chromebook 15 are both quite good.
Asus makes some very good laptops at different price points, and the X Series 15.6-inch isn't too bad for what you get. You have to sacrifice a full HD screen and use a lower-powered processor (Intel Pentium N3540), but you get 8GB of RAM, a 1TB hard drive and all the necessary ports. If 720p is acceptable enough for the screen, then this is an interesting option at about $600.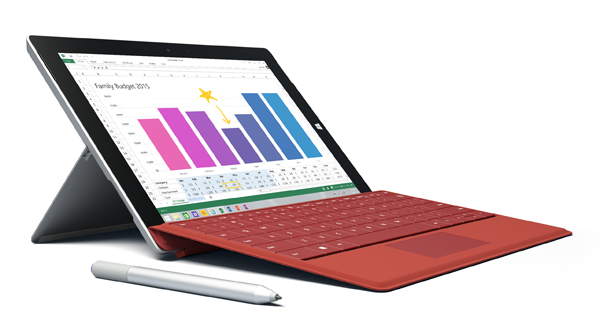 Microsoft's Surface 3 is the company's vaunted laptop-tablet hybrid, and it finally gets some key things right. It runs a full version of Windows (upgradeable to Windows 10), instead of the horrendously limiting RT (or RunTime) version that the previous two versions ran. This means that users can install whatever apps they normally would on a Windows machine, and not only the ones offered in the Windows Store.
Note that the Surface 3 is $500 on its own, and you will need to spend an extra $130 for the Type Cover to turn it into a laptop. If the stylus is necessary, that goes for an extra $50. This makes the Surface 3 considerably more expensive, but it is a solid product that offers a worthwhile user experience.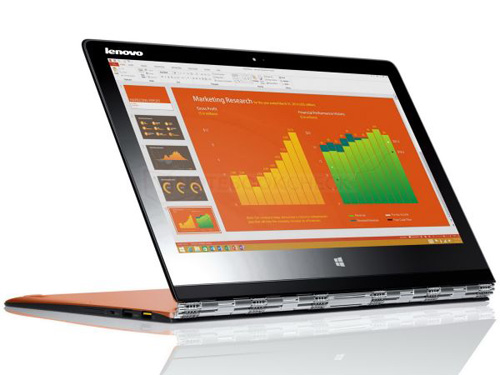 As does the Lenovo Yoga 3 11-inch. Pricier at over $800, the hybrid 360-degree flip design provides a tablet-like user experience, albeit without the same level of portability that something like the Surface can offer. That can be explained by the fact the Yoga 3 is more laptop than tablet, whereas the line blurs more with the Surface 3. Running on Intel's new Core M processor, the Yoga 3 can't be described as a powerhouse, but it can be a workhorse that chugs along well enough to help students be productive.
Like other manufacturers, Dell has a slew of laptops available, and there are two at different price points that stand out. The Inspiron 15 7000 Series starts at $1,000 for a 15.6-inch model that runs on an Intel Core i5 quad-core processor and 8GB of RAM. With a 1TB hard drive and 1080p touchscreen display, this is a laptop meant for a student who has a heavy workload that requires horsepower. Anyone working with more intense applications will make good use of the power under the hood here.
The second is the 13.3-inch 2-in-1 version of the Inspiron 7000 Series. The hybrid concept of a 360-degree flip gives this the same laptop-tablet versatility with a more portable screen size. It starts at $630 at the base specs, which isn't bad.