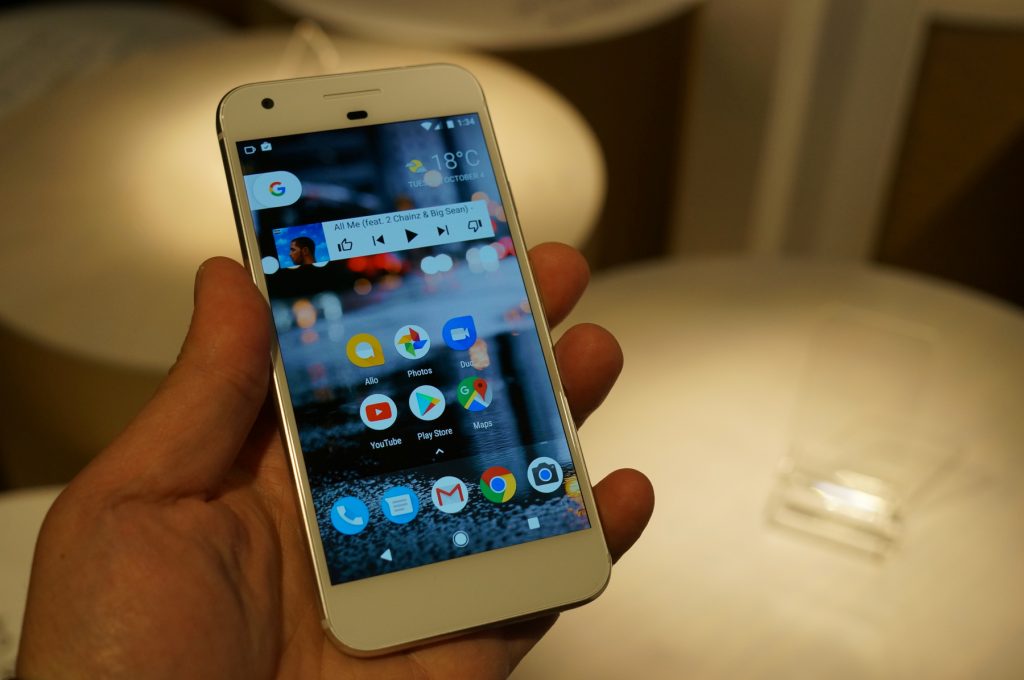 Text and photos Gadjo Cardenas Sevilla
There was a time when Google was happy to just play partner with smartphone OEMs and provide software and guidance to further Android OS, that time is over. Google's new Pixel and Pixel XL flagship smartphones are flying the #madebygoogle flag and are designed to target the very top of the smartphone food chain.
The world has changed since Google began dominating the search engine space in 1998. Most people access the Internet through their mobile devices. Apps have taken over websites and Social Media is constantly in flux as companies like Facebook, Twitter, Snapchat and others try to make sense of what's coming next.
What hasn't changed in the past decade is the reliance on smartphones. While the PC industry is experiencing all-time lows, smartphones are booming on a global scale and have pretty much become the de facto computing, communications and entertainment platforms for users of all ages.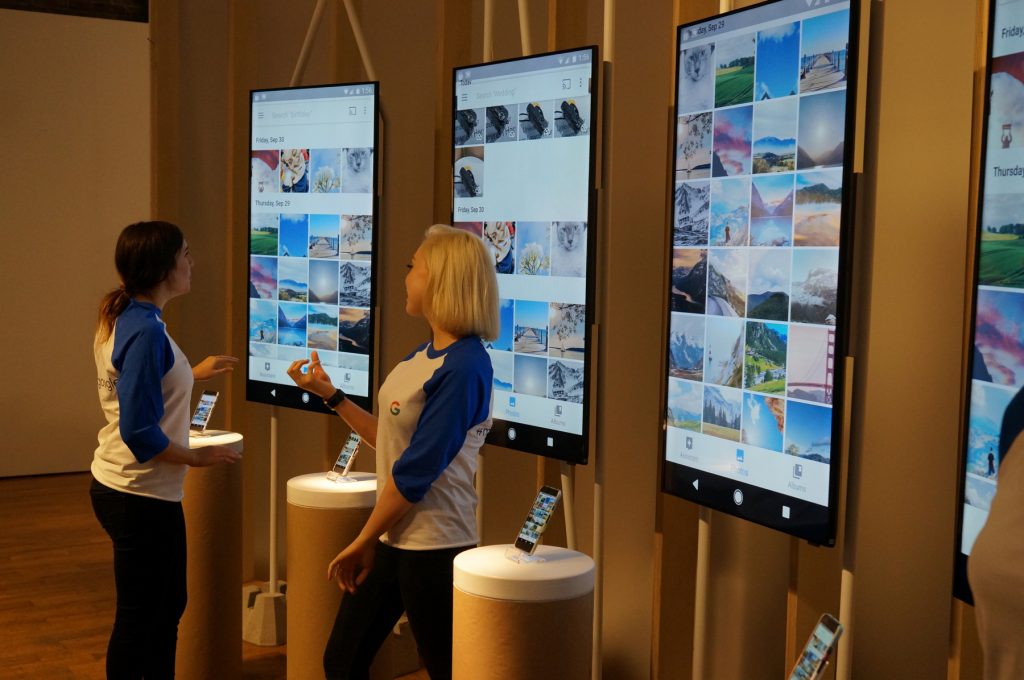 Google wants to jump the line into the future. It has figured out that smartphones are where they need to be and while yes, they created the most dominant smartphone platform in Android, they never really owned the whole experience. Until now.
The 5-inch Pixel and 5.5-inch Pixel XL smartphones are Made by Google devices, while manufactured via HTC, they are built from the ground up to serve as the perfect vessels for the mobile future Google envisions. This mobile future transcends what we have today, which is an app-focused economy where scores of little icons on a smartphone represent a variety of applications and experiences.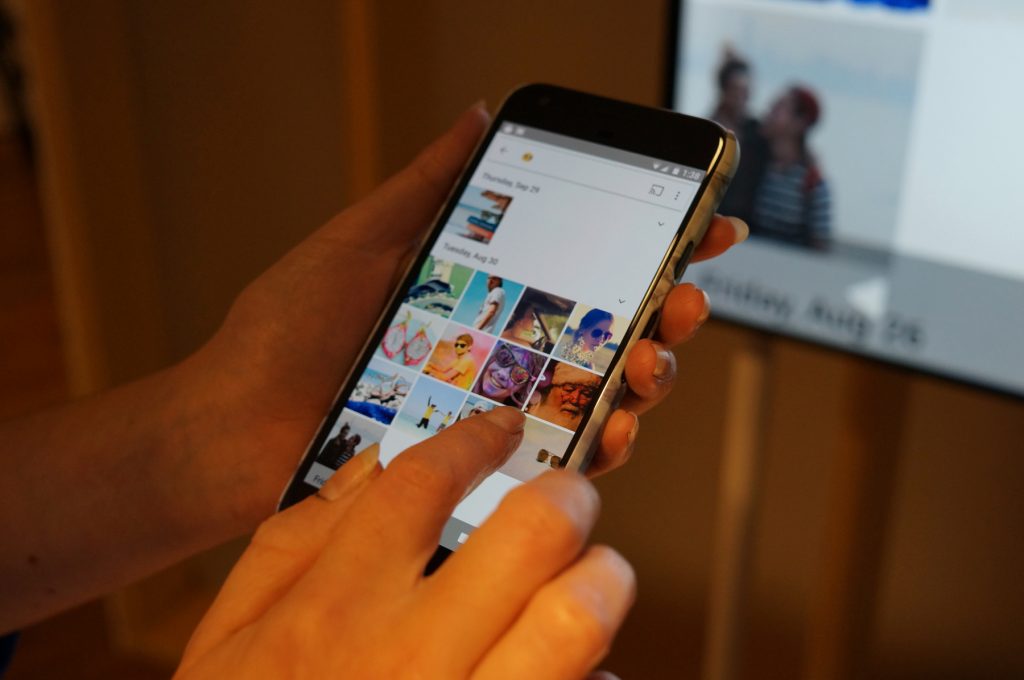 Google is going straight to the future and it sees the future as A.I. (Artificial Intelligence) and machine learning. The strategy is twofold, get the new Google Personal Assistant into people's phones and into people's homes. The phones part is evident in the Pixel devices, they can be trained to learn your voice, you no longer just ask questions using specific words as you did with Siri and Google Now, you can have actual conversations with your phone which can reply in context.
More importantly, Google Assistant places voice at the centre of the interface making it possible to not just to dictate messages and replies but to launch apps, enable certain features, toggle settings and even set complex things in motion like booking reservations.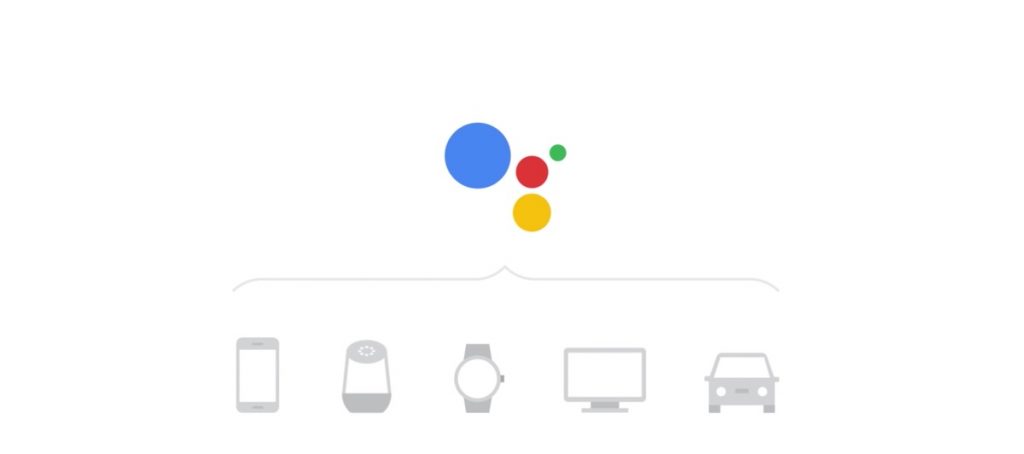 Google Assistant is the Pixel's defining feature that's well executed. You can ask Google to play any song by any artist and it will scour various sources like YouTube and streaming services before delivering the song. The more you talk to the assistant, the better it understands you and the more proactive it gets.
While Google's Assistant coexists with various Android Apps we're all used to, it's not crazy to imagine a future beyond apps, where all we need to do is talk to our devices for specific information, or to create tasks and even to control everything from our cars, our homes and other accessories. The Pixel phones, the Google Home smart speaker and the technology that powers them are well positioned to take us to that future.
As much as these devices are future facing and likely the link between Google's web-based past into its mobile and always aware future, premium smartphones don't sell on the promise of future features. This is why Google has imbued the Pixel and the larger Pixel XL with top tier features as well as a smartphone camera which it boasts is the best in the world.
Going beyond the 12.3 megapixel sensor, multi-lens setup, Google's camera is loaded with software advancements designed to get the best photos in any situation. I recently covered how rival Apple's iPhone 7 is pushing the boundaries of photography. Google has managed not just to create one of the best cameras ever placed in an Android device, it can trade punches with the iPhone 7 in various aspects of photography and video.
Google finally understands what Apple's practiced all along, that by creating the hardware as well as the software in concert ensures a more cohesive and better product that will result in happier and more loyal users.
The Pixel XL, like the smaller Pixel, is an accomplished feat. It really is the evolution of what Android and Nexus phones tried to build, but it is also a forward looking product that's designed to introduce Google's powerful software, A.I., and machine learning into our lives.
Conclusion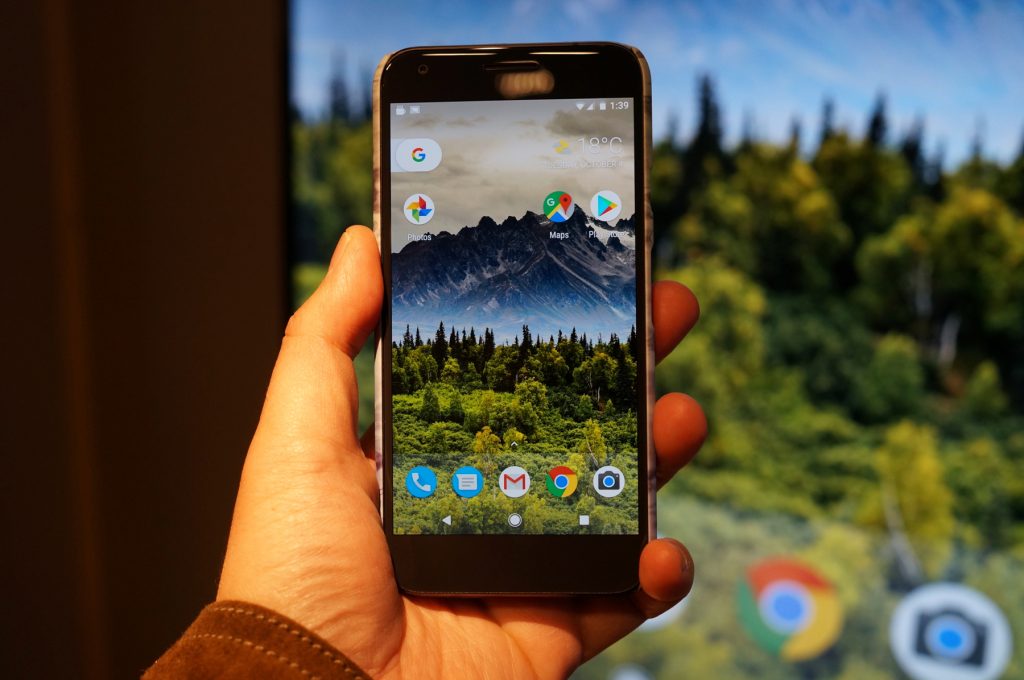 Does Google's Pixel have what it takes to really make an impact in the market? That depends. It will be widely available in Canada at launch (it starts shipping on October 20th), but seems tied to specific carriers overseas. Google also lacks point-of-sale terminals or retail stores where reps can walk people through all the cool features, there's also the issue of pricing. For Canadians, the Pixel starts at $899 for an unlocked base 32GB 5-inch model. While Google promises  indefinite free cloud storage for full-resolution photos and videos, that's still a lot of money for what seems like an unknown quantity in the consumer market.
After spending a long weekend with the Pixel XL, I get what Google is trying to do and I admire the boldness and steely resolve the company has shown in making its own phone, even if partner OEMs and other Android manufacturers may see it as an attack on their market share.
Unfortunately, our review Google Pixel sporadically disconnected from our carrier network rendering it useless for calls or accessing the Internet. Our same SIM card worked without issue on five other devices. Google's response was for us to contact our carrier, not really a helpful direction which dampens any enthusiasm I have in recommending the Google Pixel at this time.