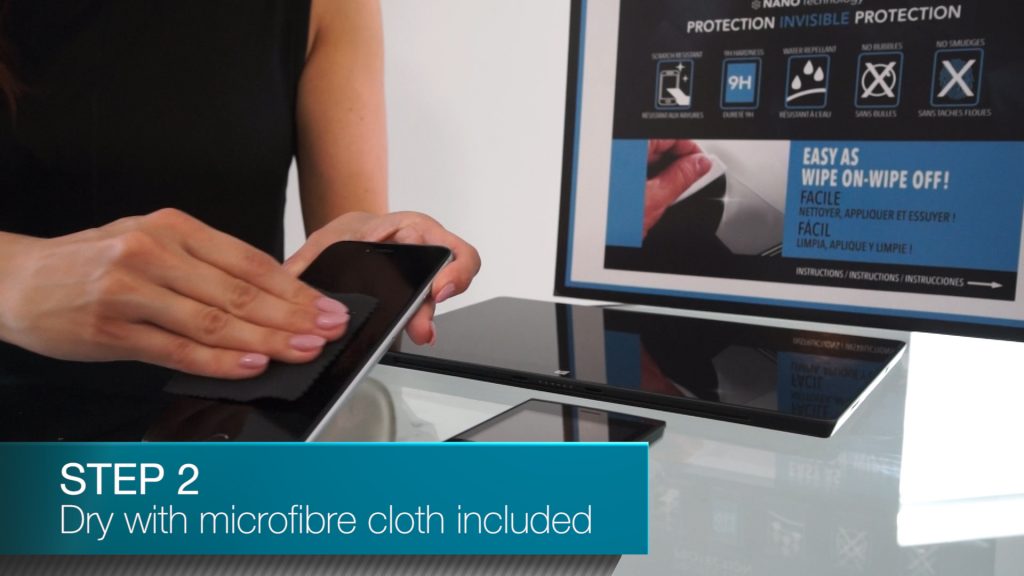 By Gadjo Cardenas Sevilla
In the past, if you wanted to add some protection to your precious smartphone or tablet, you had to consider a glass or plastic screen protector. These were very difficult to install, often introduced grit and bubbles and were inconvenient. Crystaltech's Nano liquid screen protector is liquid applied to smartphones.
Smartphones and tablets are expensive devices with one definite weakness, they're mostly made of glass. This means dropping them can almost always result in a shattered display which can render the device useless or result in an expensive repair bill. One of the first things I do when I get a new smartphone or a tablet, is look into getting some screen protection. In the past, this was limited to sticky tape based protectors which were very difficult to apply and always ended up with residue or bubbles.
Later on, there were actual glass protectors that were another layer of protection that could bear the brunt of the impact as well as serve as a barrier to scratches and cracks. Products like PhantomGlass, were easy to apply and did a great job of protecting my devices, but they were sometimes difficult to remove or re position.
I was quite amazed to learn that there's a third option, which is the use of a liquid screen protector, which is sprayed onto the surface of your device's display and which actually hardens it even more. The treatment adds another layer that increases the hardness properties of the glass without altering the look or feel. It isn't a permanent solution, though, and it needs to be reapplied.
Crystaltech Nano offers invisible protection, reinforcing your smartphones or tablet's screen to 9H (sapphire equivalent) hardness for ultimate scratch resistance and is easy to apply while leaving no annoying bubbles. But it gets better. The new Crystaltech is all natural (REACH compliant), greater than 99.9% antibacterial, costs even less, and is truly universal: one size fits any glass screen up to 17".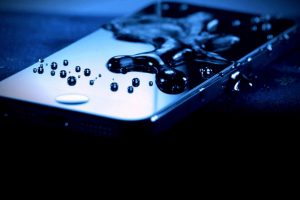 We spoke to Lee Goren of Crystaltech Nano who said one pack (SRT $19.99) could cover one smartphone and a tablet or around four smartphones. The application is easy. Simply clean the display of your phone, tablet or smartwatch with an alcohol swab, apply the nano liquid thoroughly, wait 3 minutes and then buff out the residue.
Goren explains that 99 per cent of germs that land on the surface of the phone can be effectively wiped out once the solution is applied. The solution can also be reapplied freely or as needed.
Crystaltech Nano is a truly revolutionary product that contains pure, particle free, Silicon Dioxide – SiO2 – which means that it contains "pure glass". The glass is in a molecular form and is held in a liquid. It doesn't become "glass" until it's allowed to dry.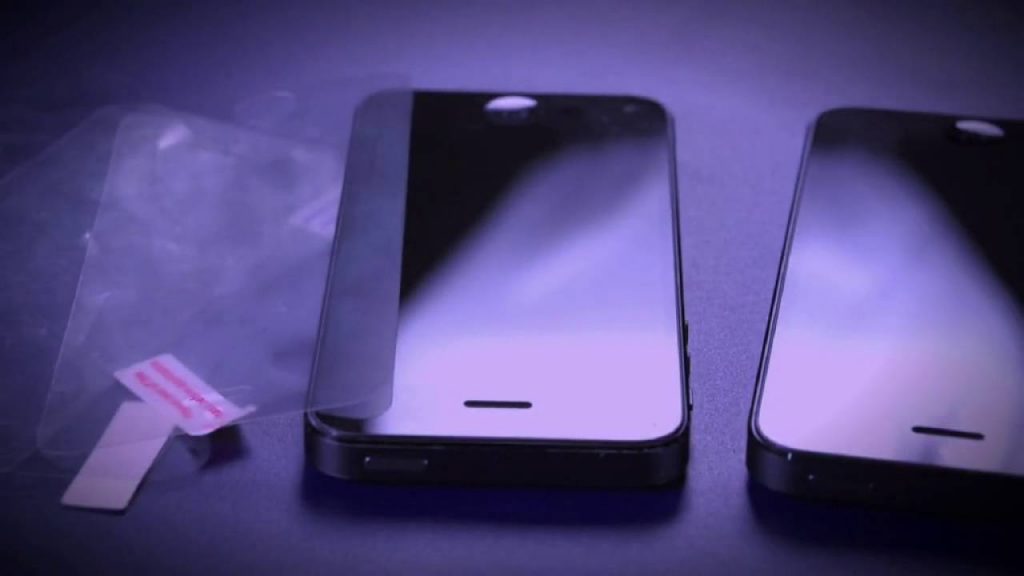 The nano-coating contained in Crystaltech Nano not only protects the device from surface damage but also keep it hygienic as it contains an anti bacterial formula. In recent tests many devices were found to harbor various undesirable viruses and other illness causing microbes but a device coated in Crystaltech Nano helps stop these bugs bonding themselves to the surface and help maintain a positive tech-hygeine plan. Recent independent laboratory tests attest to more than 99.9% of bacteria being eliminated over time with the use of Crystaltech nano.
Whats your tech? Have you heard of liquid screen protectors? Do you think they are a good option to protect devices?